The liberty of choice is either to receive or reject God's love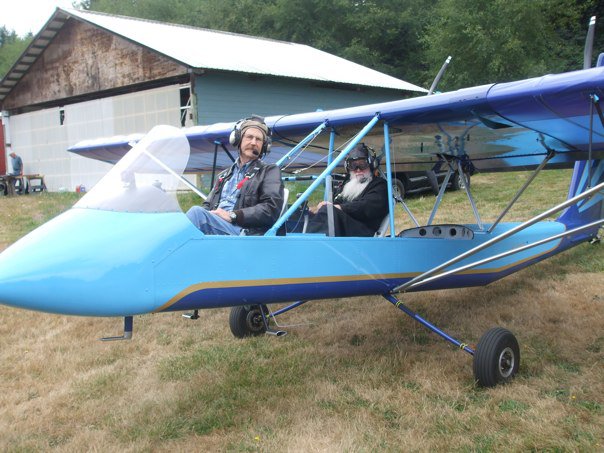 Orthodox Christians believe there is nothing we can do to earn salvation. It is a gift from God and one that must be freely received by us. We are free to reject God because His offer to us is based on relationship and dependent upon our cooperation. God can not force us to accept this relationship since our ultimate deification depends on our responding to the love that has been extended to us by our Creator. All true and loving relationships with God are based on free choice. The liberty of choice is either to receive or reject His love.
Vladimir Lossky wrote in his book Orthodox Theology, "God becomes powerless before human freedom; He cannot violate it since it flows from His own omnipotence. Certainly man was created by the will of God alone; but he cannot be deified [made Holy] by it alone. A single will for creation, but two for deification. A single will to raise up the image, but two to make the image into a likeness. The love of God for man is so great that it cannot constrain; for there is no love without respect. Divine will always will submit itself to gropings, to detours, even to revolts of human will to bring it to a free consent."
With love in Christ,
Abbot Tryphon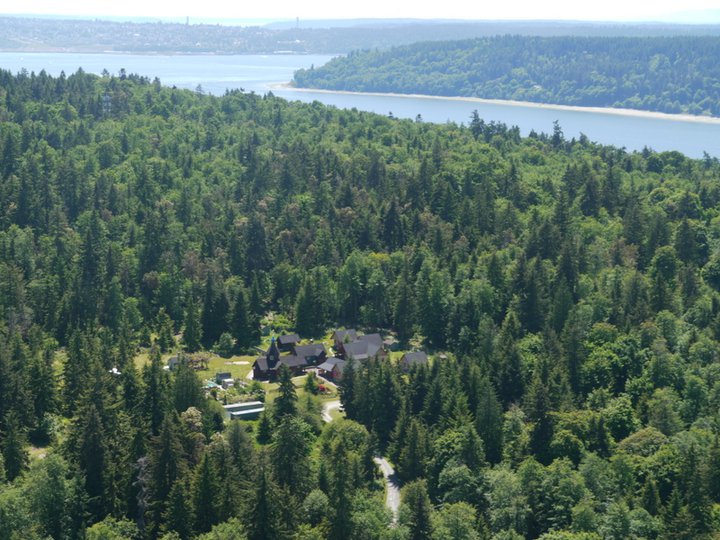 Photos: Flying in Reader Edward Pierson's Air-Cam, I've been able to take the aerial photographs I've always wanted.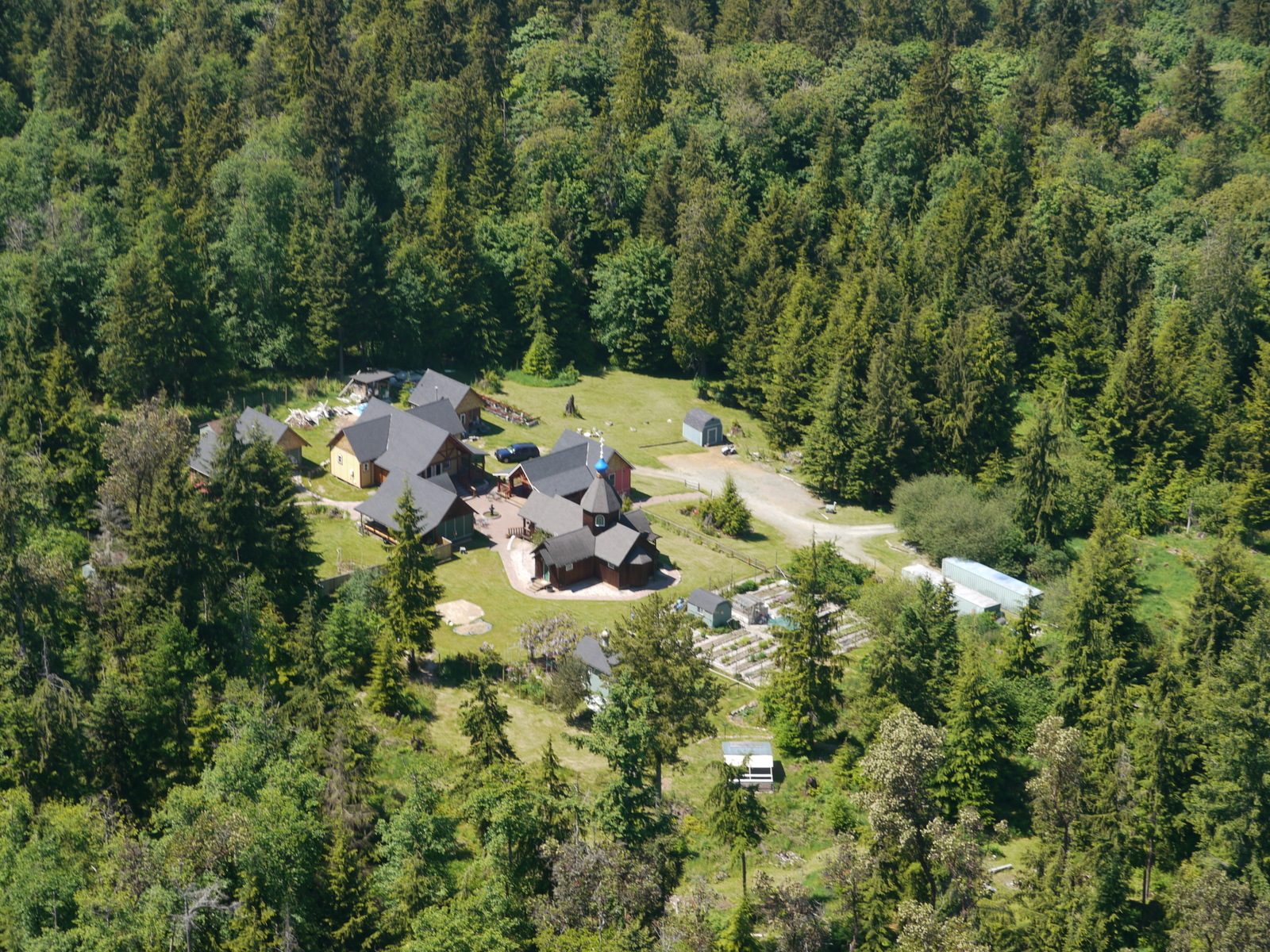 Saturday August 12, 2017 / July 30, 2017
10th Week after Pentecost. Tone eight.
Apostles Silas and Silvanus of the Seventy and those with them: Crescens, Epenetus, and Andronicus (1st c.).
Martyr John the Soldier at Constantinople (4th c.).
New Hiero-confessor Anatole II (Potapov, the "Younger") of Optina (1922).
New Hieromartyr John deacon (1918).
Uncovering of the relics (1484) of Venerable Herman of Solovki (1479).
Hieromartyr Polychronius, bishop of Babylon (251), and Martyrs Parmenius, Helimenas (Elimas), and Chrysoteluspresbyters, Luke and Mocius deacons, and Abdon, Sennen, Maximus, and Olympius.
Hieromartyr Valentine, bishop of Interamna (Terni) in Italy (273), and Martyrs Proculus, Ephebus, Apollonius, and Abundius, youths.
"Okonsk" Icon of the Most Holy Theotokos.
St. Angelina (Brancovich), despotina (princess) of Serbia (16th c.) (Serbia).
St. Stephen (Vladislav) of Serbia (1243) (Serbia).
Prince Tsotne Dadiani, the Confessor of Mingrelia (13th c.) (Georgia).
The Scripture Readings
Romans 15:30-33
30 Now I beg you, brethren, through the Lord Jesus Christ, and through the love of the Spirit, that you strive together with me in prayers to God for me, 31 that I may be delivered from those in Judea who do not believe, and that my service for Jerusalem may be acceptable to the saints, 32 that I may come to you with joy by the will of God, and may be refreshed together with you. 33 Now the God of peace be with you all. Amen.
Matthew 17:24-18:4
Peter and His Master Pay Their Taxes
24 When they had come to Capernaum, those who received the temple tax came to Peter and said, "Does your Teacher not pay the temple tax?"
25 He said, "Yes."
And when he had come into the house, Jesus anticipated him, saying, "What do you think, Simon? From whom do the kings of the earth take customs or taxes, from their sons or from strangers?"
26 Peter said to Him, "From strangers."
Jesus said to him, "Then the sons are free. 27 Nevertheless, lest we offend them, go to the sea, cast in a hook, and take the fish that comes up first. And when you have opened its mouth, you will find a piece of money; take that and give it to them for Me and you."
Who Is the Greatest?
18 At that time the disciples came to Jesus, saying, "Who then is greatest in the kingdom of heaven?"
2 Then Jesus called a little child to Him, set him in the midst of them, 3 and said, "Assuredly, I say to you, unless you are converted and become as little children, you will by no means enter the kingdom of heaven. 4 Therefore whoever humbles himself as this little child is the greatest in the kingdom of heaven.