Avoiding this present darkness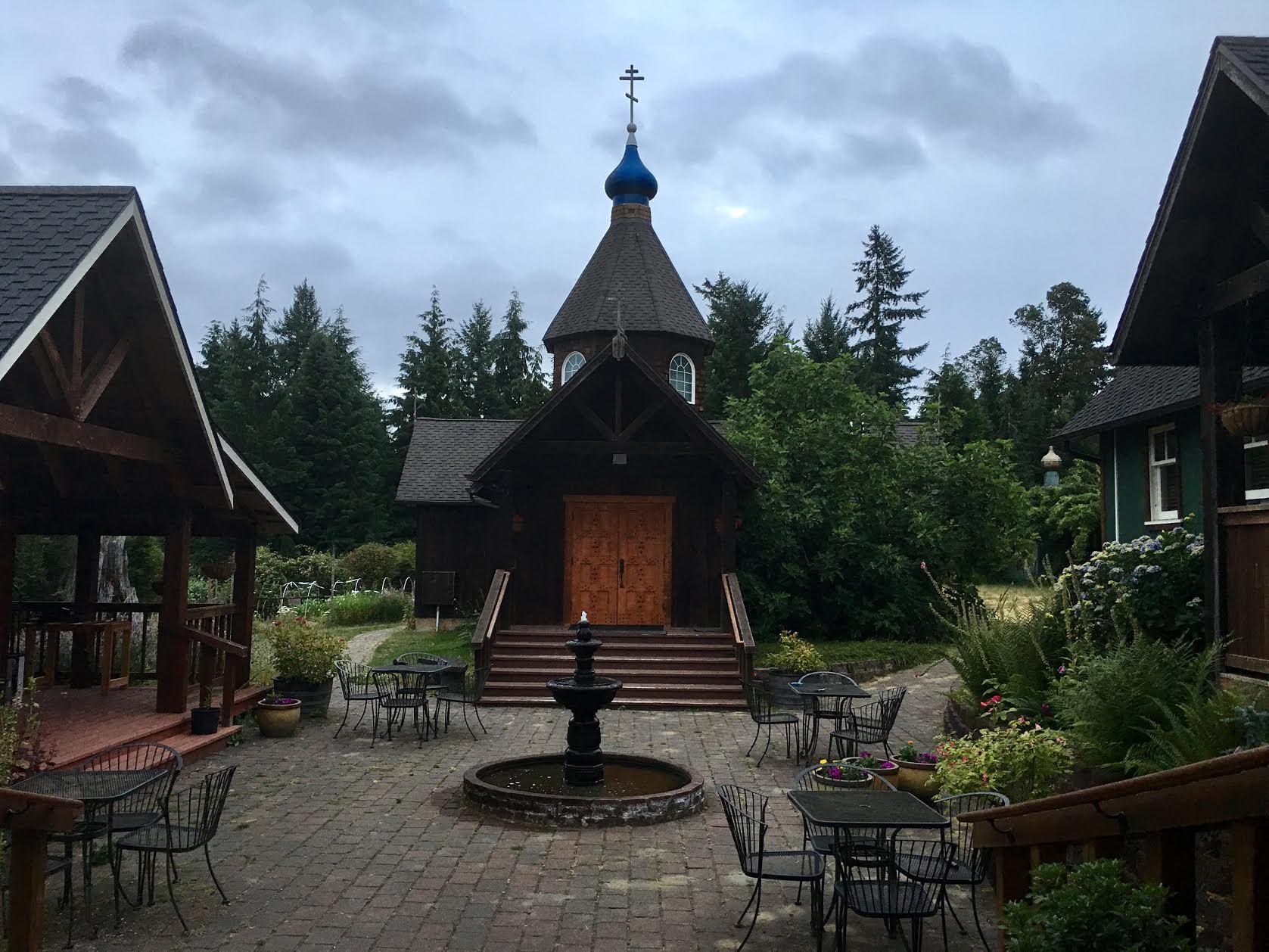 For those who embrace the enjoyment of partying and entertainment, all in an attempt to avoid the hardships and life struggles that make great souls, they will have failed to embrace the essential element that makes this life journey salvific. They will have avoided their service of love by enduring those difficulties that unite them to the love of Christ, and Paradise itself will have been sacrificed.
The Lord promised us that the yoke would be easy, and the burden light (Matthew 11:30), if we but united ourselves to Him. Christ opens the door to Paradise, fills our hearts with His divine love, and we become new creatures. But if we do not have Christ, we do not have love, and all our material gain will have led us down the road to a spiritual void that is darkness. If we do not have Christ, even our fasting, virtue, labor, and prayer will have been meaningless.
When we turn to Christ and let His embrace lift us out of the stagnation of this present world, we will have gained everything, eternity will be ours, and love will have filled the void that is this present darkness.
Love in Christ,
Abbot Tryphon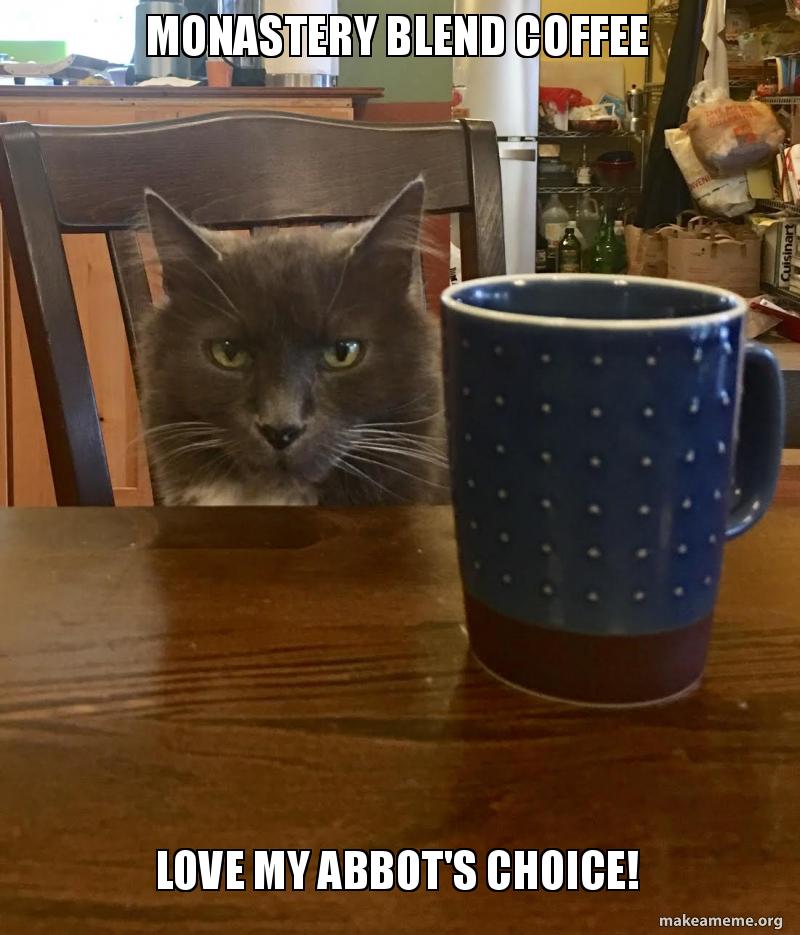 Friday July 14, 2017 / July 1, 2017
6th Week after Pentecost. Tone four.
Fast. Food with Oil
Holy and Wonderworking Unmercenaries Cosmas and Damian, martyrs at Rome.
New Hieromartyr Arcadius priest (1918).
New Hieromartyr Alexis deacon (1942).
Martyr Potitus at Naples (2nd c.).
Venerable Peter the Patrician, monk, of Constantinople (854).
St. Angelina, despotina of Serbia (16th c.).
Venerable Nicodemus of Svyatogorsk (1809).
Translation of the relics of Venerable John of Rila (946) from Turnovo to Rila (1470) (Bulgaria).
Holy Julius and Aaron, protomartyrs of Wales (ca. 304) (Celtic & British).
St. Servanus, Apostle of Western Fife of East Scotland (6th c.) (Celtic & British).
St. Leontius, bishop of Radauti in Moldavia (15th c.) (Romania).
Venerable Gallus, bishop of Clermont (551) (Gaul).
25 Martyrs in Nicomedia (Greek).
Venerable Basil, founder of the Monastery of the Deep Stream in Cappadocia (10th c.) (Greek).
Martyr Constantine the Wonderworker and those with him, of Cyprus (Greek).
St. Leo the Hermit (Greek).
St. Serf, bishop of Kinross.
St. Eparchius the Recluse of Gaul (581).
The Scripture Readings
1 Corinthians 4:5-8
5 Therefore judge nothing before the time, until the Lord comes, who will both bring to light the hidden things of darkness and reveal the counsels of the hearts. Then each one's praise will come from God.
Fools for Christ's Sake
6 Now these things, brethren, I have figuratively transferred to myself and Apollos for your sakes, that you may learn in us not to think beyond what is written, that none of you may be puffed up on behalf of one against the other. 7 For who makes you differ from another? And what do you have that you did not receive? Now if you did indeed receive it, why do you boast as if you had not received it?
8 You are already full! You are already rich! You have reigned as kings without us—and indeed I could wish you did reign, that we also might reign with you!
Matthew 13:44-54
The Parable of the Hidden Treasure
44 "Again, the kingdom of heaven is like treasure hidden in a field, which a man found and hid; and for joy over it he goes and sells all that he has and buys that field.
The Parable of the Pearl of Great Price
45 "Again, the kingdom of heaven is like a merchant seeking beautiful pearls, 46 who, when he had found one pearl of great price, went and sold all that he had and bought it.
The Parable of the Dragnet
47 "Again, the kingdom of heaven is like a dragnet that was cast into the sea and gathered some of every kind, 48 which, when it was full, they drew to shore; and they sat down and gathered the good into vessels, but threw the bad away. 49 So it will be at the end of the age. The angels will come forth, separate the wicked from among the just, 50 and cast them into the furnace of fire. There will be wailing and gnashing of teeth."
51 Jesus said to them, "Have you understood all these things?"
They said to Him, "Yes, Lord."
52 Then He said to them, "Therefore every scribe instructed concerning the kingdom of heaven is like a householder who brings out of his treasure things new and old."
Jesus Rejected at Nazareth
53 Now it came to pass, when Jesus had finished these parables, that He departed from there. 54 When He had come to His own country, He taught them in their synagogue, so that they were astonished and said, "Where did this Man get this wisdom and thesemighty works?