The humble co-suffering Saviour must be seen in His Church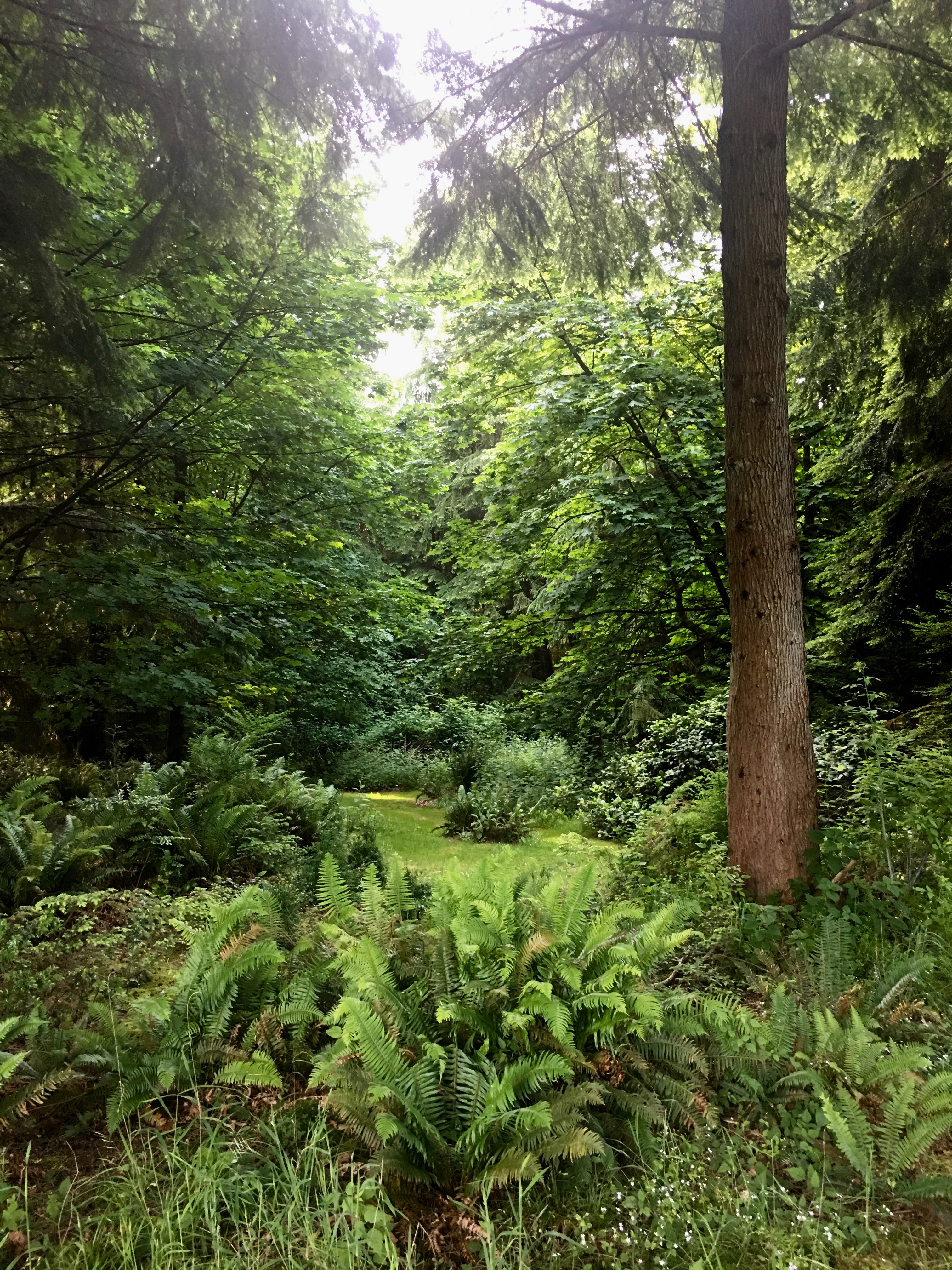 For Orthodoxy to thrive into the next century, we must see a return to the very roots of our faith, where the Church proclaims the Good News of Christ in all its purity, and centers herself in the mystical and sacramental core of her very being. She must offer the transformational healing that comes only with God's grace, and through the life of His Church, fulfilling her Gospel vocation.
If we Orthodox look closely at the amazing resurrection of our Church, following the fall of communism, with the thousands of new churches being reopened, new ones built, and monasteries growing at a phenomenal rate, we can see that the twenty first century could well be the Age of Orthodoxy.
If this is to take place, we must put off everything that has brought down Western Christianity. Accountability must be foremost in how we operate as religious institutions. Bishops and priests must be accountable to one another, transgressions against the Body of Christ must be rooted out, and the clergy (including our bishops) must be the humble servants the Gospel has called us to be.
Pompous, medieval behavior must be put aside, and the humble, co-suffering Saviour must be seen in how we serve. The transformative power of the Good News of Christ must be allowed to change the world, and the view of an "institutional" Church, ripped from our mindset, replaced with the Gospel vision of the Church as Hospital of the Soul.
The Holy Orthodox Church will thrive in the twenty-first century, only if we do not hinder her life and ministry by allowing our own love of power and authority, to hinder our true vocation, as ministers of Christ's mercy and love.
Love in Christ,
Abbot Tryphon
Thursday June 8, 2017 / May 26, 2017
Afterfeast of Pentecost. Tone seven.
Fast-free Week. Fast-free
Icon of the Most Holy Theotokos "Surety of Sinners" in Korets (1622) (movable holiday on Thursday of the 1-st week of the Pentecost).
Apostles Carpus of the Seventy and Alphaeus (1st c.).
Translation of the relics (1534) of New Martyr George of Kratovo and Sofia (1515).
Uncovering of the relics (1521) of Venerable Macarius, abbot of Kolyazin (1483).
Martyrs Abercius and Helen, children of Apostle Alphaeus (1st c.).
Venerable John of Psichaita the Confessor of Constantinople (9th c.).
New Martyr Alexander of Thessalonica, who suffered at Smyrna (1794) (Greek).
The Icon of the Mother of God of Seligersk-Vladimir.
St. Augustine of Canterbury, evangelizer of England (ca. 605) (Celtic & British).
New Hieromartyrs Milan Banjac and Milan Golubovic of Drvar, Serbia (1941-1945).
The Scripture Readings
Romans 1:28-2:9
28 And even as they did not like to retain God in their knowledge, God gave them over to a debased mind, to do those things which are not fitting; 29 being filled with all unrighteousness, sexual immorality, wickedness, covetousness, maliciousness; full of envy, murder, strife, deceit, evil-mindedness; they are whisperers, 30 backbiters, haters of God, violent, proud, boasters, inventors of evil things, disobedient to parents, 31 undiscerning, untrustworthy, unloving, unforgiving, unmerciful; 32 who, knowing the righteous judgment of God, that those who practice such things are deserving of death, not only do the same but also approve of those who practice them.
God's Righteous Judgment
2 Therefore you are inexcusable, O man, whoever you are who judge, for in whatever you judge another you condemn yourself; for you who judge practice the same things. 2 But we know that the judgment of God is according to truth against those who practice such things. 3 And do you think this, O man, you who judge those practicing such things, and doing the same, that you will escape the judgment of God? 4 Or do you despise the riches of His goodness, forbearance, and longsuffering, not knowing that the goodness of God leads you to repentance? 5 But in accordance with your hardness and your impenitent heart you are treasuring up for yourself wrath in the day of wrath and revelation of the righteous judgment of God, 6 who "will render to each one according to his deeds": 7 eternal life to those who by patient continuance in doing good seek for glory, honor, and immortality; 8 but to those who are self-seeking and do not obey the truth, but obey unrighteousness—indignation and wrath, 9 tribulation and anguish, on every soul of man who does evil, of the Jew first and also of the Greek;
Matthew 5:27-32
Adultery in the Heart
27 "You have heard that it was said to those of old, 'You shall not commit adultery.' 28 But I say to you that whoever looks at a woman to lust for her has already committed adultery with her in his heart. 29 If your right eye causes you to sin, pluck it out and cast it from you; for it is more profitable for you that one of your members perish, than for your whole body to be cast into hell. 30 And if your right hand causes you to sin, cut it off and cast it from you; for it is more profitable for you that one of your members perish, than for your whole body to be cast into hell.
Marriage Is Sacred and Binding
31 "Furthermore it has been said, 'Whoever divorces his wife, let him give her a certificate of divorce.' 32 But I say to you that whoever divorces his wife for any reason except sexual immorality causes her to commit adultery; and whoever marries a woman who is divorced commits adultery.