Encountering drought in one's soul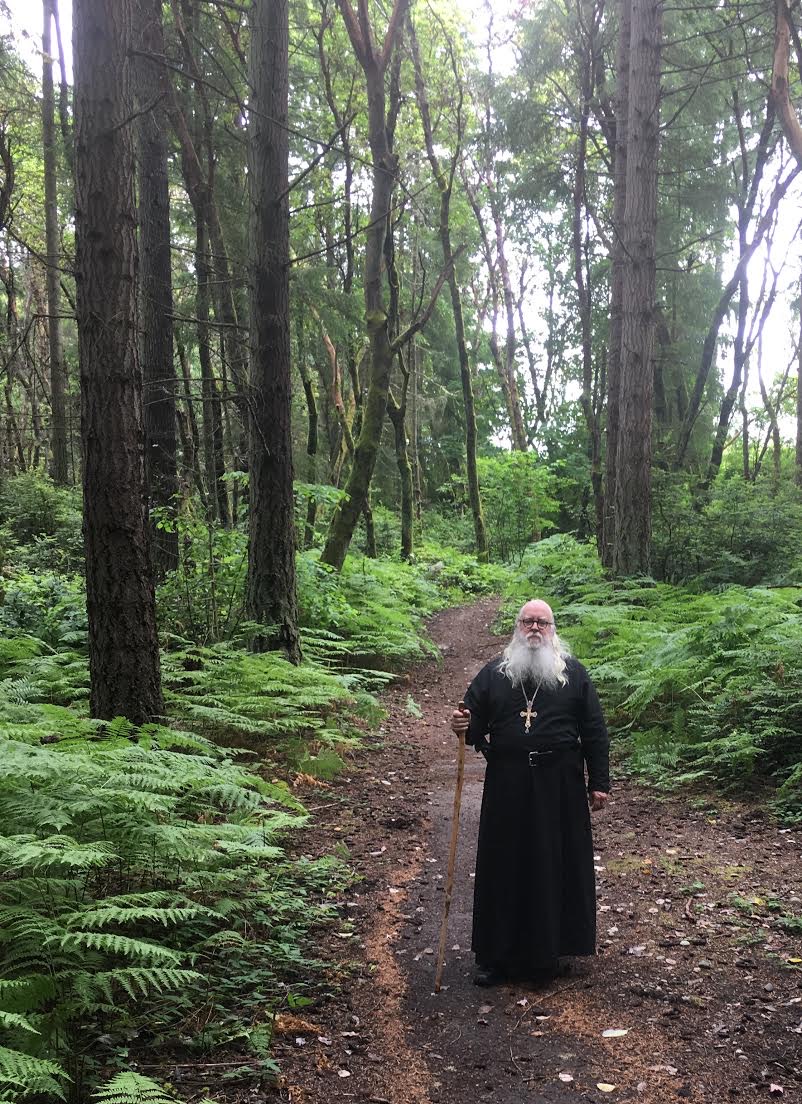 Like much of the country, Washington State experienced a major drought a few years ago. When most people think of Seattle, they think of rain, lots of rain. This year, during a seven month period, we had a total of four feet of rain. The Pacific Northwest broke a hundred and twenty-two year record for rain, in fact. Anyone who would choose to live in the Puget Sound region, better like rain, we tell our visitors. We of the Puget Sound love lush green forests, and rushing streams. We love our mountains, snow capped year round. We love the mist that rises over our lakes and rivers, and we love our foggy autumn days. We love our rain!
Drought has had a significant impact on whole civilizations, even being responsible for the total abandonment of great cities, now buried beneath the sands of time. The Great Dust Bowl led to the mass migration of our own people, as farms and towns were gobbled up by dust storms, which had a devastating impact on the lives of thousands of families, in the twenties and thirties.
Perhaps this is a good time to take a look at another type of drought, one that impacts the souls of believers. Periods of spiritual dryness come to all of us, and just as the earth is impacted, with the death of plants and animals, so too can this spiritual drought bring death to the soul.
The image of the nineteenth century "rainmaker" comes to my mind, when traveling entrepreneurs managed to garner sums of money from local townspeople and farmers, with the promise of "making rain". The desperate locals would fork over their remaining meager savings in the hopes of bringing the much needed rain for their crops, and dried up wells.
During periods of spiritual dryness, people tend to look in all the wrong directions, in a desperate attempt to quench their thirst for the meaning of life. Trying to fill a spiritual void, they look to entertainment, material goods, and worldly abandon, hoping to quench the drought they sense has taken hold of them. Like the farmers and townspeople of the Dust Bowl, they pay money to the "rainmakers" of pop music, entertainment, and material goods, all in a desperate attempt to find meaning to their lives, all the while ignoring the ocean of Living Water that resides within.
With love in Christ,
Abbot Tryphon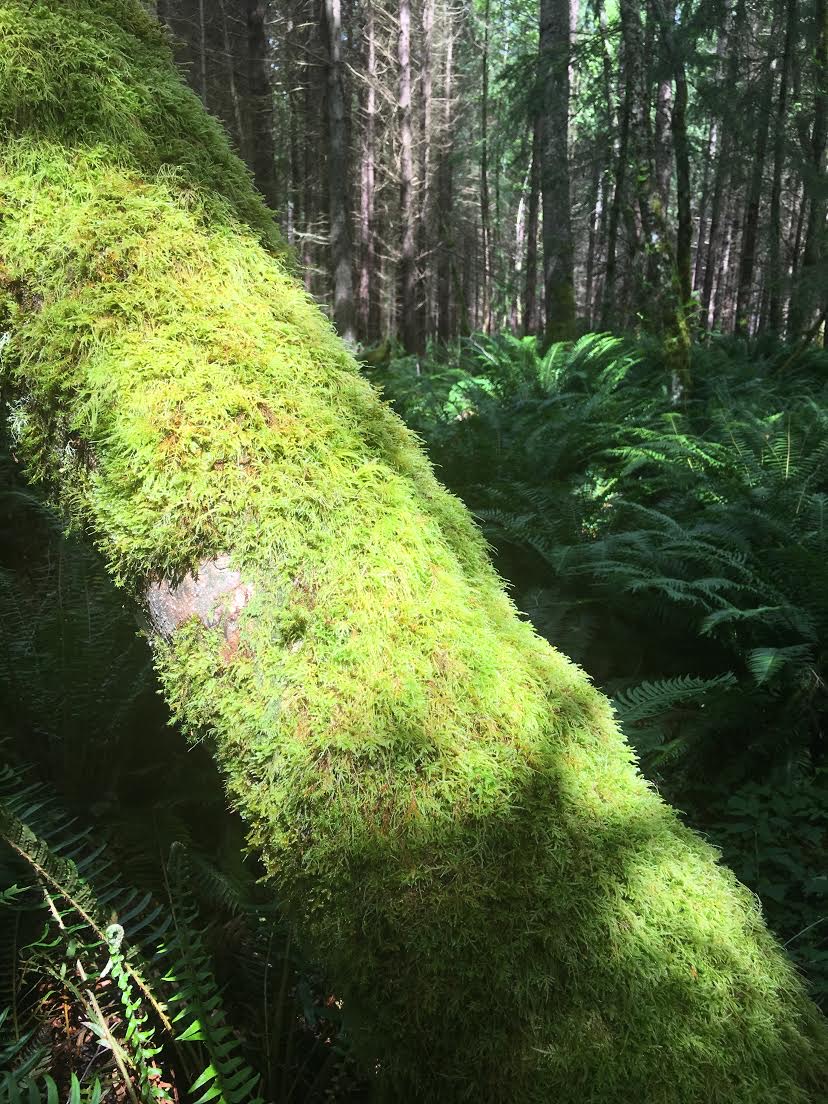 Saturday June 17, 2017 / June 4, 2017
2nd Week after Pentecost. Tone eight.
Apostles' (Peter & Paul) Fast. Fish Allowed
St. Metrophanes, first patriarch of Constantinople (325).
New Hieromartyr Peter priest (1918).
New Martyrs: Archbishop Andronicus of Perm (1918) and Archbishop Basil of Chernigov (1918).
Venerable Methodius, abbot of Peshnosha (1392), disciple of St. Sergius of Radonezh.
Martyrs Frontasius, Severinus, Severian, and Silanus of Gaul (1st c.).
Martyr Concordius of Spoleto (175).
Hieromartyr Astius, bishop of Dyrrachium in Macedonia (110).
Venerable Zosimas of Cilicia, bishop of New Babylon (Egypt) (6th c.).
Hieromartyr Ioannicus, metropolitan of Montenegro and Littoral (1945).
Sts. Mary and Martha, sisters of St. Lazarus (1st c.).
Venerables Eleazar and Nazarius, wonderworkers of Olonets (15th c.).
Venerable Sophia of Thrace (10th-11th c.).
Venerable  John, abbot of Monagria near Cyzicus (761).
Venerable Alonius of Scete in Egypt (5th c.).
St. Titus, bishop of Byzantium (3rd c.).
Hieromartyr Apotacius and Martyrs Camarus, Zoticus, Gaddanus, Ninnitus, Julius, Attalus, Eutyches, Amasus, Carinus, Saturninus and 30 others, beheaded at Noviodunum in Scythia Minor (320).
St. Optatus, bishop of Milevum in Numidia (376).
St. Petroc of Cornwall (594) (Celtic & British).
The Scripture Readings
Romans 3:19-26
19 Now we know that whatever the law says, it says to those who are under the law, that every mouth may be stopped, and all the world may become guilty before God. 20 Therefore by the deeds of the law no flesh will be justified in His sight, for by the law is the knowledge of sin.
God's Righteousness Through Faith
21 But now the righteousness of God apart from the law is revealed, being witnessed by the Law and the Prophets, 22 even the righteousness of God, through faith in Jesus Christ, to all and on all who believe. For there is no difference; 23 for all have sinned and fall short of the glory of God, 24 being justified freely by His grace through the redemption that is in Christ Jesus, 25 whom God set forth as a propitiation by His blood, through faith, to demonstrate His righteousness, because in His forbearance God had passed over the sins that were previously committed, 26 to demonstrate at the present time His righteousness, that He might be just and the justifier of the one who has faith in Jesus.
Matthew 7:1-8
Do Not Judge
7 "Judge not, that you be not judged. 2 For with what judgment you judge, you will be judged; and with the measure you use, it will be measured back to you. 3 And why do you look at the speck in your brother's eye, but do not consider the plank in your own eye?4 Or how can you say to your brother, 'Let me remove the speck from your eye'; and look, a plank is in your own eye? 5 Hypocrite! First remove the plank from your own eye, and then you will see clearly to remove the speck from your brother's eye.
6 "Do not give what is holy to the dogs; nor cast your pearls before swine, lest they trample them under their feet, and turn and tear you in pieces.
Keep Asking, Seeking, Knocking
7 "Ask, and it will be given to you; seek, and you will find; knock, and it will be opened to you. 8 For everyone who asks receives, and he who seeks finds, and to him who knocks it will be opened.