The persecution of Christians in the Middle East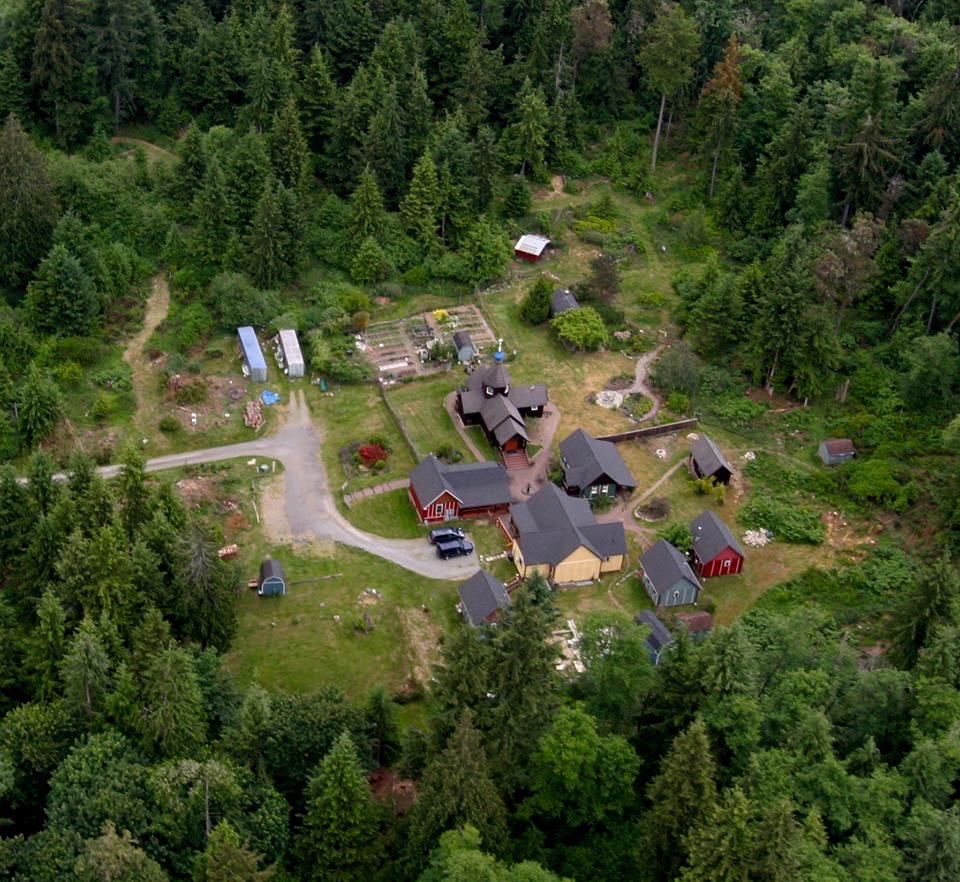 It's a pity there is virtually no meaningful or informative conversation taking place in the United States about the widespread persecution of Christians throughout the Middle East. Muslims in America scream and howl at the slightest provocations, yet in the face of the tragic genocide against Christians throughout the Islamic world and the 'final solution' for the Christians of the Middle East, we hear nothing. Prominent Muslim leaders in the United States and Western Europe remain silent, while Christian Churches in the Middle East are attacked and burned, and Christians are murdered in the streets.
Assyrian, Coptic, and Antiochian Christians are suffering some of the worst persecution in history. Christians are leaving the Middle East by the hundreds of thousands, and those who can not leave are facing a genocide that is without precedence, yet the West continues in a state of denial. Linked to the above is the growing problem of Muslim youth engaging in jihadist terror activity that is being brushed off in the West. Anyone who dares speak out is accused of being "Islamophobic", forgetting what the root word, "phobic" means. We dare not speak the fact that the root of the problem resides within Islam itself.
It is time we speak out in defense of our fellow Christians in the Middle East, as that which is happening in Islamic countries is now becoming standard fare for the West. The jihadist attacks taking place in the cities of Western Europe, are not happening because Westerners have failed to demonstrate the superiority of their Western culture, but because the Quran is filled with directives to kill "unbelievers".
The West will not be safe simply because we refuse to keep our collective heads out of the sand. We must pray for our brothers and sisters throughout the Middle East, and we must speak out in truth, and with courage, lest we be responsible for a genocide that threatens the entire Christian populations in the lands that saw the rise of Christianity in the very beginning. We must not be like the silent German citizens, who refused to speak out when their Jewish neighbors were being rounded up, and sent to the death camps.
With love in Christ,
Abbot Tryphon
Saturday June 10, 2017 / May 28, 2017
Adoposis of Pentecost. Tone seven.
Fast-free Week. Fast-free
Venerable Nicetas, bishop of Chalcedon (9th c.).
St. Ignatius, bishop and wonderworker of Rostov (1288).
Venerable Helen of Diveyevo (1832).
New Hieromartyr Macarius, Dyonisius, Hieromartyr Nicholas deacon, Martyrs Ignatius and Peter (1931).
New Hieromartyr Heraclius confessor (1936).
Virgin-Martyr Hermogenas (1942).
St. Eutychius, bishop of Melitene (1st c.).
Martyrs Heliconis and Dapni of Thessalonica (244).
Hieromartyr Helladius, bishop in the East (6th-7th c.).
"Nikeysky" (304), "Chukhlomsky" (Galich) (1350), "Orlovsky", "Antiochsky" and "Tenderness" Icons of the Mother of God.
New Martyr Mitros (Demetrius) of Tripolitsa (1794) (Greek).
New Hieromartyr Zachariah of Prusa (1802) (Greek).
Venerable Sophronius, monk, of Bulgaria (1510) (Bulgaria).
St. Germanus, bishop of Paris (576) (Gaul).
Martyrs Crescens, Paul, and Dioscorides of Rome (326) (Greek).
St. William of Languedoc (812) (Gaul).
St. Gerontius, metropolitan of Moscow (1489).
St. Andrew the fool-for-Christ of Constantinople (911).
The Scripture Readings
Romans 1:7-12
7 To all who are in Rome, beloved of God, called to be saints:
Grace to you and peace from God our Father and the Lord Jesus Christ.
Desire to Visit Rome
8 First, I thank my God through Jesus Christ for you all, that your faith is spoken of throughout the whole world. 9 For God is my witness, whom I serve with my spirit in the gospel of His Son, that without ceasing I make mention of you always in my prayers, 10 making request if, by some means, now at last I may find a way in the will of God to come to you. 11 For I long to see you, that I may impart to you some spiritual gift, so that you may be established— 12 that is, that I may be encouraged together with you by the mutual faith both of you and me.
Matthew 5:42-48
42 Give to him who asks you, and from him who wants to borrow from you do not turn away.
Love Your Enemies
43 "You have heard that it was said, 'You shall love your neighbor and hate your enemy.' 44 But I say to you, love your enemies, bless those who curse you, do good to those who hate you, and pray for those who spitefully use you and persecute you, 45 that you may be sons of your Father in heaven; for He makes His sun rise on the evil and on the good, and sends rain on the just and on the unjust.46 For if you love those who love you, what reward have you? Do not even the tax collectors do the same? 47 And if you greet your brethren only, what do you do more than others? Do not even the tax collectors do so? 48 Therefore you shall be perfect, just as your Father in heaven is perfect.