Priests as therapists imparting God's mercy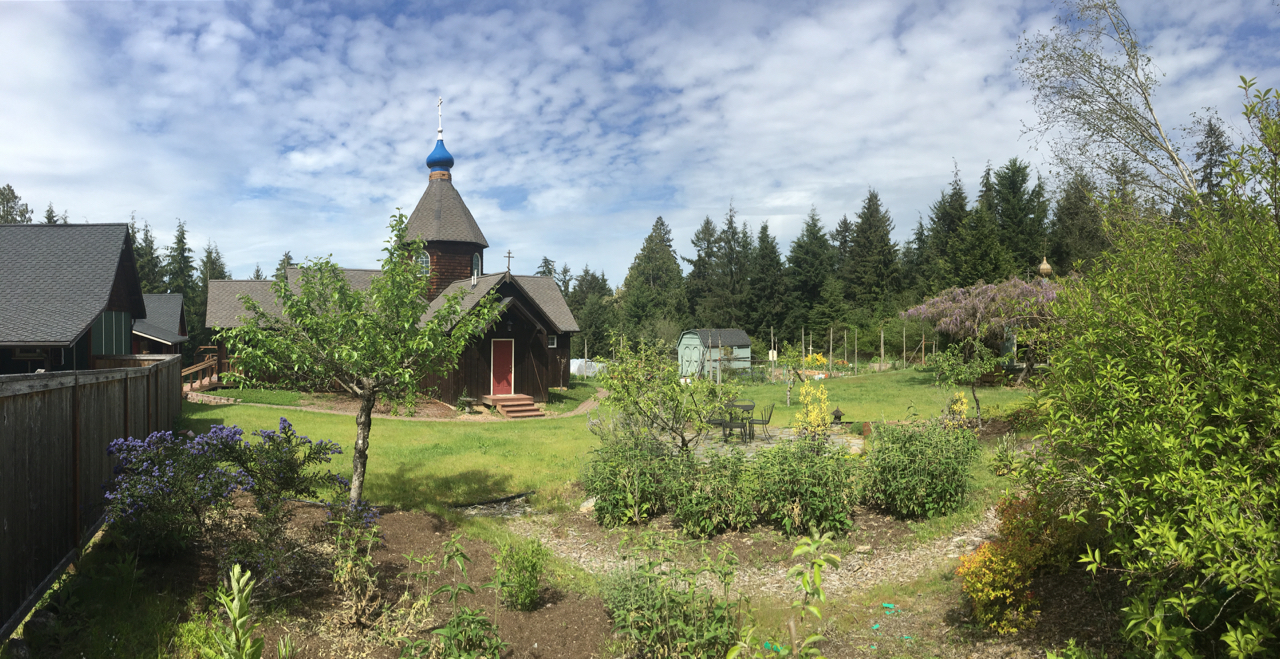 The answer to ALL passions of the flesh can be found within the walls of the Church. Just as Her founder, the Church is the fountain of compassion and mercy. It is not Christ's Church that fails people, but sometimes the very therapists (clergy) who can get caught up in the letter of the law rather than being grounded in the mercy and compassion and love that is the foundation of the Church.  Christ is the head of His Church and we MUST mirror His image when dealing with the fallen nature of ALL people. Sin, whatever form it takes, is equal in the eyes of God. We must look only at our own sins and be quick to overlook the sins of our neighbors. As priests of the Most High God, we are called to be agents of His mercy and love, ever offering encouragement to those whom God has placed in our pastoral care.
With love in Christ,
Abbot Tryphon
Monday June 12, 2017 / May 30, 2017
2nd Week after Pentecost. Tone eight.
Apostles' (Peter & Paul) Fast. By Monastic Charter: Strict Fast (Bread, Vegetables, Fruits)
Beginning of Apostles' (Peter & Paul) Fast
Venerable Isaac, founder of the Dalmatian Monastery at Constantinople (383).
New Hieromartyr Basil priest (1942).
Martyr Natalius.
Martyrs Romanus, Meletius and Euplius.
St. Macrina, grandmother of St. Basil the Great (4th c.).
Venerable James, monk of Galich Monastery (15th c.).
Venerables Isaiah and Nikanor of Arkhangel'sk.
Martyr Barlaam of Caesarea in Cappadocia.
St. Venantius of Gaul (374).
St. Hubert of Maastricht (727) (Neth.).
The Scripture Readings
Romans 2:28-3:18
28 For he is not a Jew who is one outwardly, nor is circumcision that which is outward in the flesh; 29 but he is a Jew who is oneinwardly; and circumcision is that of the heart, in the Spirit, not in the letter; whose praise is not from men but from God.
God's Judgment Defended
3 What advantage then has the Jew, or what is the profit of circumcision? 2 Much in every way! Chiefly because to them were committed the oracles of God. 3 For what if some did not believe? Will their unbelief make the faithfulness of God without effect? 4 Certainly not! Indeed, let God be true but every man a liar. As it is written:
"That You may be justified in Your words,
And may overcome when You are judged."
5 But if our unrighteousness demonstrates the righteousness of God, what shall we say? Is God unjust who inflicts wrath? (I speak as a man.) 6 Certainly not! For then how will God judge the world?