Forgiveness is the cure for judgment, anger, and resentment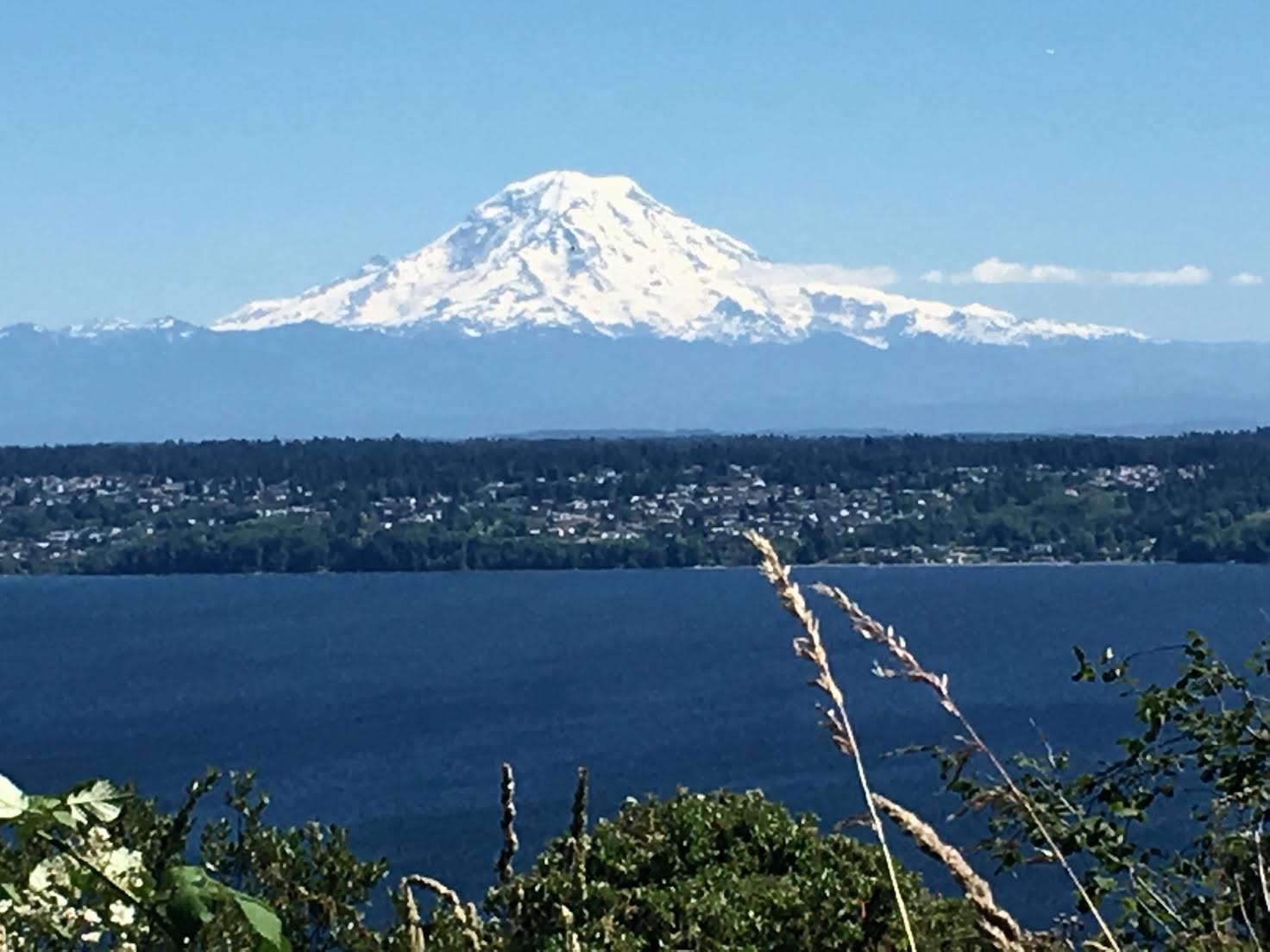 Our Lord Jesus Christ told us: "Judge not, and you shall not be judged. Condemn not, and you shall not be condemned. Forgive, and you shall be forgiven (Luke 6:37)." In the Our Father, the very prayer given to His disciples after Christ was asked to teach them to pray, we say the words "forgive us our debts as we forgive our debtors". These strong words make it clear that we are to forgive others if we expect God to forgive us.
Saint Tikhon of Zadonsk, in his book, "Journey to Heaven", says: "Do we forgive our neighbors their trespasses? God also forgives us in His mercy. Do we refuse to forgive? God, too, will refuse to forgive us. As we treat our neighbors, so also does God treat us. The forgiveness, then, of your sins or unforgiveness, and hence also your salvation or destruction, depend on you yourself, man. For without forgiveness of sins there is no salvation."
Throughout Christ's ministry He emphasized the need for us to be willing to forgive others, for if we expect to be forgiven, we must nurture a forgiving heart. If we hold grudges, and remember wrongs, we poison our souls, and love has no place in us.
"The drunkard, the fornicator, the proud – he will receive God's mercy. But he who does not want to forgive, to excuse, to justify consciously, intentionally… …that person closes himself to eternal life before God, and even more so in the present life. He is turned away and not heard (Elder Sampson of Russia)."
As we are quick to forgive our neighbors, so God also forgives us in His great and loving mercy. If we refuse to forgive, God, too, will refuse to forgive us. Our salvation or destruction, depend on our willingness to forgive others, for without forgiveness of sins there is no salvation.
Love in Christ,
Abbot Tryphon
Photo: Mount Rainier as seen from Vashon Island.
Friday June 23, 2017 / June 10, 2017
3rd Week after Pentecost. Tone one.
Apostles' (Peter & Paul) Fast. By Monastic Charter: Strict Fast (Bread, Vegetables, Fruits)
Hieromartyr Timothy, bishop of Prusa (362).
Finding of the relics (1609) of St. Basil, bishop of Ryazan (1295).
Synaxis of All Saints of Riazan.
St. John Maximovitch, Metropolitan of Tobolsk (1715).
Synaxis of All Saints of Siberia: St. Innocent, bishop of Irkutsk (1731); St. Macarius (Glukharev) of Altai (1847); St. Macarius (Nevsky), metropolitan of Moscow, apostle to Altai (1926); and others.
New Hieromartyr Nicholas, Basil priests and Martyr Paul (1918).
New Hieromartyr Timothy priest (1940).
Venerable Silvanus of the Far Caves in Kiev (14th c.).
Martyr Alexander and Virgin-martyr Antonina at Constantinople (313).
Venerable Theophanes, monk, of Antioch (363), and St. Pansemne, the former harlot of Antioch.
St. Bassian, bishop of Lodi in Lombardy (409).
St. Paul, metropolitan of Tobolsk (1770).
Hieromartyr Metrophanes, the first Chinese priest, and the Chinese New Martyrs of the Boxer Uprising, at Peking and other places in 1900.
Martyr Neaniscus the Wise of Alexandria (Greek).
St. Canides, monk, of Cappadocia (460) (Greek).
St. Apollo, bishop (Greek).
St. Alexius of Bithynia, bishop (Greek).
St. Asterius, bishop of Petra (4th c.).
The Scripture Readings
John 10:1-9
Jesus the True Shepherd
10 "Most assuredly, I say to you, he who does not enter the sheepfold by the door, but climbs up some other way, the same is a thief and a robber. 2 But he who enters by the door is the shepherd of the sheep. 3 To him the doorkeeper opens, and the sheep hear his voice; and he calls his own sheep by name and leads them out. 4 And when he brings out his own sheep, he goes before them; and the sheep follow him, for they know his voice. 5 Yet they will by no means follow a stranger, but will flee from him, for they do not know the voice of strangers." 6 Jesus used this illustration, but they did not understand the things which He spoke to them.
Jesus the Good Shepherd
7 Then Jesus said to them again, "Most assuredly, I say to you, I am the door of the sheep. 8 All who ever came before Me are thieves and robbers, but the sheep did not hear them. 9 I am the door. If anyone enters by Me, he will be saved, and will go in and out and find pasture.
Romans 9:6-19
Israel's Rejection and God's Purpose
6 But it is not that the word of God has taken no effect. For they are not all Israel who are of Israel, 7 nor are they all children because they are the seed of Abraham; but, "In Isaac your seed shall be called."[a] 8 That is, those who are the children of the flesh, these arenot the children of God; but the children of the promise are counted as the seed. 9 For this is the word of promise: "At this time I will come and Sarah shall have a son."
10 And not only this, but when Rebecca also had conceived by one man, even by our father Isaac 11 (for the children not yet being born, nor having done any good or evil, that the purpose of God according to election might stand, not of works but of Him who calls), 12 it was said to her, "The older shall serve the younger." 13 As it is written, "Jacob I have loved, but Esau I have hated."
Israel's Rejection and God's Justice
14 What shall we say then? Is there unrighteousness with God? Certainly not! 15 For He says to Moses, "I will have mercy on whomever I will have mercy, and I will have compassion on whomever I will have compassion."[e] 16 So then it is not of him who wills, nor of him who runs, but of God who shows mercy. 17 For the Scripture says to the Pharaoh, "For this very purpose I have raised you up, that I may show My power in you, and that My name may be declared in all the earth."[f] 18 Therefore He has mercy on whom He wills, and whom He wills He hardens.
19 You will say to me then, "Why does He still find fault? For who has resisted His will?"
Matthew 10:32-36
Confess Christ Before Men
32 "Therefore whoever confesses Me before men, him I will also confess before My Father who is in heaven. 33 But whoever denies Me before men, him I will also deny before My Father who is in heaven.
Christ Brings Division
34 "Do not think that I came to bring peace on earth. I did not come to bring peace but a sword. 35 For I have come to 'set a man against his father, a daughter against her mother, and a daughter-in-law against her mother-in-law'; 36 and 'a man's enemies will bethose of his own household.'
Matthew 11:1
John the Baptist Sends Messengers to Jesus
11 Now it came to pass, when Jesus finished commanding His twelve disciples, that He departed from there to teach and to preach in their cities.