We only think we can be of Christ and of the world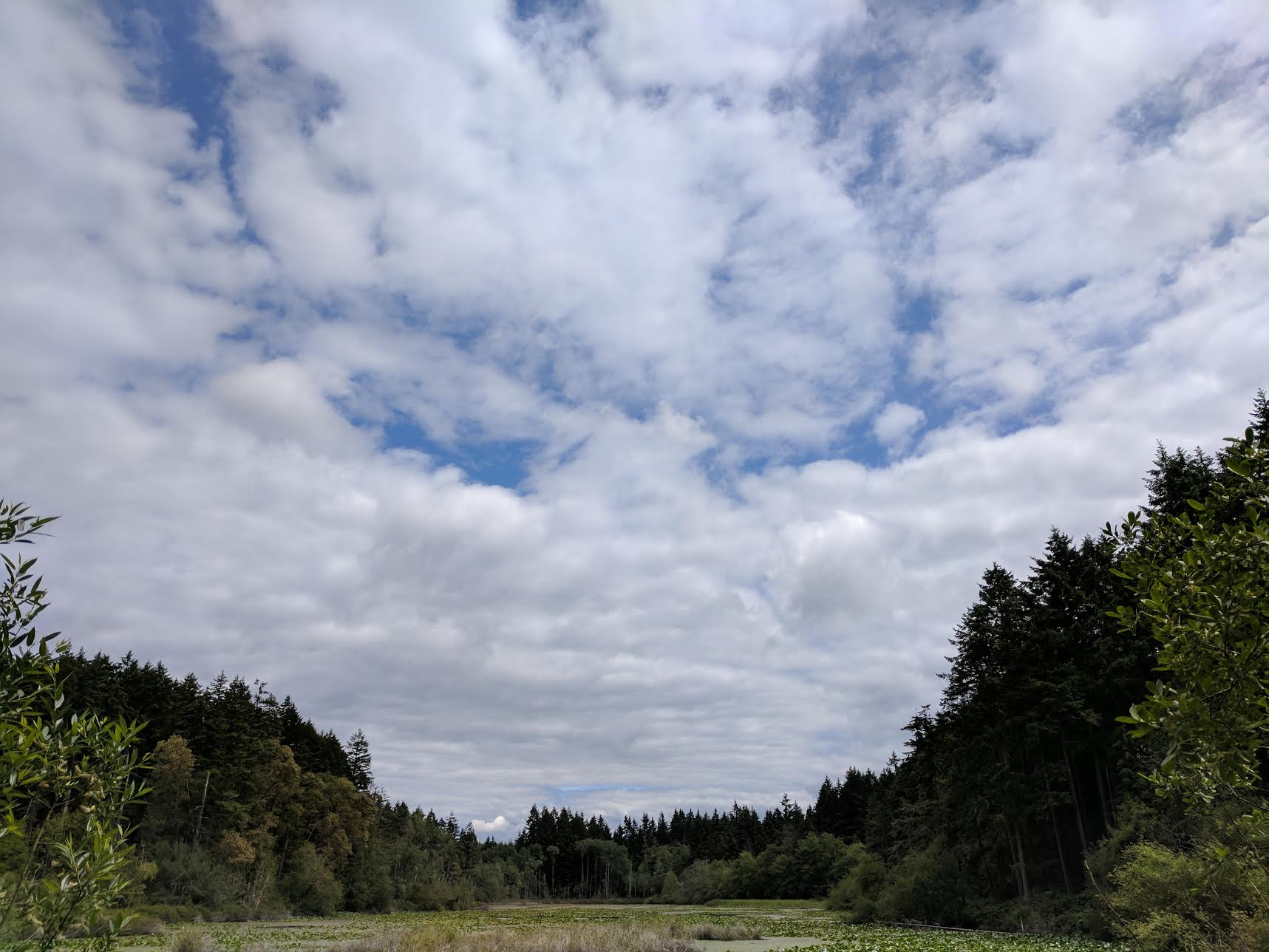 "No man can serve two masters: for either he will hate the one, and love the other; or else he will hold to the one, and despise the other. Ye cannot serve God and mammon" (Matthew 6:24). As we begin each day we must be mindful of how we place our priorities. Are we of Christ, or are we of the world? Do we serve God, or do we submit to this temporal world which shall one day come to an end?
Do we think we can divide our loyalties in this life, serving our spouse or boss during the week, while serving God only on weekends, or perhaps even just major holy days? Do we think of God only when in church or with religious people? When working at our job, do we think of God, or are we disconnected from our spiritual life because we've compartmentalized it? Jesus says this is impossible, because "No one can serve two masters".
The Apostle Paul taught in I Timothy 3:15, the Church is the pillar and ground of Truth, and it is to this Church that the Apostles entrusted the Faith, once and for all delivered to the saint as its guardian and protector (Jude v. 3). Thus, the Church's services, Liturgies, prayers and sacraments are all essential if we are to be authentic as people of faith.
It is through the Church that we bind ourselves to Christ, serving only Him. All else must be secondary. When the Lord says "You cannot serve God and mammon," He is referring to things of a materialistic nature (mammon is the Aramaic word for "god of wealth"). He asks us all to declare whom we serve, God or mammon? And the way to determine who or what we love the most is to see where our loyalties lie.
When we are faced with choices between God, and anything else, what will be our choice? Do we choose to attend church on Sunday or do we chose to sleep in? Do we prioritize our life around our relationship with God, or do sporting events, vacations, family outings, entertainment, or friends take center stage? Does prayer, reading the bible, serving others, financially supporting the church and its mission, and giving alms to the poor serve as our central theme, or do we chose personal gain and pleasure as central to our life?
Are we more concerned about money, our popularity, or the home we own, or do these things take back seat to Jesus Christ? If God be our master, we will be able to honestly say that none of these worldly things are anywhere near as important to us as our relationship with Christ.
Christ said, "Be not therefore like them: for your Father knows what things you have need of, before you ask him (Matthew 6:8)." If we serve only God as our master, all else that we need will be provided.
With love in Christ,
Abbot Tryphon
Thursday June 22, 2017 / June 9, 2017
3rd Week after Pentecost. Tone one.
Apostles' (Peter & Paul) Fast. Fish Allowed
St. Cyril, archbishop of Alexandria (444).
Venerable Cyril, abbot of White Lake (Byelozersk) (1427).
St. Alexius Mechev, priest of Moscow (1923).
Venerable Alexander, abbot of Kushta (Vologda) (1439).
Five nuns beheaded in Persia: Martyrs Thecla, Mariamne, Martha, Mary, and Enmatha (346).
Righteous Cyril of Velsk or Vazhe (Vologda) (15th c.).
St. Columba of Iona (597) (Celtic & British).
St. Baithene of Tiree (600) (Celtic & British).
Hieromartyr Alexander, bishop of Prusa (Greek).
Venarable Cyril, monk (Greek).
Three Virgin-martyrs of Chios (Greek).
St. John of Shavtel-Gaenati, Georgia (13th c.) (Georgia).
The Scripture Readings
Romans 8:22-27
22 For we know that the whole creation groans and labors with birth pangs together until now. 23 Not only that, but we also who have the firstfruits of the Spirit, even we ourselves groan within ourselves, eagerly waiting for the adoption, the redemption of our body. 24 For we were saved in this hope, but hope that is seen is not hope; for why does one still hope for what he sees? 25 But if we hope for what we do not see, we eagerly wait for it with perseverance.
26 Likewise the Spirit also helps in our weaknesses. For we do not know what we should pray for as we ought, but the Spirit Himself makes intercession for us with groanings which cannot be uttered. 27 Now He who searches the hearts knows what the mind of the Spirit is, because He makes intercession for the saints according to the will of God.
Matthew 10:23-31
23 When they persecute you in this city, flee to another. For assuredly, I say to you, you will not have gone through the cities of Israel before the Son of Man comes.
24 "A disciple is not above his teacher, nor a servant above his master. 25 It is enough for a disciple that he be like his teacher, and a servant like his master. If they have called the master of the house Beelzebub, how much more will they call those of his household! 26 Therefore do not fear them. For there is nothing covered that will not be revealed, and hidden that will not be known.
Jesus Teaches the Fear of God
27 "Whatever I tell you in the dark, speak in the light; and what you hear in the ear, preach on the housetops. 28 And do not fear those who kill the body but cannot kill the soul. But rather fear Him who is able to destroy both soul and body in hell. 29 Are not two sparrows sold for a copper coin? And not one of them falls to the ground apart from your Father's will. 30 But the very hairs of your head are all numbered. 31 Do not fear therefore; you are of more value than many sparrows.