Putting our trust in God, regardless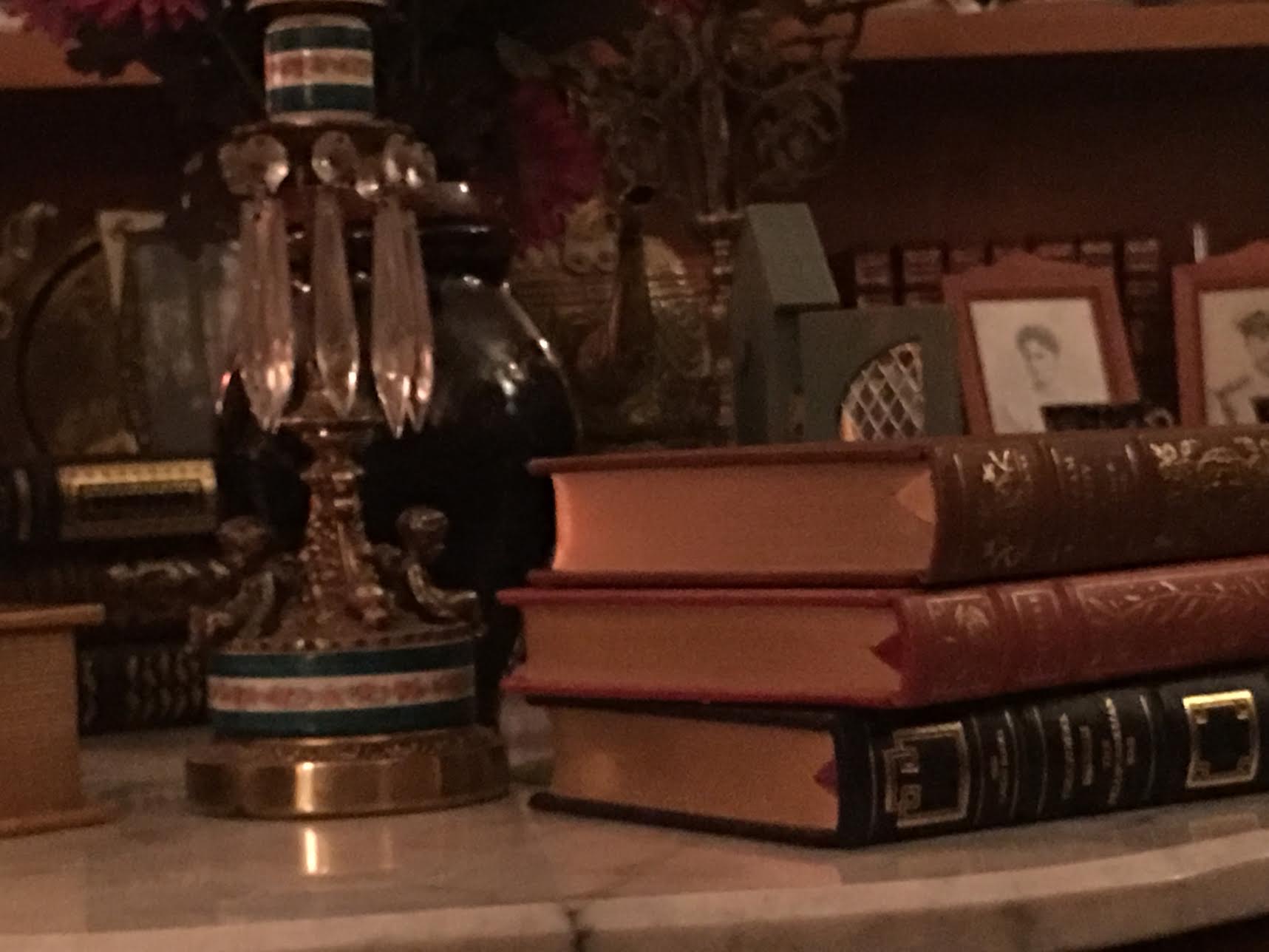 It is often difficult for us to put our total trust in God. We have our own agenda as to what WE think needs to happen and wonder where God is when we don't get the answer to our prayers the way we think it should be. We are like little children who doubt our mom's love when we don't get the cookie we want, just before dinner.
When good things happen to us we are convinced God is looking kindly upon us, but when things happen that are disappointing or even bad we think God absent.  As God is everywhere present He is involved with everything that happens in our lives. Harmonious and good things are from God, but when disappointing things happen, it is good for us to remember that God is allowing that which we need for our salvation.
Learning to trust that God really does love us, helps us accept whatever comes our way as salvific. If everything went according to our wishes and desires, we'd never mature spiritually, and our life would ultimately be meaningless. Remembering that this life is meant as a preparatory  period before eternity, helps during those times we find ourselves despairing at what we don't have.
With love in Christ,
Abbot Tryphon
Wednesday May 10, 2017 / April 27, 2017
Mid-Pentecost or Prepolovenie. Tone three.
Fast. Fish Allowed
"Mozdok" and "Dubensk-Krasnogorodsk" (17th c.) Icons of the Most Holy Theotokos (movable holiday on the Prepolovenie – Mid-Pentecost).
Hieromartyr Symeon the Kinsman of the Lord (107).
New Hieromartyrs Paul and John priests, Martyrs Peter, Nicholas, Auksentius, Sergius and Virgin-martyr Anastasia (1922).
Virgin-martyr Mary (1938).
New Hieromartyr John priest (1941).
Venerable Stephen, abbot of the Kiev Caves and bishop of Vladimir in Volhynia (1094).
St. Eulogius the Hospitable of Constantinople (6th c.).
Venerable John, abbot of Cathares Monastery at Constantinople (832).
Venerable Simeon the New Stylite of Cilicia.
New Hieromartyr Seraphim, bishop of Phanar (1601).
Burning of the relics of Venerable Sava I of Serbia by the Turks (1595).
New Martyr Elias (Ardunis) of Mt. Athos (1686) (Greek).
St. Pollion the Reader of Cibalis in Pannonia (306).
St. Nicon, abbot of the monastery of St. Gerasimus (6th c.).
St. Floribert, bishop of Luik (746) (Neth.).
Holy Martyrs Poplionus and Lollionus the New.
St. Machalus, bishop of the Isle of Man.
The Scripture Readings
Acts 14:6-18
6 they became aware of it and fled to Lystra and Derbe, cities of Lycaonia, and to the surrounding region. 7 And they were preaching the gospel there.
Idolatry at Lystra
8 And in Lystra a certain man without strength in his feet was sitting, a cripple from his mother's womb, who had never walked. 9 Thisman heard Paul speaking. Paul, observing him intently and seeing that he had faith to be healed, 10 said with a loud voice, "Stand up straight on your feet!" And he leaped and walked. 11 Now when the people saw what Paul had done, they raised their voices, saying in the Lycaonian language, "The gods have come down to us in the likeness of men!" 12 And Barnabas they called Zeus, and Paul, Hermes, because he was the chief speaker. 13 Then the priest of Zeus, whose temple was in front of their city, brought oxen and garlands to the gates, intending to sacrifice with the multitudes.
14 But when the apostles Barnabas and Paul heard this, they tore their clothes and ran in among the multitude, crying out 15 and saying, "Men, why are you doing these things? We also are men with the same nature as you, and preach to you that you should turn from these useless things to the living God, who made the heaven, the earth, the sea, and all things that are in them, 16 who in bygone generations allowed all nations to walk in their own ways. 17 Nevertheless He did not leave Himself without witness, in that He did good, gave us rain from heaven and fruitful seasons, filling our hearts with food and gladness." 18 And with these sayings they could scarcely restrain the multitudes from sacrificing to them.
John 7:14-30
14 Now about the middle of the feast Jesus went up into the temple and taught. 15 And the Jews marveled, saying, "How does this Man know letters, having never studied?"
16 Jesus answered them and said, "My doctrine is not Mine, but His who sent Me. 17 If anyone wills to do His will, he shall know concerning the doctrine, whether it is from God or whether I speak on My own authority. 18 He who speaks from himself seeks his own glory; but He who seeks the glory of the One who sent Him is true, and no unrighteousness is in Him. 19 Did not Moses give you the law, yet none of you keeps the law? Why do you seek to kill Me?"
20 The people answered and said, "You have a demon. Who is seeking to kill You?"
21 Jesus answered and said to them, "I did one work, and you all marvel. 22 Moses therefore gave you circumcision (not that it is from Moses, but from the fathers), and you circumcise a man on the Sabbath. 23 If a man receives circumcision on the Sabbath, so that the law of Moses should not be broken, are you angry with Me because I made a man completely well on the Sabbath? 24 Do not judge according to appearance, but judge with righteous judgment."
Could This Be the Christ?
25 Now some of them from Jerusalem said, "Is this not He whom they seek to kill? 26 But look! He speaks boldly, and they say nothing to Him. Do the rulers know indeed that this is truly the Christ? 27 However, we know where this Man is from; but when the Christ comes, no one knows where He is from."
28 Then Jesus cried out, as He taught in the temple, saying, "You both know Me, and you know where I am from; and I have not come of Myself, but He who sent Me is true, whom you do not know. 29 But I know Him, for I am from Him, and He sent Me."
30 Therefore they sought to take Him; but no one laid a hand on Him, because His hour had not yet come.