For your continued prayerful and financial support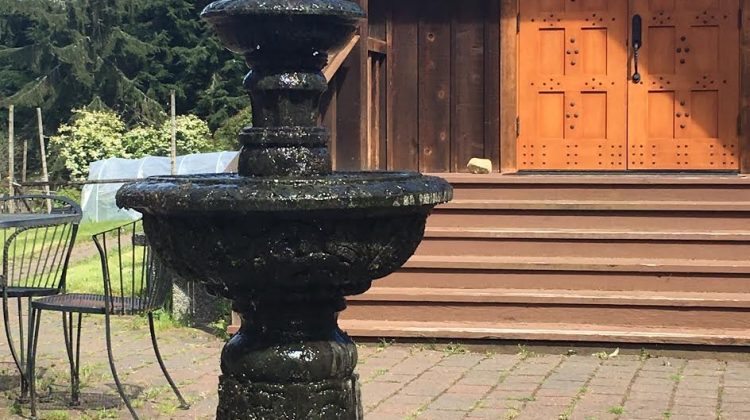 All-Merciful Saviour Monastery is a non-profit, 501 C3 organization, under IRS regulations.All donations are therefore tax deductible. We support ourselves through the sales of Monastery Blend Coffee, and a little gift shop. We grow as many of our fruits and vegetables as we can, raise bees, and have chickens and ducks for our fresh, free range, organic eggs.
The monastery is dependent on the generosity of our friends, supporters, and benefactors. Just as these have been difficult economic times for many American families, the monastery has also struggled to make ends meet, pay our monthly mortgage, heat the buildings, and place food on the table for ourselves, and our many visitors.
Donations can be made directly to the monastery through PayPal (visit our website at vashonmonks.com),  or you may send donations to:
All-Merciful Saviour Monastery
PO Box 2420
Vashon Island, WA 98070-2420 USA
Thank you, and may God bless you,
Abbot Tryphon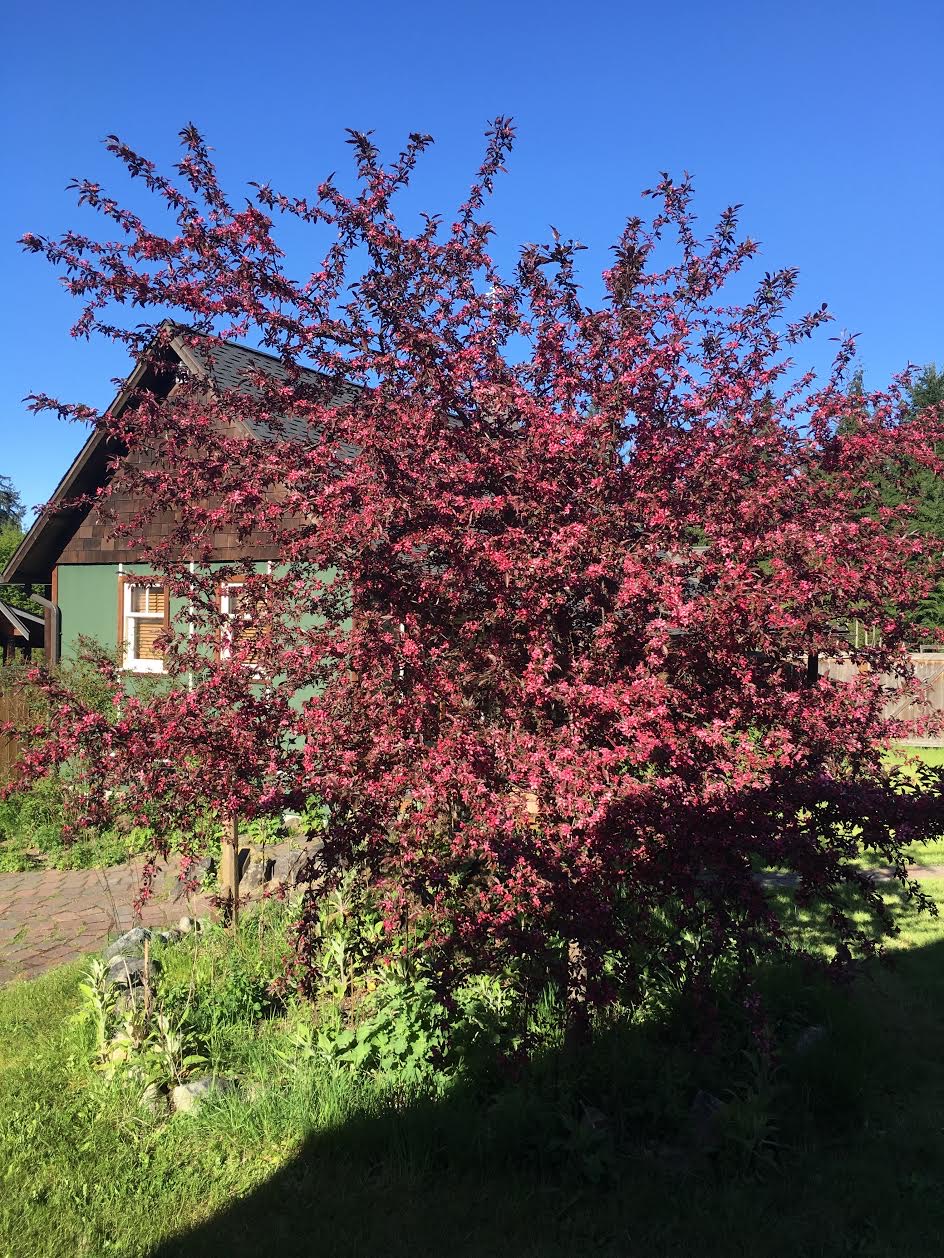 Friday May 12, 2017 / April 29, 2017
Fourth Week of Pascha. Tone three.
Fast. Fish Allowed
Nine Martyrs at Cyzicus: Theognes, Rufus, Antipater, Theostichus, Artemas, Magnus, Theodotus, Thaumasius, and Philemon (3rd c.).
Venerable Memnon the Wonderworker of Corfu (2nd c.).
Venerable Nektarius of Optina (1928).
Venerable Amphilochius of Pochaev (1970).
Martyrs Diodorus and Rhodopianus, deacon, at Aphrodisia in Anatolia (284-305).
St. Basil, bishop of Ostrog in Montenegro (Serbia) (1671).
Saint John of Romania.
Holy Martyrs of Lazeti (Georgia) (17th-18th c.).
Venerable Secundellas the Deacon, in Gaul (Gaul).
Apostles Jason and Sosipater of the Seventy (Greek).
St. John, metropolitan of Thebes, the new merciful one (12th c.) (Greek).
St. John Tolaius, patriarch of Alexandria (482).
St. Nicetas, abbot of Synnada (9th c.).
St. Arsenius, archbishop of Suzdal (1627).
New Martyr Stanko the Shepherd of Montenegro (1712).
St. Nicephorus of Sebaze (9thc.).
St. Endelienta (Endellion), nun-recluse of Cornwall.
The Scripture Readings
Acts 10:44-11:10
The Holy Spirit Falls on the Gentiles
44 While Peter was still speaking these words, the Holy Spirit fell upon all those who heard the word. 45 And those of the circumcision who believed were astonished, as many as came with Peter, because the gift of the Holy Spirit had been poured out on the Gentiles also. 46 For they heard them speak with tongues and magnify God.
Then Peter answered, 47 "Can anyone forbid water, that these should not be baptized who have received the Holy Spirit just as we have?" 48 And he commanded them to be baptized in the name of the Lord. Then they asked him to stay a few days.
Peter Defends God's Grace
11 Now the apostles and brethren who were in Judea heard that the Gentiles had also received the word of God. 2 And when Peter came up to Jerusalem, those of the circumcision contended with him, 3 saying, "You went in to uncircumcised men and ate with them!"
4 But Peter explained it to them in order from the beginning, saying: 5 "I was in the city of Joppa praying; and in a trance I saw a vision, an object descending like a great sheet, let down from heaven by four corners; and it came to me. 6 When I observed it intently and considered, I saw four-footed animals of the earth, wild beasts, creeping things, and birds of the air. 7 And I heard a voice saying to me, 'Rise, Peter; kill and eat.' 8 But I said, 'Not so, Lord! For nothing common or unclean has at any time entered my mouth.' 9 But the voice answered me again from heaven, 'What God has cleansed you must not call common.' 10 Now this was done three times, and all were drawn up again into heaven.
John 8:21-30
Jesus Predicts His Departure
21 Then Jesus said to them again, "I am going away, and you will seek Me, and will die in your sin. Where I go you cannot come."
22 So the Jews said, "Will He kill Himself, because He says, 'Where I go you cannot come'?"
23 And He said to them, "You are from beneath; I am from above. You are of this world; I am not of this world. 24 Therefore I said to you that you will die in your sins; for if you do not believe that I am He, you will die in your sins."
25 Then they said to Him, "Who are You?"
And Jesus said to them, "Just what I have been saying to you from the beginning. 26 I have many things to say and to judge concerning you, but He who sent Me is true; and I speak to the world those things which I heard from Him."
27 They did not understand that He spoke to them of the Father.
28 Then Jesus said to them, "When you lift up the Son of Man, then you will know that I am He, and that I do nothing of Myself; but as My Father taught Me, I speak these things. 29 And He who sent Me is with Me. The Father has not left Me alone, for I always do those things that please Him." 30 As He spoke these words, many believed in Him.