The struggle with sexual sins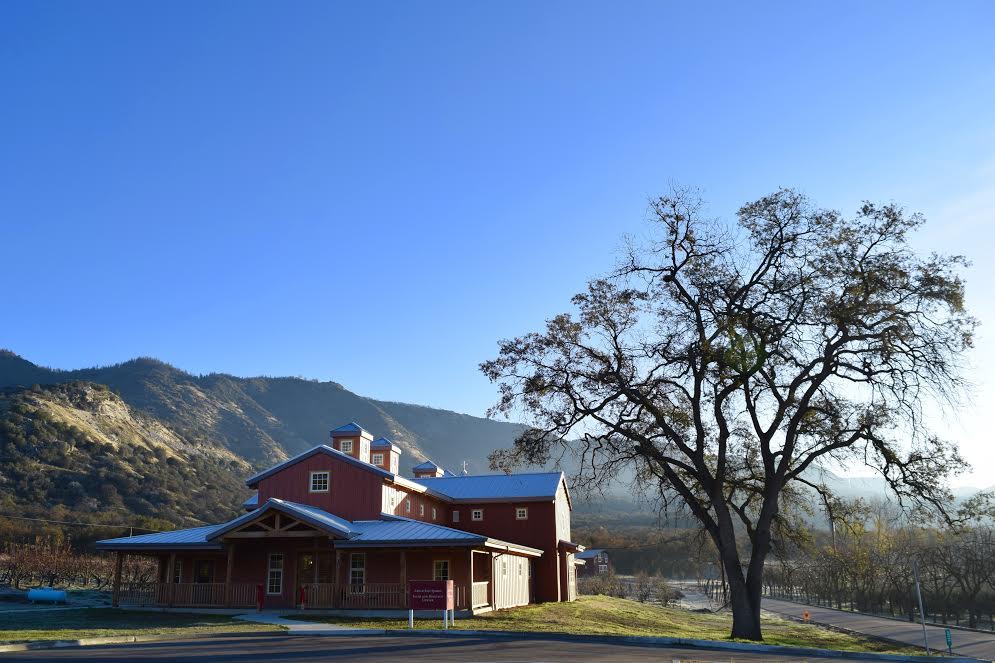 Sins of a sexual nature are common among many people today. Much of the struggle is directly related to the fact that people do not take advantage of having a spiritual father. If you are your own guide the struggles with sexual passions can be beyond your ability to fight, leading to despair.
Our body is a temple that has been bought with a price. We do not, therefore, own our own bodies. The 60's mantra of the women's movement that laid claim to the right of a woman to abort her baby is the ultimate result of the misuse of human sexuality. The good that came out of the women's movement regarding equal pay, equal opportunity, the end to discrimination, and the right not to be sexually exploited, was good and just. But the idea that women can make the decision to abort a child is unjust, because such belief ignores the right of a child to life. The unborn child is unable to speak out for her rights, so must have the protection under the law, just as does the woman.
That a man would see as his right to expect sex with a woman because he took her out to dinner and a movie, is yet another example of the wrongful view of the role of sex in one's life. Our bodies belong to God, and our sexuality should only be expressed in ways that are sanctioned by God's law.
One need not be embarrassed by struggles with masturbation, or falling into other temptations of a sexual nature. Our sexuality is a gift from God, and is meant to feel good, but it is also a gift that has been given for a purpose. It is through sexuality that our species increases, and through which a man and a woman become one. The sexual act between a husband and a wife is meant to unite them as one flesh, bringing them closer to each other in a bond of love. For this gift to be used in any other way is to trespass against God's intent.
Because our sexual drive is so powerful, it can be hard to control without the help of an experience spiritual guide. In an age where sexual expression is seen as one's right, and where the view that one can not be fulfilled if they are not sexually active, keeping oneself chaste can be a daunting task, indeed. If everyone is doing it, how can it be wrong?
For a Christian to be selective as to which commandment he is going to keep is illogical. We don't steal because we know it is against God's commandments, and we don't murder another person because we know all life is precious. Yet we think nothing of coveting another man's wife, or sleeping with someone for the sake of personal pleasure. An unborn child is dispensable because she is the inconvenient result of an evening of sexual gratification, and the future of costly child support.
Our human sexuality is a sacred gift from God. For the celibate monk or nun this is a gift from God that we offer back to God, as a sign of our love and desire to be united completely to the Lord of Lights. To the unmarried it is a gift that is to be saved for the marriage bed, where one gives of oneself to one's spouse.
Without the help of a spiritual father or mother, abstinence can seem impossible, especially given the powerful drive of our sexual nature, and the pressures of our society to express our sexuality freely.
For the young man or woman who is bombarded with the tales of the sexual exploits of their friends, the struggle for purity can seem impossible. One more reason why we need so surround ourselves with friends who are committed Christians, and who know the importance of living lives that are centered on Christ. Frequent confession with one's spiritual father or confessor is a tool that can make all the difference in our struggle to be free of sinful passions, and triumphant in our goal of purity before the Lord, who loves us so.
With love in Christ,
Abbot Tryphon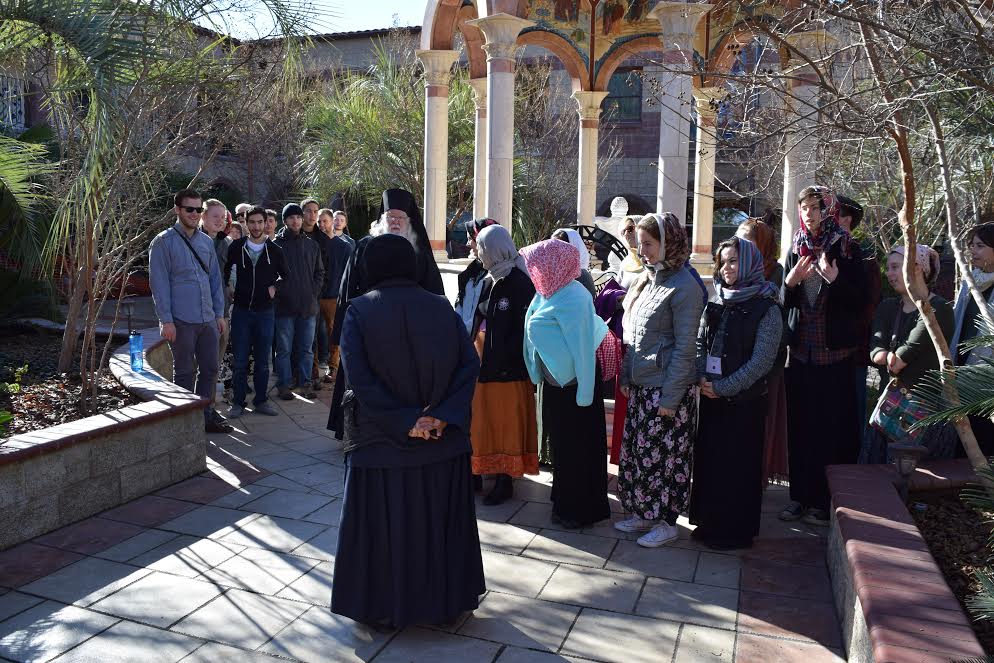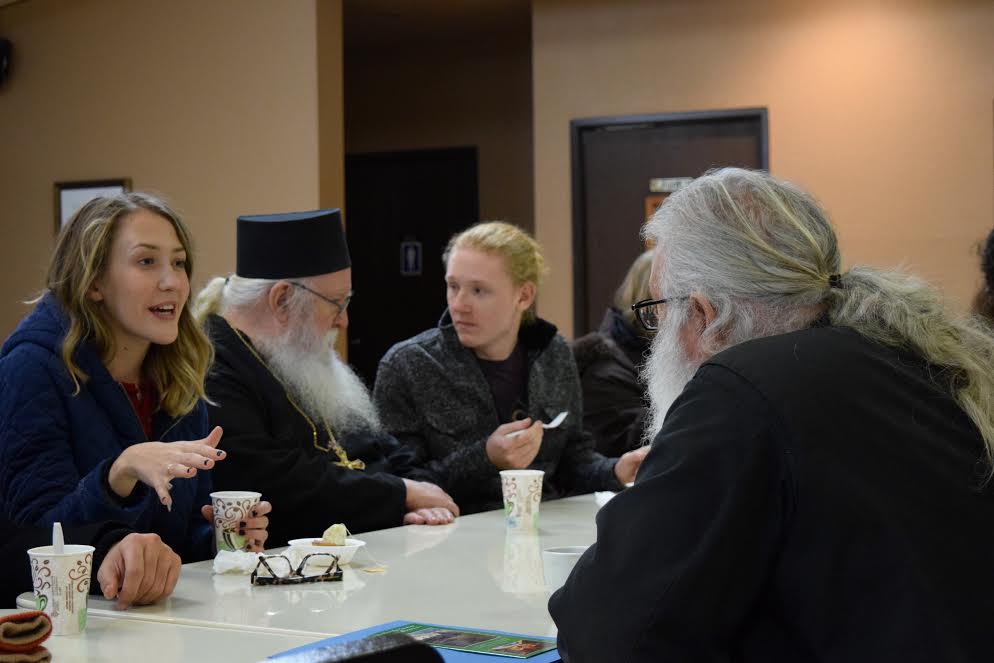 Photos: The Orthodox Christian Fellowship's College Conference West, being held at Saint Nicholas Ranch in Dunlap, CA.
Scroll down for more photos
Friday December 30, 2016 / December 17, 2016
28th Week after Pentecost. Tone two.
Nativity (St. Philip's Fast). Food with Oil
Holy Prophet Daniel (600 B.C.) and the Three Holy Youths: Ananias, Azarias, and Misael.
New Hieromartyrs Alexander, Nicholas and Sergius priests (1918).
New Hieromartyrs Peter and John priests (1937).
Venerable Daniel the Confessor (in schema Stephen) of Spain and Egypt (10th c.).
St. Dionysius of Zakynthos, archbishop of Aegina (1622).
New Hieromartyr Paisius, abbot of Turnovo, and Martyr Abbacum the Deacon at Belgrade (1814).
Martyrs Patermuthius, Coprius and Alexander the Soldier of Egypt (361).
St. Sturm, abbot and founder of Fulda monastery (779) (Germany).
Sts. Athanasius, Nicholas, and Anthony, founders of Vatopedi Monastery (10th c.).
New Martyr Nicetas of Nyssa (1300).
St. Misael of Abalatsk, hieromonk (1797).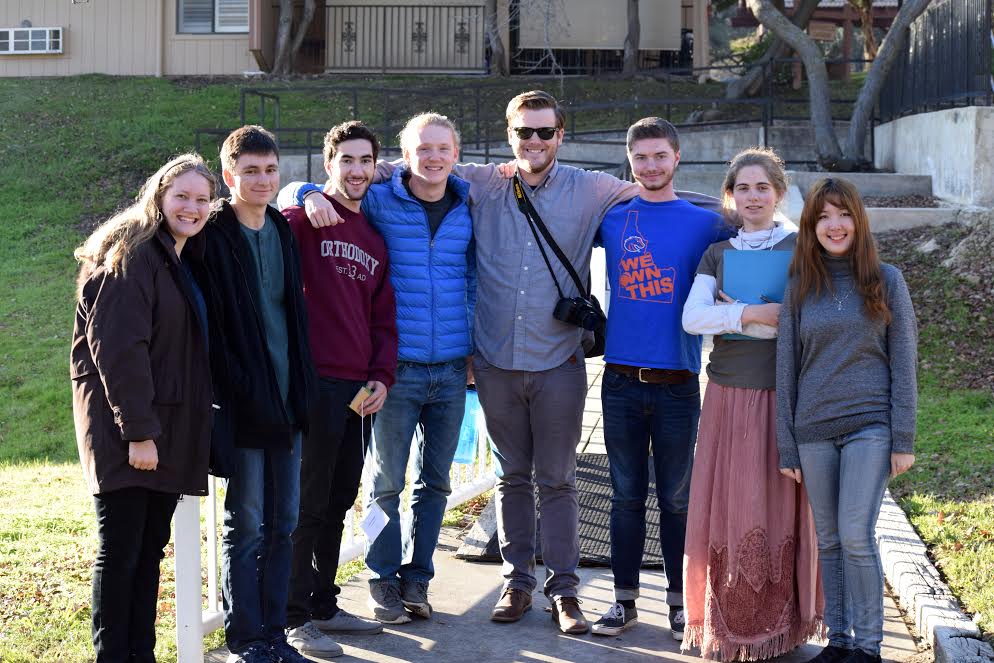 Scripture Readings
Titus 1:15
15 To the pure all things are pure, but to those who are defiled and unbelieving nothing is pure; but even their mind and conscience are defiled.
Titus 2:1-10
Qualities of a Sound Church
2 But as for you, speak the things which are proper for sound doctrine: 2 that the older men be sober, reverent, temperate, sound in faith, in love, in patience; 3 the older women likewise, that they be reverent in behavior, not slanderers, not given to much wine, teachers of good things— 4 that they admonish the young women to love their husbands, to love their children, 5 to be discreet, chaste, homemakers, good, obedient to their own husbands, that the word of God may not be blasphemed.
6 Likewise, exhort the young men to be sober-minded, 7 in all things showing yourself to be a pattern of good works; in doctrine showing integrity, reverence, incorruptibility, 8 sound speech that cannot be condemned, that one who is an opponent may be ashamed, having nothing evil to say of you.
9 Exhort bondservants to be obedient to their own masters, to be well pleasing in all things, not answering back, 10 not pilfering, but showing all good fidelity, that they may adorn the doctrine of God our Savior in all things.
Mark 9:33-41
Who Is the Greatest?
33 Then He came to Capernaum. And when He was in the house He asked them, "What was it you disputed among yourselves on the road?" 34 But they kept silent, for on the road they had disputed among themselves who would be the greatest. 35 And He sat down, called the twelve, and said to them, "If anyone desires to be first, he shall be last of all and servant of all." 36 Then He took a little child and set him in the midst of them. And when He had taken him in His arms, He said to them, 37 "Whoever receives one of these little children in My name receives Me; and whoever receives Me, receives not Me but Him who sent Me."
Jesus Forbids Sectarianism
38 Now John answered Him, saying, "Teacher, we saw someone who does not follow us casting out demons in Your name, and we forbade him because he does not follow us."
39 But Jesus said, "Do not forbid him, for no one who works a miracle in My name can soon afterward speak evil of Me. 40 For he who is not against us is on our side. 41 For whoever gives you a cup of water to drink in My name, because you belong to Christ, assuredly, I say to you, he will by no means lose his reward.