The Age of Innocence is found within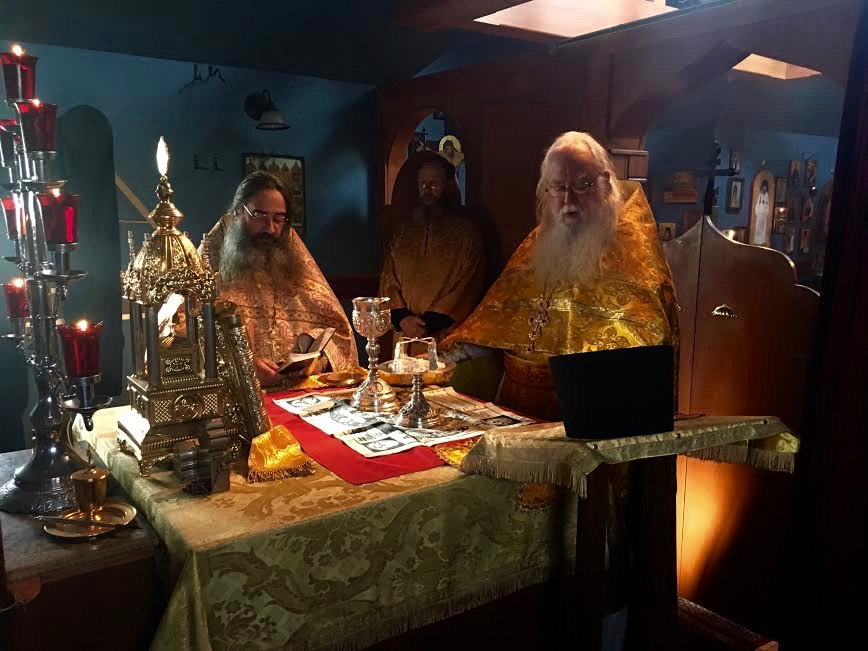 The recent Nobel Prize in Literature awarded to Bob Dylan brought back a flood of memories for me, for he and his music were the center of my musical life, way back when. Like many of my contemporaries, I had immersed myself in the counter culture. My hair grew out, the beard covered a good portion of my face (my great aunt accused me of hiding), and I wore strange clothes and smelled of incense (I know what you're thinking). We were an innocent generation (although our parents looked upon us with shock and horror) for we longed for the Age of Aquarius, where peace would reign, hair would flow, and the whole world would eventually join us in one BIG ROCK CONCERT. None of us, I can assure you, ever thought that the future would bring arthritis (oh ya), thinning hair (my great aunt's curse, I'm sure), and one war after another. A world on the brink, it would seem, of total melt down and financial collapse, and, most fearsome, the real possibility of World War III.
Bob Dylan, so we thought, ushered in an age of innocence, but now this innocence is innocence lost. This world is NOT the better place we'd hoped for. Wars did not cease, hair stopped growing, and the eternal "rock concert" turned into one big melt down. My generation has become "the man", as we've entered what may be the Age of Anti-Christ.
Many pilgrims to the monastery have been sharing their fears, wondering how they will stand up to the possible hardships and deprivations, and ask me what I think they should do to prepare for the apparent bleak times ahead.  I tell them that we, as a species, have gone through many a "bleak" time. Yet, when one looks closely at human history, and especially in relation to mans quest for God, we can see the spiritual benefits of struggle. Running in fear takes us nowhere but down; whereas, staying the course, and uniting our struggles and pain to Christ will bring an eternal treasure and a lasting heritage. Who among us can not remember a terribly painful period of struggle in our life, one which ultimately brought about an abundance of spiritual growth , and where we felt a sense of peace abound, as a result?
I like the prayer, "Glory to God for all things", because in this prayer we give thanks to God for EVERYTHING that comes our way. We don't cheapen the gift that is salvation with a theology of abundance and prosperity, where many will lose their faith, concluding God powerless, or absent, because their reward wasn't there now, as they'd been led to believe. Ultimately, all the hardships, pain, suffering, deprivation, and hunger, do more for eternity, than all the prosperity and toys we might enjoy now.
When joy enters the soul, and one is confounded by grace, nothing else ultimately matters. Only that which is eternal is of value, and all else is just a distraction. From the vantage point of our life in Christ, regardless of what happens, the true Age of Innocence will emerge, for the Age of Innocence is found within, and it is the Kingdom of God.
With love in Christ,
Abbot Tryphon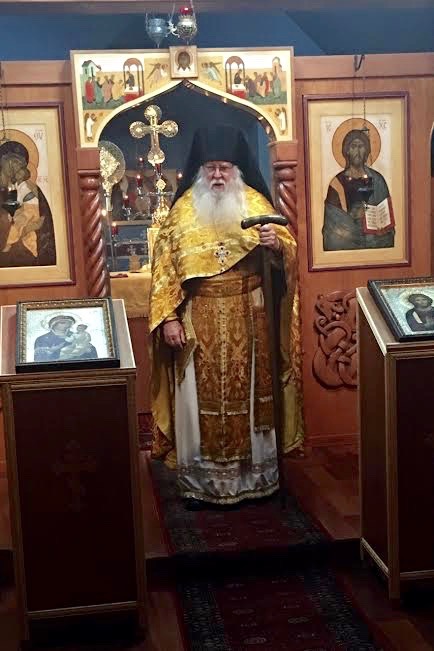 Monday October 24, 2016 / October 11, 2016
19th Week after Pentecost. Tone one.
Holy Apostle Philip of the Seventy, one of the seven deacons (1st c.).
Venerable Theophanes the Confessor and Hymnographer, bishop of Nicaea (850).
Venerable Leonid of Optina (1841).
Synaxis of the Saints of Optina: St. Leonid (repose) (1841), St. Macarius (1860), St. Moses (1862), St. Anthony (1865), St. Hilarion (1873), St. Ambrose (1891), St. Anatole (the "Elder") (1894), St. Isaac I (1894), St. Joseph (1911), St. Barsanuphius (1913), St. Anatole (the "Younger") (1922), St. Nektary (1928), St. Nikon the Confessor (1931), New Hieromartyr Archimandrite Isaac II (1937).
New Hieromartyrs Philaret and Alexander priests (1918).
New Hieromartyr Juvenalius (Maslovsky) bishop of Riazan (1937).
Venerable Theophanes, faster of the Kiev Caves (12th c.).
Martyrs Zenaida (Zenais) and Philonilla of Tarsus in Cilicia (1st c.).
Sts. Nectarius (397), Arcadius (405), and Sinisius (427), patriarchs of Constantinople.
St. Gommar, patron of Lier (775) (Neth.).
Venerable Ethelburga, abbess of the monastery of Barking (England) (676) (Celtic & British.).
Venerable Cainnech (Kenneth), abbot of Aghaboe (Ireland) (600) (Celtic & British).
St. Philotheus (Kokkinos) of Mt. Athos, patriarch of Constantinople (1379).
Commemoration of the miracle from the Icon of Our Lord Jesus Christ in Beirut of Phonecia.
Scripture Readings
Philippians 1:1-7
Greeting
1 Paul and Timothy, bondservants of Jesus Christ,
To all the saints in Christ Jesus who are in Philippi, with the bishops[a] and deacons:
2 Grace to you and peace from God our Father and the Lord Jesus Christ.
Thankfulness and Prayer
3 I thank my God upon every remembrance of you, 4 always in every prayer of mine making request for you all with joy, 5 for your fellowship in the gospel from the first day until now, 6 being confident of this very thing, that He who has begun a good work in you will complete it until the day of Jesus Christ; 7 just as it is right for me to think this of you all, because I have you in my heart, inasmuch as both in my chains and in the defense and confirmation of the gospel, you all are partakers with me of grace.
Luke 7:36-50
A Sinful Woman Forgiven
36 Then one of the Pharisees asked Him to eat with him. And He went to the Pharisee's house, and sat down to eat. 37 And behold, a woman in the city who was a sinner, when she knew that Jesus sat at the table in the Pharisee's house, brought an alabaster flask of fragrant oil, 38 and stood at His feet behind Him weeping; and she began to wash His feet with her tears, and wiped them with the hair of her head; and she kissed His feet and anointed them with the fragrant oil. 39 Now when the Pharisee who had invited Him saw this,he spoke to himself, saying, "This Man, if He were a prophet, would know who and what manner of woman this is who is touching Him, for she is a sinner."
40 And Jesus answered and said to him, "Simon, I have something to say to you."
So he said, "Teacher, say it."
41 "There was a certain creditor who had two debtors. One owed five hundred denarii, and the other fifty. 42 And when they had nothing with which to repay, he freely forgave them both. Tell Me, therefore, which of them will love him more?"
43 Simon answered and said, "I suppose the one whom he forgave more."
And He said to him, "You have rightly judged." 44 Then He turned to the woman and said to Simon, "Do you see this woman? I entered your house; you gave Me no water for My feet, but she has washed My feet with her tears and wiped them with the hair of her head. 45 You gave Me no kiss, but this woman has not ceased to kiss My feet since the time I came in. 46 You did not anoint My head with oil, but this woman has anointed My feet with fragrant oil. 47 Therefore I say to you, her sins, which are many, are forgiven, for she loved much. But to whom little is forgiven, the same loves little."
48 Then He said to her, "Your sins are forgiven."
49 And those who sat at the table with Him began to say to themselves, "Who is this who even forgives sins?"
50 Then He said to the woman, "Your faith has saved you. Go in peace."