The Christian Response to 9/11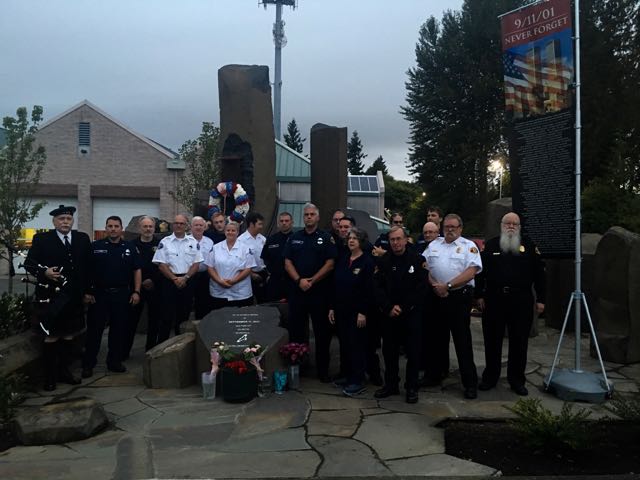 Muslim theologian Ayatollah Baqer al-Sadr said, "The world as we know it today is how others shaped it. We have two choices: either to accept it with submission, which means letting Islam die, or to destroy it, so that we can construct a world as Islam requires."
Today we are commemorating one of the most heinous crimes against humanity ever recorded. The attack on the United States that took place fifteen years ago today will live on in the collective memory of good people throughout the world. The mass murder of thousands of innocent people in the name of religion shocked the world and made Americans realize we were no longer immune to attack.
Since 9/11 the West has been engaged in a war against religious terrorism. We Christians can understand the frustration and anger that motivate such attacks, for the same secularizing forces have been attacking our faith as well. Yet we are particularly scandalized by the terrorism employed by the Islamists in the name of God. We attempt as best we can, and with God's help, to respond with both humility and vigor. We are a people who believe in human rights, yet are faced with a religious ideology that has no democratic tradition and a history of forcing submission upon others.
Like the struggle against fascism and communism, we will most likely be engaged in this battle of religious ideology for a generation or two. In all truth we can not claim to know God's will in everything, so must patiently move forward, fighting for liberty and justice.
For Christians the knowledge that our own country has spread her culture of violence, secularism, greed and immodesty throughout the world, is cause to wonder if it is not God's judgement that we are experiencing. We've lost our own moral and spiritual compass, finding ourselves adrift in a world that is far from our roots in the Gospels.
In this world justice is often impossible to attain without some violence, and with a serenity that passes understanding we must abide in God's grace as we look for the meaning in all of this.
With love in Christ,
Abbot Tryphon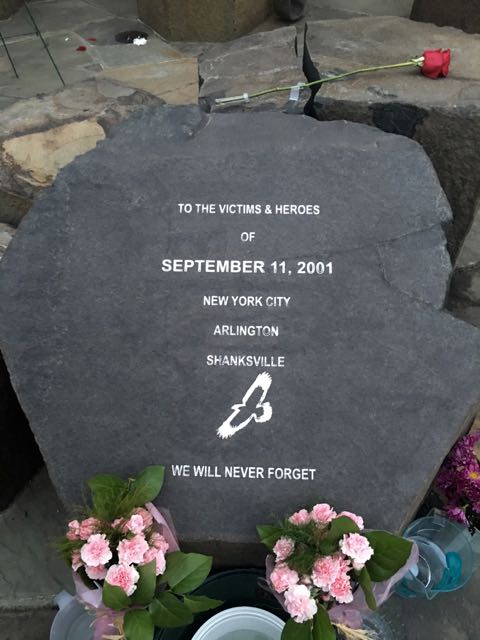 Photos: The 9/11 Memorial in front of the main Vashon Island Fire Station, following the Memorial Observance at 6:30 this morning (the time on the West Coast during the attack on the World Trade Center.) This is the one time a year I proudly wear my fire chaplain's uniform.