The Church's authority is grounded in love and mercy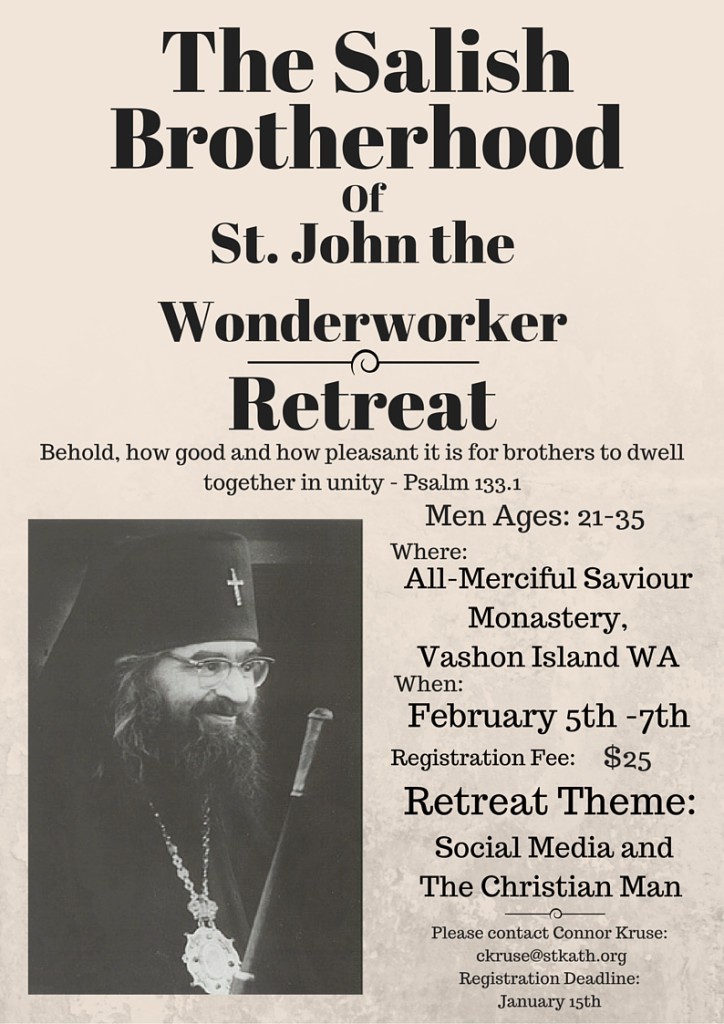 If she be true to herself, the Church acts with an authority that is grounded in love. She holds within her realm the authority to make her people the children of God. She has the authority to forgive, and the capacity to love. And just as her Head, Jesus Christ, she exists to serve, and not to be served. She guides her people with love, recognizing that each person is unique, and is to be ministered to with an authority that is based on serving, not being served.
Christianity itself is in crisis, and many people are embracing the materialist approach of self-help, rather than ascetic struggle and self-denial. Many Roman Catholics view their church with embarrassment or disgust, following a crisis of trust, with the revelation of hierarchical harboring of child molesting priests all over the world. Increased numbers of young people are turning to atheism, or wandering in a wasteland of spiritual confusion, having witnessed the betrayal of Christian morality and faith, with televangelists raking in the money as charismatic superstars, living lavish lifestyles that are anything but imitations of Christ's vision of servant.
"The incarnation of Christ was considered and was celebrated by the Fathers of the Church and the worshiping ecclesiastical community as the abolishing of religion and its transformation into a Church. In fact, the memorable Father John Romanides had said in the most categorical way that Christ became human, in order to free us of the illness of religion (Metropolitan Hierotheos of Nafpaktos)."
Until we put off religion, and put on Christ, we will continue to fail in our vocation as servants. Unless the Church demonstrates, with holiness and humility, and in imitation of the Image of Our Saviour as servant, the Church will have become nothing but a religion that has lost her way, and the authentic witness of Christ will have been lost.
The youth of today are drawn to authenticity, and until they see Christ in the lives of churchman who are living icons of Christ, and who are loving, humble servants of this very Christ, they will continue looking for truth in a wasteland of spiritual confusion. The Church must proclaim the Good News in all humility and love, for "the Son of Man did not come to be served, but to serve (Mark 10:45),"
With love in Christ,
Abbot Tryphon
Friday October 30, 2015 / October 17, 2015
22nd Week after Pentecost. Tone four.
Fast. By Monastic Charter: Strict Fast (Bread, Vegetables, Fruits)
Prophet Hosea (Osee) (820 B.C.).
Monk-martyr Andrew of Crete (767).
New Hieromartyr Neophit priest, Martyrs Hyacinth and Callistus (1918).
New Hieromartyr Archbishop Alexander (Shchukin) of Semipalatinsk (1937).
Venerable Anthony, abbot, of Leokhonov (Novgorod) (1611).
Holy Martyrs and Unmercenaries Cosmas and Damian in Cilicia (4th c.), and their brothers Leontius, Anthimus, and Eutropius.
Translation of the relics (898) of St. Lazarus "Of the Four Days" (in the tomb), bishop of Kition on Cyprus.
"Before Birth and After Birth the Virgin" (1827) and "Deliverer" (1889) Icons of the Mother of God.
Martyr Queen Shushaniki (Susanna) of Georgia (475) (Georgia).
St. Joseph the Wonderworker, Catholicos of Georgia (1770) (Georgia).
Holy Martyr Kozman (Georgia).
Martyrs Ethelred and Ethelbert, princes of Kent (England) (ca. 640) (Celtic & British).
Translation of the relics of St. Ethelreda, abbes of Ely. (Celtic & British).
Scripture Readings
Colossians 4:10-18
10 Aristarchus my fellow prisoner greets you, with Mark the cousin of Barnabas (about whom you received instructions: if he comes to you, welcome him), 11 and Jesus who is called Justus. These are my only fellow workers for the kingdom of God who are of the circumcision; they have proved to be a comfort to me.
12 Epaphras, who is one of you, a bondservant of Christ, greets you, always laboring fervently for you in prayers, that you may stand perfect and complete in all the will of God. 13 For I bear him witness that he has a great zeal for you, and those who are in Laodicea, and those in Hierapolis. 14 Luke the beloved physician and Demas greet you. 15 Greet the brethren who are in Laodicea, and Nymphas and the church that is in his house.
Closing Exhortations and Blessing
16 Now when this epistle is read among you, see that it is read also in the church of the Laodiceans, and that you likewise read the epistle from Laodicea. 17 And say to Archippus, "Take heed to the ministry which you have received in the Lord, that you may fulfill it."
18 This salutation by my own hand—Paul. Remember my chains. Grace be with you. Amen.
Luke 9:12-18
12 When the day began to wear away, the twelve came and said to Him, "Send the multitude away, that they may go into the surrounding towns and country, and lodge and get provisions; for we are in a deserted place here."
13 But He said to them, "You give them something to eat."
And they said, "We have no more than five loaves and two fish, unless we go and buy food for all these people." 14 For there were about five thousand men.
Then He said to His disciples, "Make them sit down in groups of fifty." 15 And they did so, and made them all sit down.
16 Then He took the five loaves and the two fish, and looking up to heaven, He blessed and broke them, and gave them to the disciples to set before the multitude. 17 So they all ate and were filled, and twelve baskets of the leftover fragments were taken up by them.
Peter Confesses Jesus as the Christ
18 And it happened, as He was alone praying, that His disciples joined Him, and He asked them, saying, "Who do the crowds say that I am?"