Thomas was weak in his faith, but became a great missionary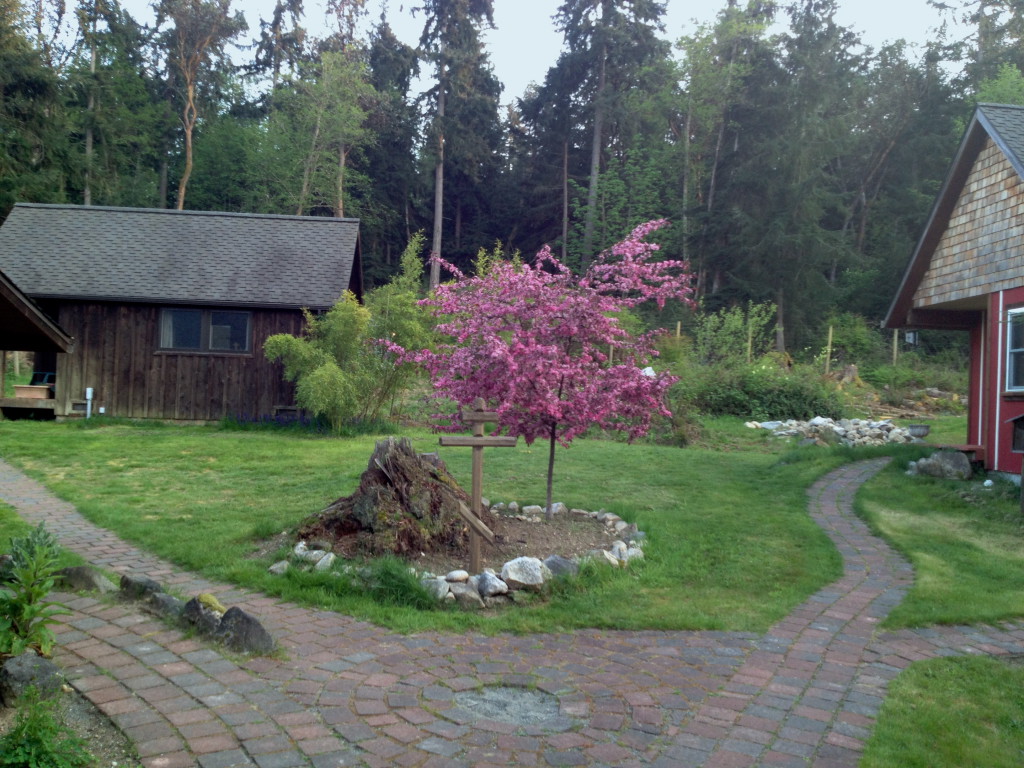 Yesterday was Thomas Sunday, called so after Saint Thomas the Apostle, who wanted to place his hands in the wounds of Christ before he would believe that He had risen from the dead. Thomas is like all of us. He is the "everyman", who would one day be a great missionary for Christ, and do remarkable things. He had his moments, just like us, where he was fearful. He, like us, was weak in his faith, and lacked a courageous heart, yet he gained all, by his belief in the midst of his unbelief.
We, if we follow his example, can do great things, and be all that God designed us to be, when He created us in His image and likeness. Even in our weakness, and unbelief, we, like Saint Thomas, can be great men and women of Faith. He is "everyman", just as are we. He did great things, and so can we. He followed Christ into eternity, and so can we!
Love in the Risen Lord Jesus Christ,
Abbot Tryphon
Monday April 20, 2015 / April 7, 2015
Second Week of Pascha. Tone one.
Venerable George the Confessor, bishop of Mitylene (820).
New Hieromartyr Arcadius priest (1933).
Martyr Eudocia (1939).
Venerable Daniel, abbot, of Pereyaslavl-Zalesski (1540).
Martyr Calliopus at Pompeiopolis in Cilicia (304).
Martyrs Rufinus deacon, Aquilina, and 200 soldiers at Sinope (310).
Venerable Serapion of Egypt, monk (5th c.).
Venerable Nilus, abbot of Sora (1508).
Venarable Serapion archbishop of Novgorod.
The Byzantine Icon of the Mother of God.
St. George, patriarch of Jerusalem (807).
St. Gerasimus of Byzantium (1739).
Venerable Leucius, abbot of Volokolamsk (1492).
St. Govan of Cornwall.
Scripture Readings
Acts 3:19-26
19 Repent therefore and be converted, that your sins may be blotted out, so that times of refreshing may come from the presence of the Lord, 20 and that He may send Jesus Christ, who was preached to you before, 21 whom heaven must receive until the times of restoration of all things, which God has spoken by the mouth of all His holy prophets since the world began. 22 For Moses truly said to the fathers, 'The Lord your God will raise up for you a Prophet like me from your brethren. Him you shall hear in all things, whatever He says to you. 23 And it shall be that every soul who will not hear that Prophet shall be utterly destroyed from among the people.' 24 Yes, and all the prophets, from Samuel and those who follow, as many as have spoken, have also foretold these days. 25 You are sons of the prophets, and of the covenant which God made with our fathers, saying to Abraham, 'And in your seed all the families of the earth shall be blessed.' 26 To you first, God, having raised up His Servant Jesus, sent Him to bless you, in turning away every one of you from your iniquities."
John 2:1-11
Water Turned to Wine
2 On the third day there was a wedding in Cana of Galilee, and the mother of Jesus was there. 2 Now both Jesus and His disciples were invited to the wedding. 3 And when they ran out of wine, the mother of Jesus said to Him, "They have no wine."
4 Jesus said to her, "Woman, what does your concern have to do with Me? My hour has not yet come."
5 His mother said to the servants, "Whatever He says to you, do it."
6 Now there were set there six waterpots of stone, according to the manner of purification of the Jews, containing twenty or thirty gallons apiece. 7 Jesus said to them, "Fill the waterpots with water." And they filled them up to the brim. 8 And He said to them, "Draw some out now, and take it to the master of the feast." And they took it. 9 When the master of the feast had tasted the water that was made wine, and did not know where it came from (but the servants who had drawn the water knew), the master of the feast called the bridegroom. 10 And he said to him, "Every man at the beginning sets out the good wine, and when the guests have well drunk, then the inferior. You have kept the good wine until now!"
11 This beginning of signs Jesus did in Cana of Galilee, and manifested His glory; and His disciples believed in Him.