Becoming one flesh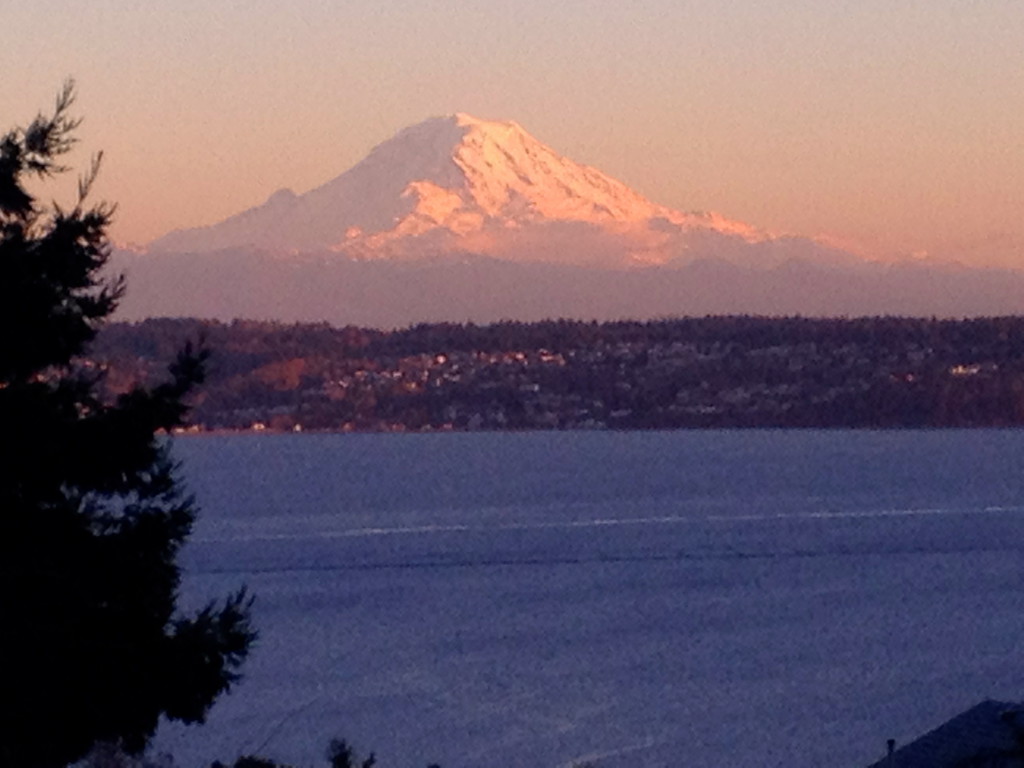 The institution of marriage, for the Orthodox Christian, is to have Jesus Christ as the foundation, with a commitment to live in full communion with the Church. When a couple are joined together in this mystical (sacramental) union, they become one flesh, and begin their relationship as one. The crowning ceremony symbolizes martyrdom of self and a commitment to sacrifice self-will.
Marriage is not about sexual gratification, although sexual intimacy is an important component of any healthy marriage. The intimacy of the marriage bed must be open to the possibility of having children, for the Church allows no form of contraception that is abortifacient. The Fathers of the Church, such as Ss. Athanasius the Great, John Chrysostom, Epiphanios, Jerome, Ambrose, Augustine of Hippo, Caesarious, Gregory the Great, Augustine of Canterbury and Maximos the Confessor, all explicitly condemned abortion as well as the use of abortifacients.
A couple who would choose to have no children, or limit the number of children based on a desire for financial and lifestyle security, forgo the joy that only children can bring to a Christian marriage. It is our Christian faith that disallows birth control to ever be based on selfish motives, or the desire to live a more comfortable lifestyle. Our life in Christ is not meant for personal gratification, nor for personal gain, but that we might give glory and worship to God in all we do.
The holy mystery that is the Christian marriage is solidified in Christ when the couple see their home as a domestic church. United together in Christian unity, the husband and wife gather their children, as in a church, praying before the family icons, reading the holy scriptures together, and make Christ Himself the head of their home.
With love in Christ,
Abbot Tryphon
Photo: Mount Rainier as seen from Vashon Island.
Pray for Russia, as the United States State Department is out to make Russia the world's Boogy Nation while ISIS and Muslim fanatic sectarians behead people, rape nuns, destroy antiquities and irreplaceable Christian churches, monasteries, manuscripts, sacred books and holy relics, all the while committing genocide against Christians.
………………………………..
The Monastery's Lenten Schedule
5 AM – Midnight Office, Matins, 1st Hour
5 PM – 9th Hour, Vespers
7:30 PM – Great Compline
9th Hour and Presanctified Liturgy – Every Wednesday and Friday –
10 AM
Saturday – 5:00 AM Midnight Office, Matins, 1st Hour
5:20 PM – 9th Hour, Vespers
7:30 PM Compline
Sunday – 6:00 AM Matins, 1st, 3rd, 6th Hour, Precommunion Prayers, Liturgy
5:20 PM 9th Hour, Vespers
7:30 PM Compline
………………………………..
Tuesday March 3, 2015 / February 18, 2015
Second Week of the Great Lent. Tone five.
Great Lent. By Monastic Charter: Food without Oil

St. Leo the Great, pope of Rome (461).
New Hieromartyrs Alexander (Medvedsky) (1932) priest and Benjamin hieromonk (1938).
Commemoration of the New Martyrs who suffered during the "Holy Night" in St. Petersburg (1932).
New Hieromartyr Vladimir priest (1933).
Virgin-martyr Anna (1940).
Venerable Cosmas, monk, of Yakhromsk (1492).
St. Agapitus, bishop of Synnada in Phrygia (4th c.).
St. Flavian the Confessor, patriarch of Constantinople (449).
Martyrs Victor, Dorotheus, Theodulus, and Agrippa, who suffered under Licinius (4th c.).
St. Colman, bishop of Lindisfarne (676) (Celtic & British).
Martyrs Leo and Parigorius of Patara of Lycia (258) (Greek).
St. Blaise, monk of Mt. Athos (9th c.).
Finding of relics (1961) of New Martyr Irene of Lesbos (1463).
St. Nicholas The Catholicos of Georgia (1591) (Georgia).
Scripture Readings
Isaiah 5:7-16
7 For the vineyard of the Lord of hosts is the house of Israel,
And the men of Judah are His pleasant plant.
He looked for justice, but behold, oppression;
For righteousness, but behold, a cry for help.
Impending Judgment on Excesses
8 Woe to those who join house to house;
They add field to field,
Till there is no place
Where they may dwell alone in the midst of the land!
9 In my hearing the Lord of hosts said,
"Truly, many houses shall be desolate,
Great and beautiful ones, without inhabitant.
10 For ten acres of vineyard shall yield one bath,
And a homer of seed shall yield one ephah."
11 Woe to those who rise early in the morning,
That they may follow intoxicating drink;
Who continue until night, till wine inflames them!
12 The harp and the strings,
The tambourine and flute,
And wine are in their feasts;
But they do not regard the work of the Lord,
Nor consider the operation of His hands.
13 Therefore my people have gone into captivity,
Because they have no knowledge;
Their honorable men are famished,
And their multitude dried up with thirst.
14 Therefore Sheol has enlarged itself
And opened its mouth beyond measure;
Their glory and their multitude and their pomp,
And he who is jubilant, shall descend into it.
15 People shall be brought down,
Each man shall be humbled,
And the eyes of the lofty shall be humbled.
16 But the Lord of hosts shall be exalted in judgment,
And God who is holy shall be hallowed in righteousness.
Genesis 4:8-15
8 Now Cain talked with Abel his brother; and it came to pass, when they were in the field, that Cain rose up against Abel his brother and killed him.
9 Then the Lord said to Cain, "Where is Abel your brother?"
He said, "I do not know. Am I my brother's keeper?"
10 And He said, "What have you done? The voice of your brother's blood cries out to Me from the ground. 11 So now you are cursed from the earth, which has opened its mouth to receive your brother's blood from your hand. 12 When you till the ground, it shall no longer yield its strength to you. A fugitive and a vagabond you shall be on the earth."
13 And Cain said to the Lord, "My punishment is greater than I can bear! 14 Surely You have driven me out this day from the face of the ground; I shall be hidden from Your face; I shall be a fugitive and a vagabond on the earth, and it will happen that anyone who finds me will kill me."
15 And the Lord said to him, "Therefore, whoever kills Cain, vengeance shall be taken on him sevenfold." And the Lord set a mark on Cain, lest anyone finding him should kill him.
Proverbs 5:1-15
The Peril of Adultery
5 My son, pay attention to my wisdom;
Lend your ear to my understanding,
2 That you may preserve discretion,
And your lips may keep knowledge.
3 For the lips of an immoral woman drip honey,
And her mouth is smoother than oil;
4 But in the end she is bitter as wormwood,
Sharp as a two-edged sword.
5 Her feet go down to death,
Her steps lay hold of hell.
6 Lest you ponder her path of life—
Her ways are unstable;
You do not know them.
7 Therefore hear me now, my children,
And do not depart from the words of my mouth.
8 Remove your way far from her,
And do not go near the door of her house,
9 Lest you give your honor to others,
And your years to the cruel one;
10 Lest aliens be filled with your wealth,
And your labors go to the house of a foreigner;
11 And you mourn at last,
When your flesh and your body are consumed,
12 And say:
"How I have hated instruction,
And my heart despised correction!
13 I have not obeyed the voice of my teachers,
Nor inclined my ear to those who instructed me!
14 I was on the verge of total ruin,
In the midst of the assembly and congregation."
15 Drink water from your own cistern,
And running water from your own well.