The authority of the Church must be grounded in love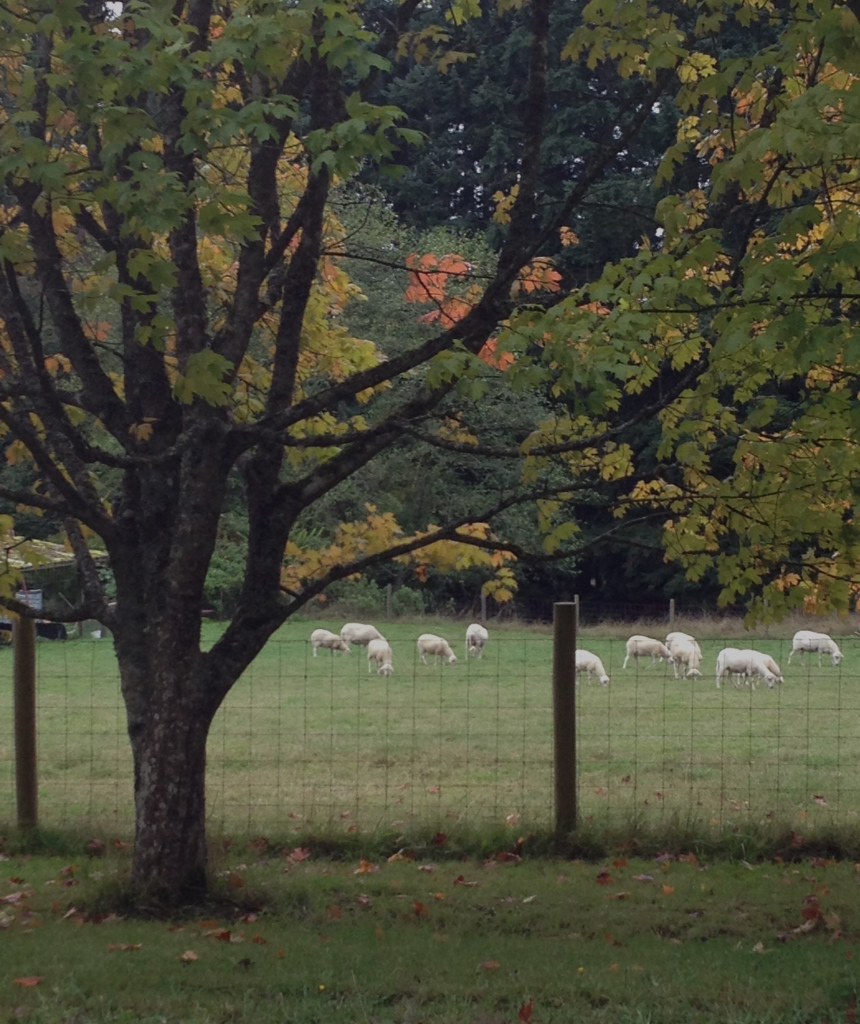 If she be true to herself, the Church acts with an authority that is grounded in love. She holds within her realm the authority to make her people the children of God. She has the authority to forgive, and the capacity to love. And just as her Head, Jesus Christ, she exists to serve, and not to be served. She guides her people with love, recognizing that each person is unique, and is to be ministered to with an authority that is based on serving, not being served.
Christianity itself is in crisis, and many people are embracing the materialist approach of self-help, rather than ascetic struggle and self-denial. Many Roman Catholics view their church with embarrassment or disgust, following a crisis of trust, with the revelation of hierarchical harboring of child molesting priests all over the world. Increased numbers of young people are turning to atheism, or wandering in a wasteland of spiritual confusion, having witnessed the betrayal of Christian morality and faith, with televangelists raking in the money as charismatic superstars, living lavish lifestyles that are anything but imitations of Christ's vision of servant.
"The incarnation of Christ was considered and was celebrated by the Fathers of the Church and the worshiping ecclesiastical community as the abolishing of religion and its transformation into a Church. In fact, the memorable Father John Romanides had said in the most categorical way that Christ became human, in order to free us of the illness of religion (Metropolitan Hierotheos of Nafpaktos)."
Until we put off religion, and put on Christ, we will continue to fail in our vocation as servants. Unless the Church demonstrates, with holiness and humility, and in imitation of the Image of Our Saviour as servant, the Church will have become nothing but a religion that has lost her way, and the authentic witness of Christ will have been lost.
The youth of today are drawn to authenticity, and until they see Christ in the lives of churchman who are living icons of Christ, and who are loving, humble servants of this very Christ, they will continue looking for truth in a wasteland of spiritual confusion. The Church must proclaim the Good News in all humility and love, for "the Son of Man did not come to be served, but to serve (Mark 10:45),"
With love in Christ,
Abbot Tryphon
Monday October 20, 2014 / October 7, 2014
20th Week after Pentecost. Tone two.
Martyrs Sergius and Bacchus in Syria (290-303).
St. Jonah, bishop of Manchuria (1925).
New Hieromartyr Priest Valentine Sventsitsky of Moscow (1931) and Priest Nicholas Kazansky (1931).
New Hieromartyr Nicholas priest (1942).
Venerable Sergius the Obedient of the Kiev Caves (13th c.).
Venerable Sergius, abbot of Nurma (Vologda) (1412) , disciple of Venerable Sergius of Radonezh.
Uncovering of the relics (1514) of Venerable Martinian, abbot of Byelozersk (White Lake) (1483).
Martyrs Julian, presbyter, and Caesarius, deacon, at Terracina (1st c.).
Virgin-martyr Pelagia of Tarsus (287).
Martyr Polychronius of Gamphanitus (4th c.).
Pskov Icon of the Mother of God named "Tenderness" (1524).
Martyrs Eusebius and Felix at Terracina.
St. Dubtach, bishop of Armagh (Scotland) (513) (Celtic & British).
Holy Martyr Princess Osyth of Crich (England) (ca. 700) (Celtic & British).
99 Fathers of Crete (Greek).
St. Leontius the Governor (Greek).
Venerable Joseph, elder of Mokhevi, wonderworker of Georgia (1763) (Georgia).
The Scripture Readings for the Day
Philippians 2:12-16
Light Bearers
12 Therefore, my beloved, as you have always obeyed, not as in my presence only, but now much more in my absence, work out your own salvation with fear and trembling; 13 for it is God who works in you both to will and to do for His good pleasure.
14 Do all things without complaining and disputing, 15 that you may become blameless and harmless, children of God without fault in the midst of a crooked and perverse generation, among whom you shine as lights in the world, 16 holding fast the word of life, so that I may rejoice in the day of Christ that I have not run in vain or labored in vain.
Luke 7:36-50
A Sinful Woman Forgiven
36 Then one of the Pharisees asked Him to eat with him. And He went to the Pharisee's house, and sat down to eat. 37 And behold, a woman in the city who was a sinner, when she knew that Jesus sat at the table in the Pharisee's house, brought an alabaster flask of fragrant oil, 38 and stood at His feet behind Him weeping; and she began to wash His feet with her tears, and wiped them with the hair of her head; and she kissed His feet and anointed them with the fragrant oil. 39 Now when the Pharisee who had invited Him saw this, he spoke to himself, saying, "This Man, if He were a prophet, would know who and what manner of woman this is who is touching Him, for she is a sinner."
40 And Jesus answered and said to him, "Simon, I have something to say to you."
So he said, "Teacher, say it."
41 "There was a certain creditor who had two debtors. One owed five hundred denarii, and the other fifty. 42 And when they had nothing with which to repay, he freely forgave them both. Tell Me, therefore, which of them will love him more?"
43 Simon answered and said, "I suppose the one whom he forgave more."
And He said to him, "You have rightly judged." 44 Then He turned to the woman and said to Simon, "Do you see this woman? I entered your house; you gave Me no water for My feet, but she has washed My feet with her tears and wiped them with the hair of her head. 45 You gave Me no kiss, but this woman has not ceased to kiss My feet since the time I came in. 46 You did not anoint My head with oil, but this woman has anointed My feet with fragrant oil. 47 Therefore I say to you, her sins, which are many, are forgiven, for she loved much. But to whom little is forgiven, the same loves little."
48 Then He said to her, "Your sins are forgiven."
49 And those who sat at the table with Him began to say to themselves, "Who is this who even forgives sins?"
50 Then He said to the woman, "Your faith has saved you. Go in peace."