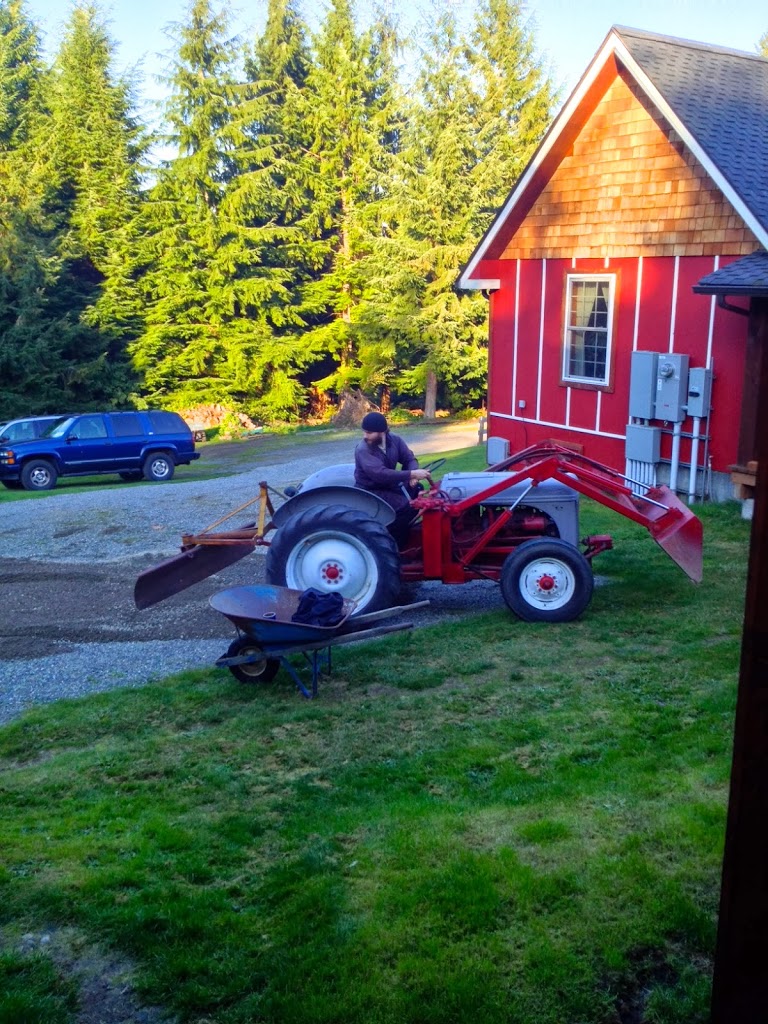 A Defeatist Attitude is a Prescription for Defeat
As Christians we must believe that our ultimate welfare is in the hands of God and recognize that our life, although filled with many difficulties and struggles, is a journey of anticipation to the Eternal Life that is to come. Because this journey is not without sorrow and pain, worry and anxiety, it is easy to surrender to a defeatist attitude, and act as though we have no hope.
Our attitude, and even our speech, reflect on the health of our soul, and should be a key sign as to the wellness of our heart. If we are prone to complaining about our lives, or complaining about those around us, it is unlikely we will be prepared to choose a positive direction when the choice is before us.
The way we relate to others has an affect on their lives, and ours. If we make an effort to be positive, and live our lives with hope and faith, those around us profit, and everyone becomes healthy in spirit and in heart. Giving ourselves over to anxiety and fear does nothing but bring us down, and it pulls those around us down as well. Allowing ourselves to speak negatively does nothing to promote well-being, and can in fact be the cause of a worsening situation. Approaching life with a defeatist attitude is a surefire way of being defeated in the end.
The great King Solomon said, "To everything there is a season, a time for every purpose under Heaven: A time to keep silence, and a time to speak (Ecclesiastes 3:1,7)". Negative speech contributes nothing to the heart but death. Receiving everything that comes our way with joy is the only way to bring about the healing of the heart. Negative speech is a reflection of a heart that is in need of healing, but joyful speech is like water for a thirsty plant that brings forth fruit for all around.
"For the thing which I greatly feared is come upon me, and that which I was afraid of is come unto me (Job 3:25)."
With love in Christ,
Abbot Tryphon
Photo: Father Moses, repairing the parking lot for the Monastery's vehicles. This is the bookstore/office building (painted in Norwegian Barn Red). Through the window is my personal office.
Sunday October 20, 2013
17th Sunday after Pentecost. Tone eight.
Martyrs Sergiusand Bacchus in Syria (290-303).
St. Jonah, bishop of Manchuria (1925).
New Hieromartyr Priest Valentine Sventsitsky of Moscow (1931) and Priest Nicholas Kazansky (1931).
New Hieromartyr Nicholas priest (1942).
Venerable Sergius the Obedient of the Kiev Caves (13th c.).
Venerable Sergius, abbot of Nurma (Vologda) (1412) , disciple of Venerable Sergius of Radonezh.
Uncovering of the relics (1514) of Venerable Martinian, abbot of Byelozersk (White Lake) (1483).
Martyrs Julian, presbyter, and Caesarius, deacon, at Terracina (1st c.). Virgin-martyr Pelagia of Tarsus (287).
Martyr Polychronius of Gamphanitus (4th c.).
Pskov Icon of the Mother of God named "Tenderness" (1524).
Martyrs Eusebius and Felix at Terracina. St. Dubtach, bishop of Armagh (Scotland) (513) (Celtic & British).
Holy Martyr Princess Osyth of Crich (England) (ca. 700) (Celtic & British).
99 Fathers of Crete (Greek).
St. Leontius the Governor (Greek).
Venerable Joseph, elder of Mokhevi, wonderworker of Georgia (1763) (Georgia).
You can read the life of the saint by clicking on the highlighted name.
THANKS to all of you who have been able to contribute towards the support of the monastery. These difficult times of economic hardship have impacted the monastery, and those of you who have been able to donate, have been our lifeline. May God bless you for your generosity, and kindness. With love in Christ,
Abbot Tryphon
The Scripture Readings for the Day
2 Corinthians 6:16-7:1
16And what agreement has the temple of God with idols? For you are the temple of the living God. As God has said:
"I will dwell in them
And walk among them.
I will be their God,
And they shall be My people."
17Therefore
"Come out from among them
And be separate, says the Lord.
Do not touch what is unclean,
And I will receive you."
18"I will be a Father to you,
And you shall be My sons and daughters,
Says the Lord Almighty."
7 Therefore, having these promises, beloved, let us cleanse ourselves from all filthiness of the flesh and spirit, perfecting holiness in the fear of God.
Luke 7:11-16
Jesus Raises the Son of the Widow of Nain
11Now it happened, the day after, that He went into a city called Nain; and many of His disciples went with Him, and a large crowd. 12And when He came near the gate of the city, behold, a dead man was being carried out, the only son of his mother; and she was a widow. And a large crowd from the city was with her. 13When the Lord saw her, He had compassion on her and said to her, "Do not weep." 14Then He came and touched the open coffin, and those who carried him stood still. And He said, "Young man, I say to you, arise." 15So he who was dead sat up and began to speak. And He presented him to his mother.
16Then fear came upon all, and they glorified God, saying, "A great prophet has risen up among us"; and, "God has visited His people."