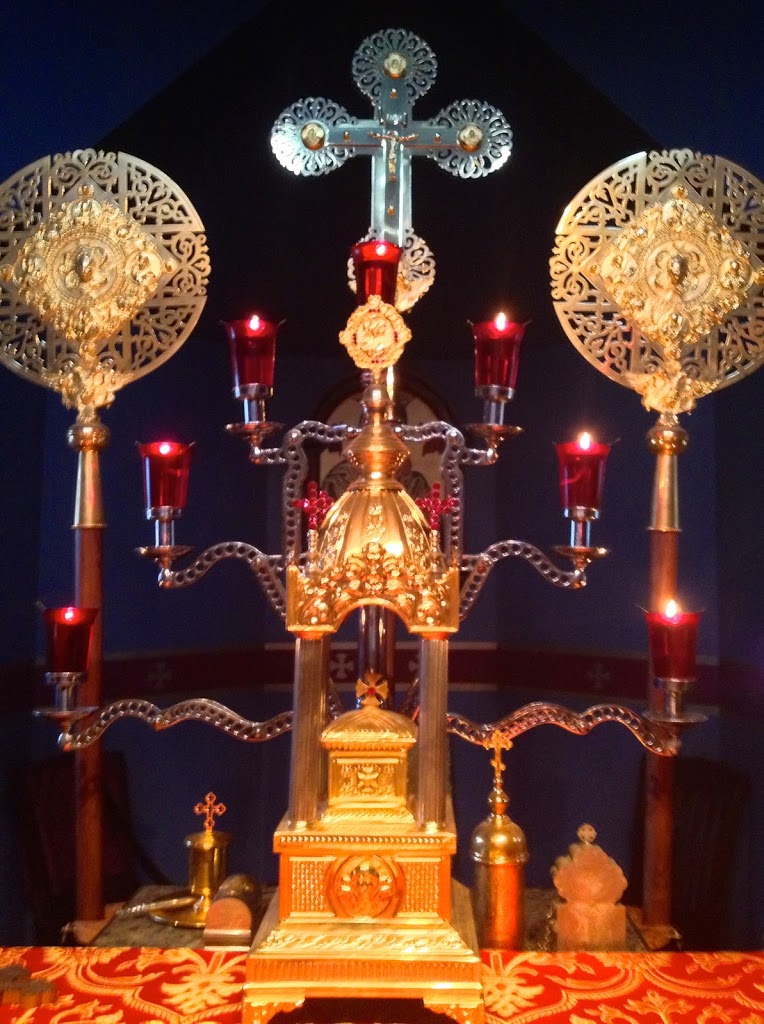 Emergency Response Network of IOCC
I have had the honor of serving King County Sheriff's Department and Vashon Island Fire and Rescue, as an Emergency Response Chaplain, for some ten years. During this time I have grown to love and respect those among us who, on a daily basis, put their lives on the line for the rest of us. I have attended countless line of duty funerals for police officers and fire fighters, and watched families publicly grieve for the loss of their husbands, wives, fathers, mothers, brothers, sisters, and sons and daughters. I have cried with families beside the hospital beds of their dying loved ones, and stood in awe at the brave men and women who continue to serve, even after watching their friends and fellow officers fall in the line of duty. I've seen the sad faces of police officers and medics, following the death of young children, and I've grown stronger just being in their shadows.
I've driven emergency vehicles in the long funeral processions of these fallen heroes, fighting off the tears that would impair my vision, should they be allowed to flow. I've watched the faces of countless families, coming to the realization that their loss is not just a bad dream from which they will wake up. I've sat with an elderly lady, her husband of 55 years lying under a sheet on the sofa, waiting for the arrival of the medical examiner. I've sat on the back porch of a rural house, comforting two six year old children, following the death of their mama, on Christmas morning, while waiting for the medical examiner to remove the body. I've held the hand of an old man, awaiting the arrival of his son, while encouraging him to share memories of his long married life, following the death of his wife. I've sat in my car on the side of a rural road, having reached the limit of my own strength, following a tragic event in the life of a family I had never met before.
I've often told fellow clergy that, if I were a younger man, I would give myself over to full time service as a chaplain, either for police, fire, or the military. But I am now sixty-seven, and I am painfully realizing that my own capacity for burning candles at both ends, has been greatly reduced. I'm so old, as I just told a good friend, that I've become my own ancestor.
Orthodox Frontline
Wednesday morning I will be flying to Washington, D.C., where I will attend a summit conference for Orthodox Frontline, the Emergency Response Network of the International Orthodox Christian Charities. At the invitation of the White House, Orthodox clergy and lay volunteers from across the nation, trained and experienced chaplains, counselors, therapists, emergency response managers, social workers, medical doctors, registered nurses, emergency medical technicians and other related fields, will gather in the White House complex, to plan for future national emergency's, and find how we can better help those who suffer trauma and loss.
I would ask that my readers pray for all those, including myself, who are traveling to the nation's capital for this important gathering, and that you remember to pray for all those who serve our nation as emergency responders. The recent events surrounding Hurricane Sandy should serve as a reminder to all of us, the importance of helping those who suffer loss, be it the loss of their homes, or, more tragically, the loss of loved ones.
With love in Christ,
Abbot Tryphon
Wednesday December 12, 2012
28th Week after Pentecost. Tone two.
Nativity (St. Philip's Fast). By Monastic Charter: Strict Fast (Bread, Vegetables, Fruits)
Martyr Paramon and 370 Martyrs in Bithynia (250).
Martyr Philumenus of Ancyra, and with him Martyrs Valerian and Phaedrus (274).
Venerable Acacius of Mt. Latros, who is mentioned in The Ladder (6th c.).
New Hieromartyr Sergius priest (1941).
Venerable Nectarius the Obedient of the Kiev Caves (12th c.).
Hieromartyr Abibus, bishop of Nekressi in Georgia (6th c.) (Georgia).
Venerable Pitirim of Egypt (4th c.), disciple of Venerable Anthony the Great.
Hieromartyr Dionysius, bishop of Corinth (182).
St. Tiridates, king of Armenia (4th c.).
St. Saturninus, martyr and bishop of Toulouse ( 257) (Gaul).
St. Nicholas, archbishop of Thessalonica (Greek).
Hieromartyr John of Persia (Greek).
St. Urban of Macedonia, bishop (Greek).
St. Pancosmius, monk (Greek).
St. Radboud, bishop of Utrecht (917) (Neth.).
St. Brendan of Birr (571) (Celtic and British).
You can read the life of the saint in green, by click on the name.
THANK YOU, to all of you who have been able to contribute towards the support of the monastery. These difficult times of economic hardship have impacted the monastery, and those of you who have been able to donate, have been our lifeline. May God bless you for your generosity, and kindness.With love in Christ,
Abbot Tryphon
2 Timothy 4:9-22
The Abandoned Apostle
9Be diligent to come to me quickly; 10for Demas has forsaken me, having loved this present world, and has departed for Thessalonica—Crescens for Galatia, Titus for Dalmatia. 11Only Luke is with me. Get Mark and bring him with you, for he is useful to me for ministry. 12And Tychicus I have sent to Ephesus. 13Bring the cloak that I left with Carpus at Troas when you come—and the books, especially the parchments.
14Alexander the coppersmith did me much harm. May the Lord repay him according to his works. 15You also must beware of him, for he has greatly resisted our words.
16At my first defense no one stood with me, but all forsook me. May it not be charged against them.
The Lord Is Faithful
17But the Lord stood with me and strengthened me, so that the message might be preached fully through me, and that all the Gentiles might hear. Also I was delivered out of the mouth of the lion. 18And the Lord will deliver me from every evil work and preserve me for His heavenly kingdom. To Him be glory forever and ever. Amen!
Come Before Winter
19Greet Prisca and Aquila, and the household of Onesiphorus. 20Erastus stayed in Corinth, but Trophimus I have left in Miletus sick.
21Do your utmost to come before winter.
Eubulus greets you, as well as Pudens, Linus, Claudia, and all the brethren.
Farewell
22The Lord Jesus Christ be with your spirit. Grace be with you. Amen.
Luke 20:1-8
Jesus' Authority Questioned
20 Now it happened on one of those days, as He taught the people in the temple and preached the gospel, that the chief priests and the scribes, together with the elders, confronted Him 2and spoke to Him, saying, "Tell us, by what authority are You doing these things? Or who is he who gave You this authority?"
3But He answered and said to them, "I also will ask you one thing, and answer Me: 4The baptism of John—was it from heaven or from men?"
5And they reasoned among themselves, saying, "If we say, 'From heaven,' He will say, 'Why then did you not believe him?' 6But if we say, 'From men,' all the people will stone us, for they are persuaded that John was a prophet." 7So they answered that they did not know where it was from.
8And Jesus said to them, "Neither will I tell you by what authority I do these things."