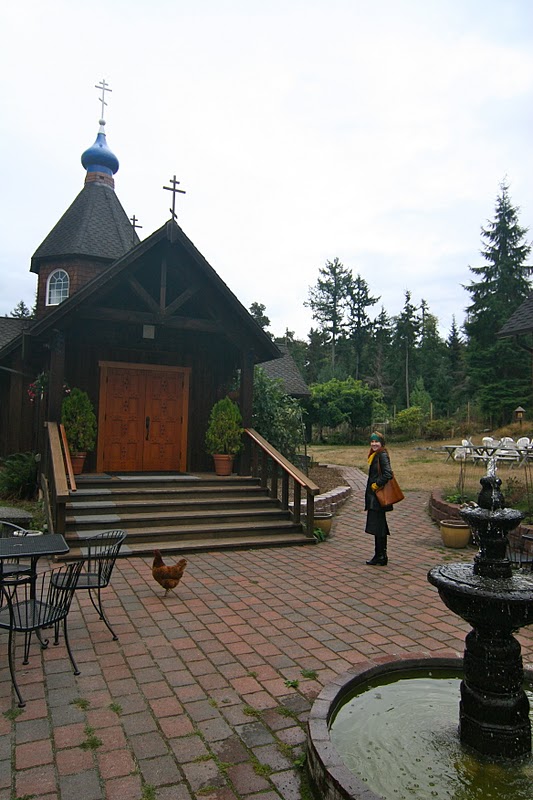 Place yourself secondary when praying to GodYou have associations with certain individuals who get a dazed look on their faces when the conversation drifts to a topic that does not center on them. I remember one such individual who'd actually wait for an entry during a slight pause in the conversation when he could redirect it to be centered on him. There wasn't any subject that would not afford him an opportunity in let you know what an authority he was on the subject, or allow him to recall a moment in his life that was worthy of your attention.
Our prayer life should not be an occasion for us to behave in such fashion with God. The Lord desires a relationship with us, and like the young man who is courting his girlfriend, showering her with attention and wanting to know everything about her, we too should be courting God.
This relationship with God started the moment we were conceived and began anew when we put off the old man at our baptism. The Lord has done all the work and simply awaits our response. Like any relationship, our communion with Christ must be one that we work on.
When we were created we were given the gift of free will, which means it is an equal relationship from the very start. You would not have a deep relationship with someone if you felt obligated or forced. The relationship that Christ offers us is centered in love. He loved us first and has invited us into a relationship that is meant to be eternal.
Your prayer life should reflect the personal nature of this relationship. If you approach God like the person described above, not listening, your relationship will be shallow. God knows what you need and does not require you to present a daily list.
Spend time in silent worship before the Throne of God and you will be rewarded with a joy that passes all understanding.
With love in Christ,
Abbot Tryphon
Monday October 3, 2011
17th Week after Pentecost. Tone seven.
Afterfeast of the Exaltation of the Cross. Great-martyr Eustathius (Eustace) Placidas, his wife Martyr Theopistes, and their children Martyrs Agapiusand Theopistus, of Rome (118).
Holy Martyr and Confessor Michael and his councilor Theodore, wonderworkers of Chernigov (1245).
Ephesians 1:22-2:3
22 And He put all things under His feet, and gave Him to be head over all things to the church, 23 which is His body, the fullness of Him who fills all in all.
Ephesians 2
By Grace Through Faith
1 And you He made alive, who were dead in trespasses and sins, 2 in which you once walked according to the course of this world, according to the prince of the power of the air, the spirit who now works in the sons of disobedience, 3 among whom also we all once conducted ourselves in the lusts of our flesh, fulfilling the desires of the flesh and of the mind, and were by nature children of wrath, just as the others.
Luke 3:19-22
19 But Herod the tetrarch, being rebuked by him concerning Herodias, his brother Philip's wife, and for all the evils which Herod had done, 20 also added this, above all, that he shut John up in prison.
John Baptizes Jesus
21 When all the people were baptized, it came to pass that Jesus also was baptized; and while He prayed, the heaven was opened. 22 And the Holy Spirit descended in bodily form like a dove upon Him, and a voice came from heaven which said, "You are My beloved Son; in You I am well pleased."