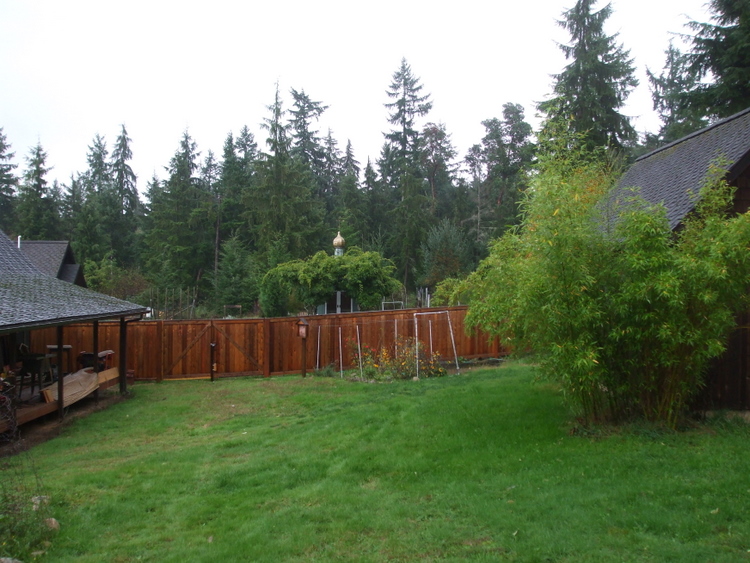 The Saint John the Wonderworker Chapel, as seen from the Abbot's Cell
Saints of the Day
Great-Martyr Artemis at Antioch. Martyrs Eboras and Eunous of Persia. St. Matrona of Chios. Martyr Zebinas of Caesaria in Palestine. Righteous Artemius of Verkolsk. St. Gerasimus the New, ascetic of Cephalonia. New-Martyr Ignatius of Mt. Athos. Repose of Abbot Theodosius (Popov) of Optina (1903)
Quote of the Day
"Let us become like Christ, since Christ became like us. Let us become Gods because of Him, since He for us became man. He took upon Himself a low degree that He might give us a higher one. He became poor, that through His poverty we might become rich (2 Cor. 8:9). He took upon Himself the form of a servant (Phil. 2:7) that we might be delivered from slavery (Rom. 8:21). He came down that we might rise up. He was tempted that we might learn to overcome. He was despised that we might be given honour. He died that He might save us from death. He ascended to heaven that we who lie prone in sin may be lifted up to Him."
Saint Gregory Nazianzenus
Photo of the Day
The Saint John the Wonderworker Chapel, as seen from the Abbot's Cell.
Scripture Readings for the Day
1 Thessalonians 3:9-13
9 For what thanks can we render to God for you, for all the joy with which we rejoice for your sake before our God, 10 night and day praying exceedingly that we may see your face and perfect what is lacking in your faith?
Prayer for the Church
11 Now may our God and Father Himself, and our Lord Jesus Christ, direct our way to you. 12 And may the Lord make you increase and abound in love to one another and to all, just as we do to you, 13 so that He may establish your hearts blameless in holiness before our God and Father at the coming of our Lord Jesus Christ with all His saints.
Luke 9:23-27
Take Up the Cross and Follow Him23 Then He said to them all, "If anyone desires to come after Me, let him deny himself, and take up his cross daily, and follow Me. 24 For whoever desires to save his life will lose it, but whoever loses his life for My sake will save it. 25 For what profit is it to a man if he gains the whole world, and is himself destroyed or lost? 26 For whoever is ashamed of Me and My words, of him the Son of Man will be ashamed when He comes in His own glory, and in His Father's, and of the holy angels.
Jesus Transfigured on the Mount
27 But I tell you truly, there are some standing here who shall not taste death till they see the kingdom of God."