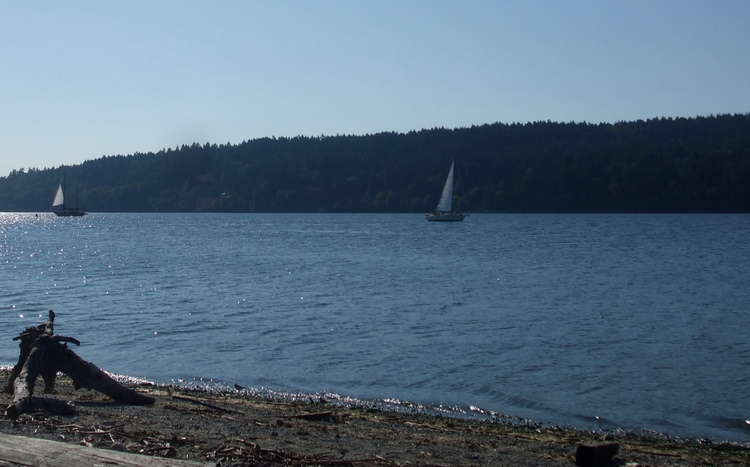 October 20 / 7
Saints of the Day
Martyrs Sergius and Bacchus in Syria [Heb 11:33-40; Lk 21:12-19]. Martyrs Julian presbyter and Caesarius deacon, at Terracina. Martyr Polychronius. Virgin Martyr Pelagia of Tarsus. St. Sergius, abbot of Nurma (Vologda), disciple of St. Sergius of Radonezh. St. Sergius the Obedient of the Kiev Caves. Martyrs Eusebius and Felix at Terracina. Op. re. St. Martinian, abbot of Byelozersk. New-Martyr Priest Valentine (Sventitsky) (1931). (Greek Calendar: St. Leontius the Governor. 99 Fathers of Crete.) Repose of Bishop Jonah of Manchuria (1925)
Quote of the Day
"My brethren, it is the duty of all Christians, small and great, always to practice the mental prayer: Lord Jesus Christ, have mercy on me! so that their mind and heart may acquire the habit of always uttering those holy words. Let this convince you how pleasing this is to God and what great good derives from it, since He, out of His infinite love for men, sent a heavenly Angel to tell us this, so that no one should have any doubt about it." Saint Gregory Palamas
Photo of the Day
This beach is a short walk from the Monastery, here on Vashon Island.
Scripture Readings for the Day
Colossians 3:17-4:1
17 And whatever you do in word or deed, do all in the name of the Lord Jesus, giving thanks to God the Father through Him.
The Christian Home
18 Wives, submit to your own husbands, as is fitting in the Lord.
19 Husbands, love your wives and do not be bitter toward them.
20 Children, obey your parents in all things, for this is well pleasing to the Lord.
21 Fathers, do not provoke your children, lest they become discouraged.
22 Bondservants, obey in all things your masters according to the flesh, not with eyeservice, as men-pleasers, but in sincerity of heart, fearing God. 23 And whatever you do, do it heartily, as to the Lord and not to men, 24 knowing that from the Lord you will receive the reward of the inheritance; for you serve the Lord Christ. 25 But he who does wrong will be repaid for what he has done, and there is no partiality.
Colossians 4
1 Masters, give your bondservants what is just and fair, knowing that you also have a Master in heaven.
Luke 6:46-7:1
Build on the Rock46 "But why do you call Me 'Lord, Lord,' and not do the things which I say? 47 Whoever comes to Me, and hears My sayings and does them, I will show you whom he is like: 48 He is like a man building a house, who dug deep and laid the foundation on the rock. And when the flood arose, the stream beat vehemently against that house, and could not shake it, for it was founded on the rock. 49 But he who heard and did nothing is like a man who built a house on the earth without a foundation, against which the stream beat vehemently; and immediately it fell. And the ruin of that house was great."
Luke 7
Jesus Heals a Centurion's Servant
1 Now when He concluded all His sayings in the hearing of the people, He entered Capernaum.