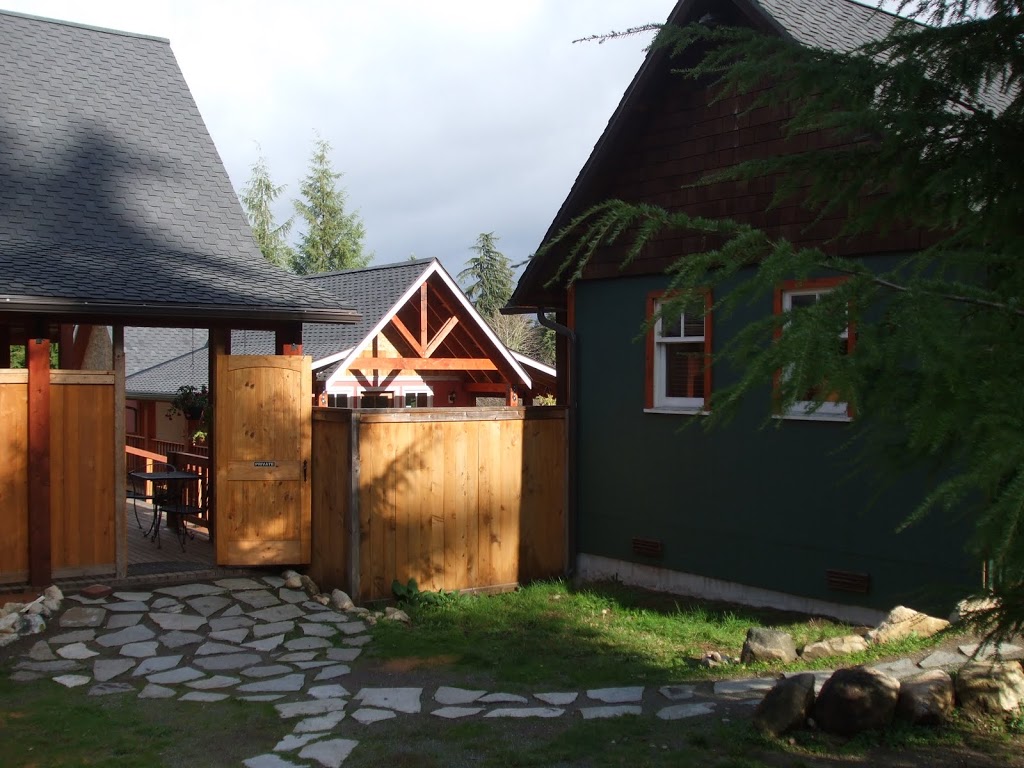 Glory to Jesus Christ! Glory to Him forever!
Saints of the Day
November 1 / 14. Holy Wonderworkers and Unmercenaries Cosmas and Damian of Mesopotamia, and their mother St. Theodota. Martyr Hemeningilda the Goth of Spain. Martyrs Cyrenia and Juliana in Cilicia. Martyrs Caesarius,Dacius, Sabbas, Sabinian, Agrippa, Adrian and Thomas at Damascus. Hieromartyrs John the bishop and James the presbyter ofPersia. Martyrs James of Mt. Athos and his two disciples James and Dionysius. (Greek Calendar: Martyrs Cyprian and Juliana. St David of Euboia.) Blessed Cosmas of Verkhoturye (1704). Repose of Elder Hilarion of Valaam and Sarov (1841)
Photo of the Day
The trapeza, the bookstore, and the library. (Click to enlarge.) Quote of the Day
"…should you feel that you have done something praiseworthy, you should attribute it to God, proclaiming Him as its cause and gratefully praising Him for it and not yourself."
St. Gregory Palamas
Scripture Readings for the Day
2 Corinthians 8:1-5
Excel in Giving
1 Moreover, brethren, we make known to you the grace of God bestowed on the churches of Macedonia: 2 that in a great trial of affliction the abundance of their joy and their deep poverty abounded in the riches of their liberality. 3 For I bear witness that according to their ability, yes, and beyond their ability, they were freely willing, 4 imploring us with much urgency that we would receive the gift and the fellowship of the ministering to the saints. 5 And not only as we had hoped, but they first gave themselves to the Lord, and then to us by the will of God.
Luke 8:16-21
The Parable of the Revealed Light
16 "No one, when he has lit a lamp, covers it with a vessel or puts it under a bed, but sets it on a lampstand, that those who enter may see the light. 17 For nothing is secret that will not be revealed, nor anything hidden that will not be known and come to light. 18 Therefore take heed how you hear. For whoever has, to him more will be given; and whoever does not have, even what he seems to have will be taken from him."
Jesus' Mother and Brothers Come to Him
19 Then His mother and brothers came to Him, and could not approach Him because of the crowd. 20 And it was told Him by some, who said, "Your mother and Your brothers are standing outside, desiring to see You."
21 But He answered and said to them, "My mother and My brothers are these who hear the word of God and do it."