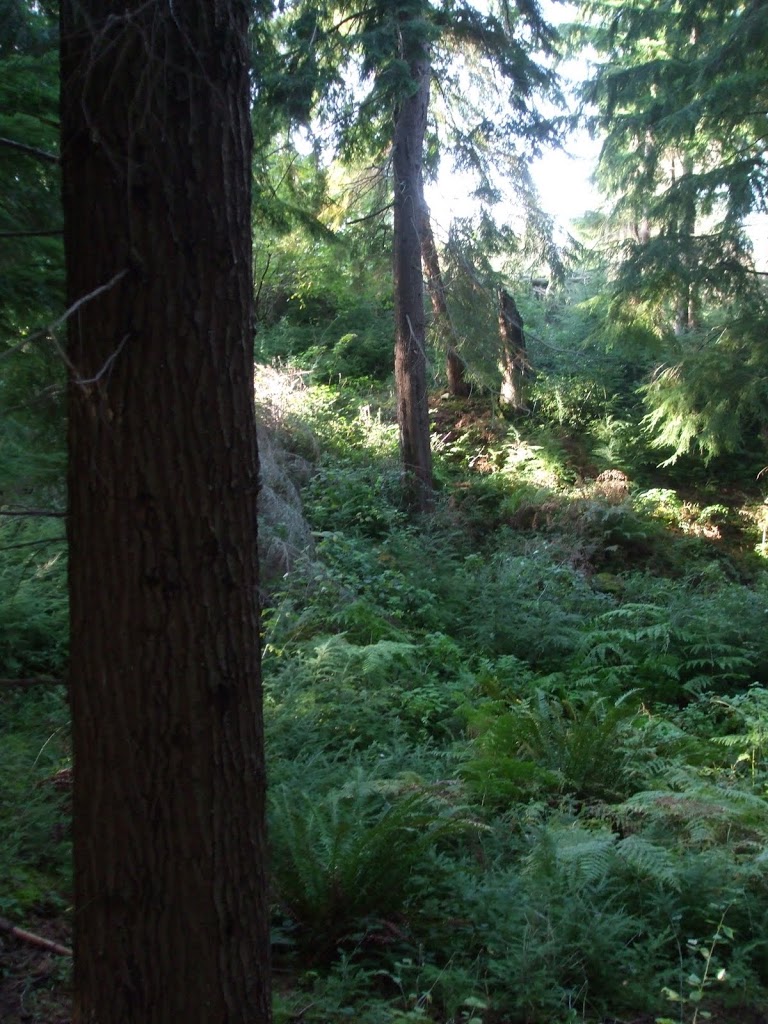 Glory to Jesus Christ! Glory to Him forever!
Saints of the Day
October27 / November 9. Martyr Nestor of Thessalonica. Martyrs Capitolina and Eroteis of Cappadocia Martyr Mark of the isle of Thasos. St. Nestor the Chronicler of the Kiev Caves. Opening of the Relics of St. Andrew, prince of Smolensk. St. Cyriacus, Patriarch of Constantinople. St. Procla, wife of Pontius Pilate
Photo of the Day
 Back in my monastery's own forest! (Click to enlarge.) Quote of the Day
"The Holy Spirit often visits us; but if He does not find rest how can He remain? He departs. Joy is in the hearts of those who are cleansed and who are able to maintain within themselves the grace of the Holy Spirit of the All-holy Trinity."
Elder Ieronymos of Aegina
Scripture Readings for the Day
1 Thessalonians 1:1-5
Greeting
1 Paul, Silvanus, and Timothy,
To the church of the Thessalonians in God the Father and the Lord Jesus Christ:
Grace to you and peace from God our Father and the Lord Jesus Christ.
Their Good Example
2 We give thanks to God always for you all, making mention of you in our prayers, 3 remembering without ceasing your work of faith, labor of love, and patience of hope in our Lord Jesus Christ in the sight of our God and Father, 4 knowing, beloved brethren, your election by God. 5 For our gospel did not come to you in word only, but also in power, and in the Holy Spirit and in much assurance, as you know what kind of men we were among you for your sake.
Luke 10:22-24
22 All things have been delivered to Me by My Father, and no one knows who the Son is except the Father, and who the Father is except the Son, and the one to whom the Son wills to reveal Him."
23 Then He turned to His disciples and said privately, "Blessed are the eyes which see the things you see; 24 for I tell you that many prophets and kings have desired to see what you see, and have not seen it, and to hear what you hear, and have not heard it."