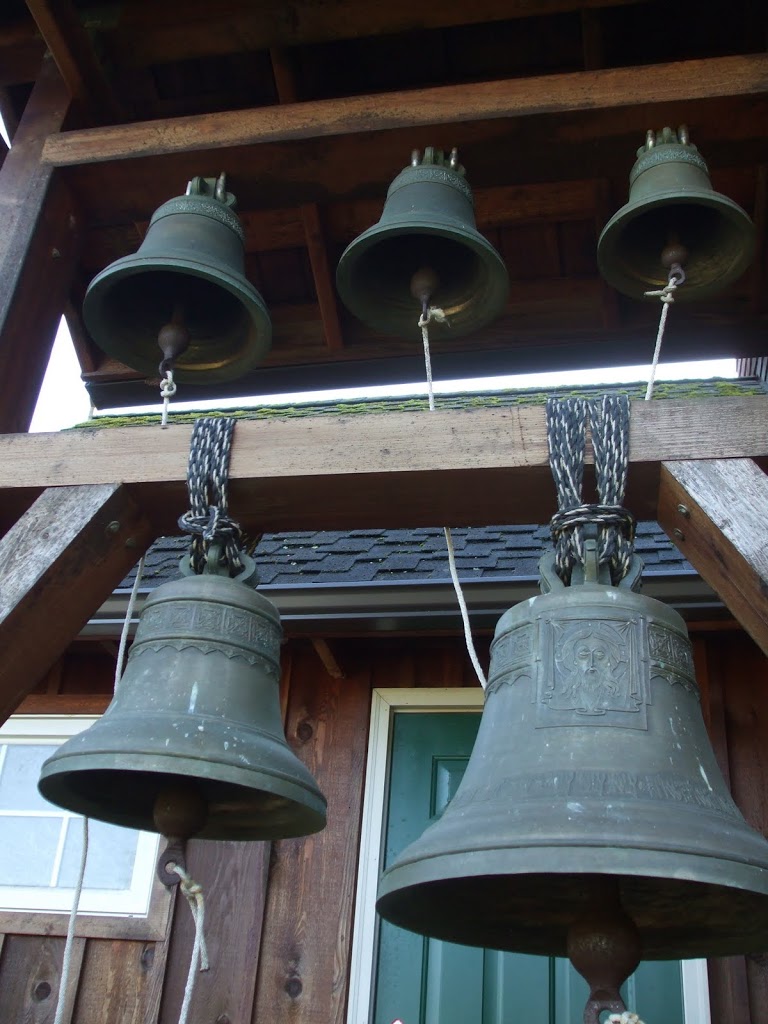 Glory to Jesus Christ! Glory to Him forever!
Saints of the Day
October 15 / 28. St. Euthymius the New of Thessalonica, monk of Mt. Athos. Martyr Lucian, presbyter of Greater Antioch. (services combined) St. Sabinus, Bishop of Catania. Martyrs Sarbelius and Bebaia (Barbea) of Edessa. St. Dionysius, Archbishop of Suzdal. St. John, Bishop of Suzdal. Hieromartyr Lucian, presbyter of the Kiev Caves.
Photo of the Day
Quote of the Day
"Blessed is he who is vigilant in prayer, reading and good works; he will be enlightened and will not fall asleep unto death."
Ephraim the Syrian
Scripture Readings for the Day
Colossians 1:18-23
18 And He is the head of the body, the church, who is the beginning, the firstborn from the dead, that in all things He may have the preeminence.
Reconciled in Christ
19 For it pleased the Father that in Him all the fullness should dwell, 20 and by Him to reconcile all things to Himself, by Him, whether things on earth or things in heaven, having made peace through the blood of His cross.
21 And you, who once were alienated and enemies in your mind by wicked works, yet now He has reconciled 22 in the body of His flesh through death, to present you holy, and blameless, and above reproach in His sight— 23 if indeed you continue in the faith, grounded and steadfast, and are not moved away from the hope of the gospel which you heard, which was preached to every creature under heaven, of which I, Paul, became a minister.
Luke 8:22-25
Wind and Wave Obey Jesus
22 Now it happened, on a certain day, that He got into a boat with His disciples. And He said to them, "Let us cross over to the other side of the lake." And they launched out. 23 But as they sailed He fell asleep. And a windstorm came down on the lake, and they were filling with water, and were in jeopardy. 24 And they came to Him and awoke Him, saying, "Master, Master, we are perishing!"
Then He arose and rebuked the wind and the raging of the water. And they ceased, and there was a calm. 25 But He said to them, "Where is your faith?"
And they were afraid, and marveled, saying to one another, "Who can this be? For He commands even the winds and water, and they obey Him!"