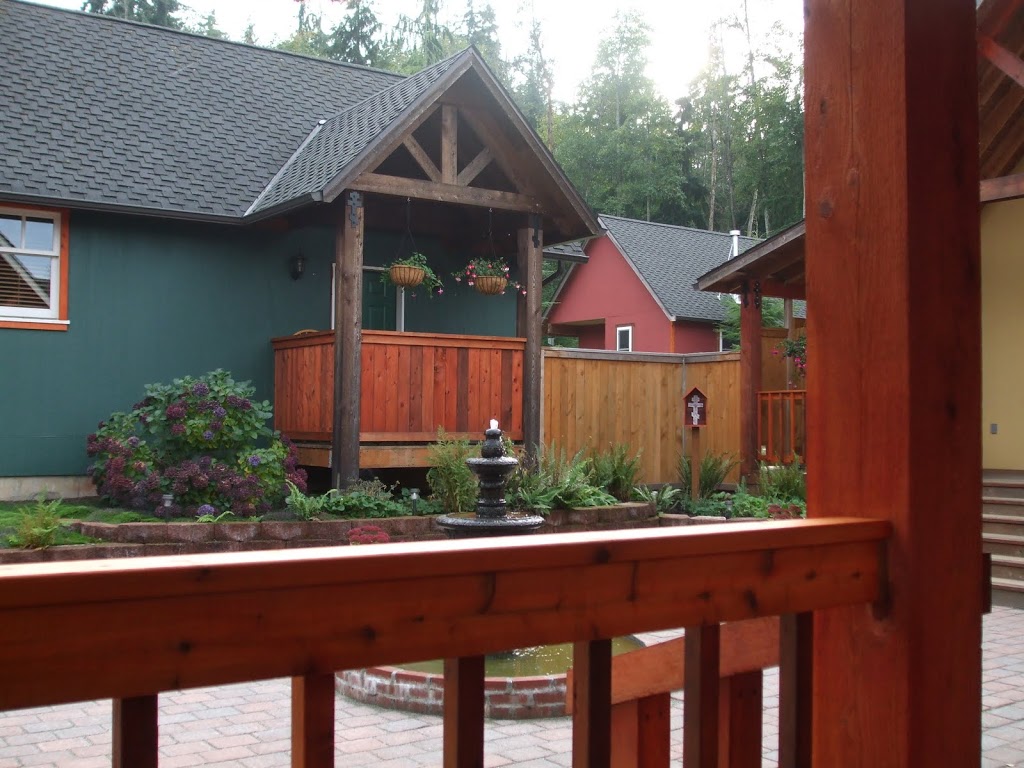 Glory to Jesus Christ! Glory to Him forever!
Saints of the Day
October 11 / 24. Holy Apostle Philip of the Seventy, one of the seven deacons. St. Theophanes the Confessor and Hymnographer, Bishop of Nicaea. Martyrs Zenaida (Zenais) and Philonilla of Tarsus in Cilicia. St. Theophanes, faster of the Kiev Caves. Saints Nectarius, Arcadius and Sinisius, Patriarch of Constantinople. Commemoration of the Miracle from the Icon of Our Lord Jesus Christ in Beret of Phoenicia. Repose of Elder Leonid of Optina (1841).
Photo of the Day
Quote of the Day
On being in church and after church:
"Why, tell me, after attending here, cleansing your thoughts, and leading your mind to sobriety and compunction, do you go back there and defile yourself?"
St. John Chrysostom
Scripture Readings for the Day
2 Corinthians 1:8-11
Delivered from Suffering
8 For we do not want you to be ignorant, brethren, of our trouble which came to us in Asia: that we were burdened beyond measure, above strength, so that we despaired even of life. 9 Yes, we had the sentence of death in ourselves, that we should not trust in ourselves but in God who raises the dead, 10 who delivered us from so great a death, and does deliver us; in whom we trust that He will still deliver us, 11 you also helping together in prayer for us, that thanks may be given by many persons on our behalf for the gift granted to us through many.
Luke 5:27-32
Matthew the Tax Collector
27 After these things He went out and saw a tax collector named Levi, sitting at the tax office. And He said to him, "Follow Me." 28 So he left all, rose up, and followed Him.
29 Then Levi gave Him a great feast in his own house. And there were a great number of tax collectors and others who sat down with them. 30 And their scribes and the Pharisees complained against His disciples, saying, "Why do You eat and drink with tax collectors and sinners?"
31 Jesus answered and said to them, "Those who are well have no need of a physician, but those who are sick. 32 I have not come to call the righteous, but sinners, to repentance.