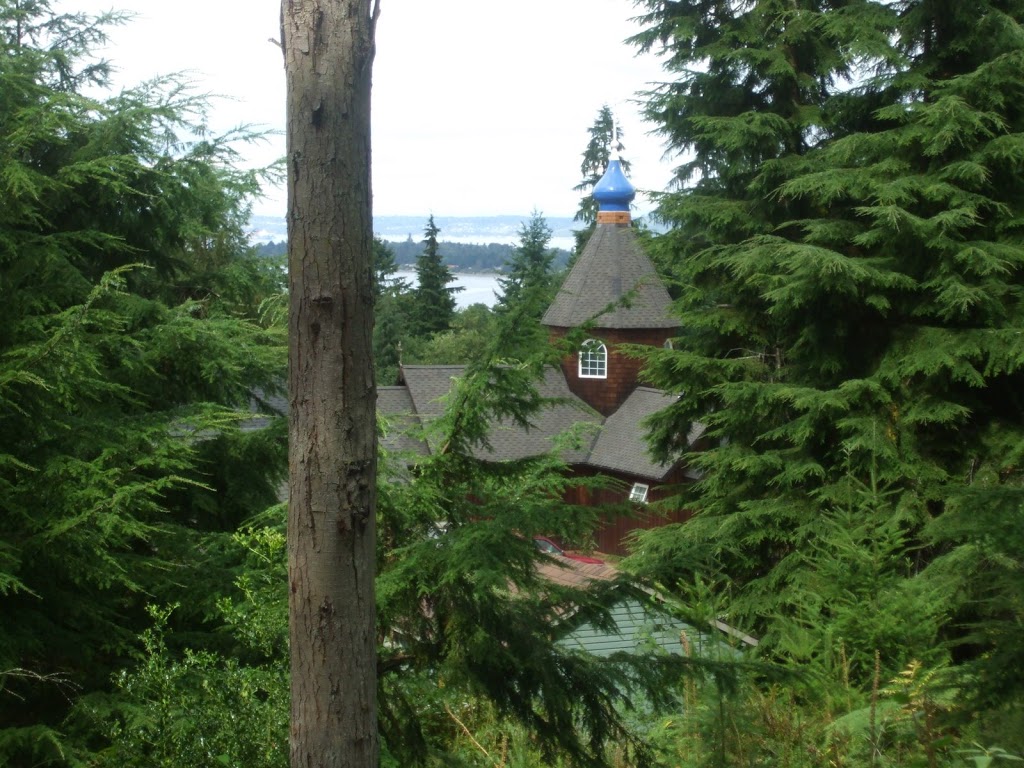 ll-Merciful Saviour Monastery's 23rd Annual Monastery Pilgrimage
Vashon Island, Washington
Beginning with the Feast of Saint Olav of Norway, Tuesday, August 11th, and Concluding with the Patronal Feast of the Monastery, The Feast of the All-Merciful Saviour Friday, August 14th (August 1st, Old Style).
Clergy: Bring your red vestments.
Camping space is available in the Monastery's Saint Seraphim's Wood, and there are many B&B's available on the island.
Those who wish to do so, may camp through the weekend.
Our Metropolitan, His Eminence Hilarion, has been invited to preside over the festivities, as well as Archbishop Kyrill and Bishop Theodosy.