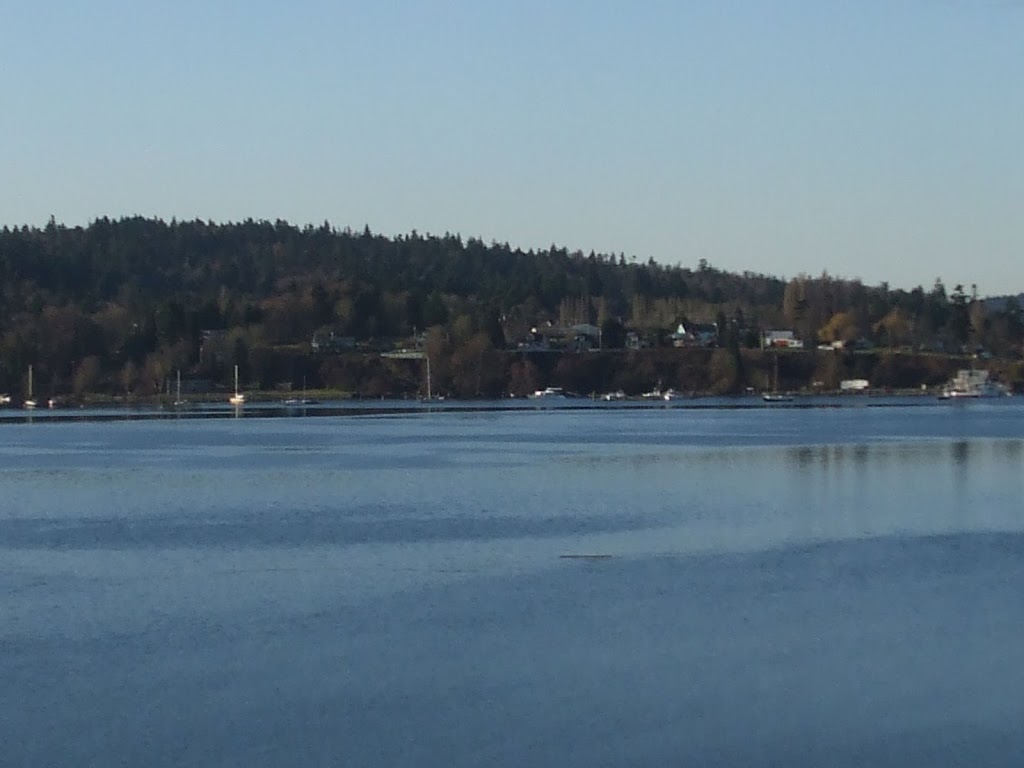 Saturday, February 28 / February 15 (Church Calendar)
Saints of the Day
February 15 / 28. Ap Onesimus of the Seventy. Synaxis of St. John the Theologian at Diaconissa. St. Eusebius, hermit of Syria.St. Paphnutius, monk, and his daughter St. Euphrosyne, nun, of Alexandria. Martyr Major of Gaza. St. Paphnutius, recluse of the Kiev Caves. St. Dalmatus, abbot and founder of the Dormition Monastery in Siberia.
Quote of the Day
"A brother asked Abba Isidore the priest, "Why are the demons so frightened of you?" The old man said to him, "Because, ever since the day I began practicing ascesis, I have striven to prevent anger from reaching my lips."
The Desert Fathers
Scripture Readings for the Day
Romans 14:19-26
19 Therefore let us pursue the things which make for peace and the things by which one may edify another. 20 Do not destroy the work of God for the sake of food. All things indeed are pure, but it is evil for the man who eats with offense. 21 It is good neither to eat meat nor drink wine nor do anything by which your brother stumbles or is offended or is made weak. 22 Do you have faith? Have it to yourself before God. Happy is he who does not condemn himself in what he approves. 23 But he who doubts is condemned if he eats, because he does not eat from faith; for whatever is not from faith is sin.
Matthew 6:1-13
Do Good to Please God
1 "Take heed that you do not do your charitable deeds before men, to be seen by them. Otherwise you have no reward from your Father in heaven. 2 Therefore, when you do a charitable deed, do not sound a trumpet before you as the hypocrites do in the synagogues and in the streets, that they may have glory from men. Assuredly, I say to you, they have their reward. 3 But when you do a charitable deed, do not let your left hand know what your right hand is doing, 4 that your charitable deed may be in secret; and your Father who sees in secret will Himself reward you openly.
The Model Prayer
5 "And when you pray, you shall not be like the hypocrites. For they love to pray standing in the synagogues and on the corners of the streets, that they may be seen by men. Assuredly, I say to you, they have their reward. 6 But you, when you pray, go into your room, and when you have shut your door, pray to your Father who is in the secret place; and your Father who sees in secret will reward you openly. 7 And when you pray, do not use vain repetitions as the heathen do. For they think that they will be heard for their many words.
8 "Therefore do not be like them. For your Father knows the things you have need of before you ask Him. 9 In this manner, therefore, pray:
Our Father in heaven,
Hallowed be Your name.
10 Your kingdom come.
Your will be done
On earth as it is in heaven.
11 Give us this day our daily bread.
12 And forgive us our debts,
As we forgive our debtors.
13 And do not lead us into temptation,
But deliver us from the evil one.
For Yours is the kingdom and the power and the glory forever. Amen.
Photo of the Day
The Village of Dockton, as seen across Quarter Master Harbor. The monastery is on the hill behind the village.