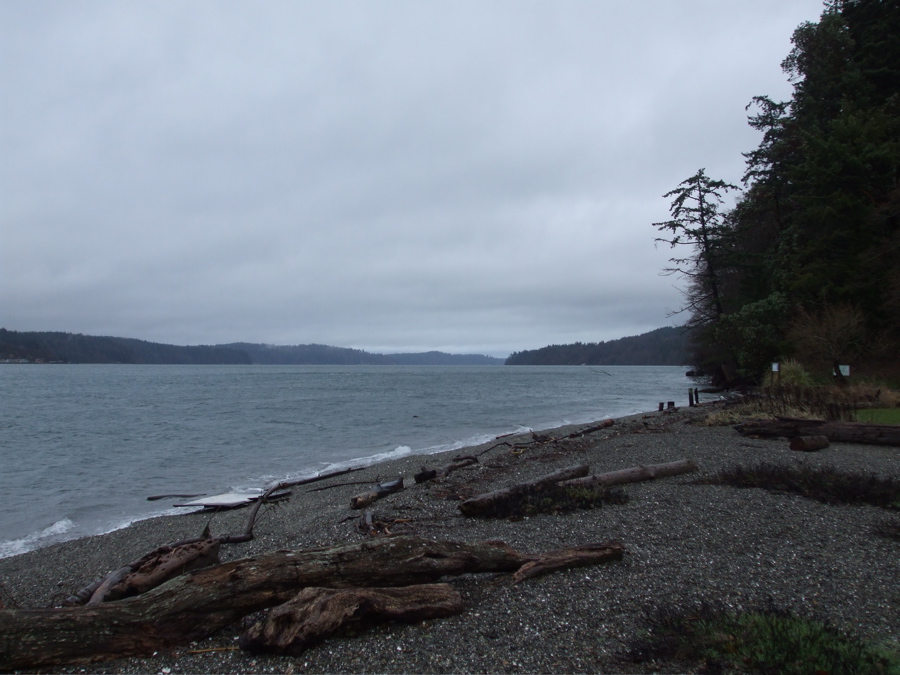 Monday, February 9 / January 27 (Church Calendar)
Saints of the Day
January 27 / February 9. Translation of the relics of St. John Chrysostom, Archbishop of Constantinople.St. Peter of Egypt.New-Martyr Demetrius at Constantinople. St. Titus the Soldier, monk of the Kiev Caves. New Hieromartyr Peter Zverev (1929).(Greek Calendar: Translation of the Relics of St. Marciana the Queen to the Church of the Holy Apostles. St. Claudinus, monk.) Repose of Nun Neonilla of the Farther Davidov Convent (1875).
Quote of the Day
…everything that is of God is peaceful and useful and leads a man to humility and to judging himself.
St. Feofil, the Fool for Christ
Scripture Readings for the Day
New King James Version (NKJV) 2 Peter 1:20-2:9
20 knowing this first, that no prophecy of Scripture is of any private interpretation, 21 for prophecy never came by the will of man, but holy men of God spoke as they were moved by the Holy Spirit.
2 Peter 2
Destructive Doctrines
1 But there were also false prophets among the people, even as there will be false teachers among you, who will secretly bring in destructive heresies, even denying the Lord who bought them, and bring on themselves swift destruction. 2 And many will follow their destructive ways, because of whom the way of truth will be blasphemed. 3 By covetousness they will exploit you with deceptive words; for a long time their judgment has not been idle, and their destruction does not slumber.
Doom of False Teachers
4 For if God did not spare the angels who sinned, but cast them down to hell and delivered them into chains of darkness, to be reserved for judgment; 5 and did not spare the ancient world, but saved Noah, one of eight people, a preacher of righteousness, bringing in the flood on the world of the ungodly; 6 and turning the cities of Sodom and Gomorrah into ashes, condemned them to destruction, making them an example to those who afterward would live ungodly; 7 and delivered righteous Lot, who was oppressed by the filthy conduct of the wicked 8 (for that righteous man, dwelling among them, tormented his righteous soul from day to day by seeing and hearing their lawless deeds)— 9 then the Lord knows how to deliver the godly out of temptations and to reserve the unjust under punishment for the day of judgment,
Mark 13:9-13
9 "But watch out for yourselves, for they will deliver you up to councils, and you will be beaten in the synagogues. You will be brought before rulers and kings for My sake, for a testimony to them. 10 And the gospel must first be preached to all the nations. 11 But when they arrest you and deliver you up, do not worry beforehand, or premeditate what you will speak. But whatever is given you in that hour, speak that; for it is not you who speak, but the Holy Spirit. 12 Now brother will betray brother to death, and a father his child; and children will rise up against parents and cause them to be put to death. 13 And you will be hated by all for My name's sake. But he who endures to the end shall be saved
Photo of the Day
One of the many public beaches on Vashon Island.