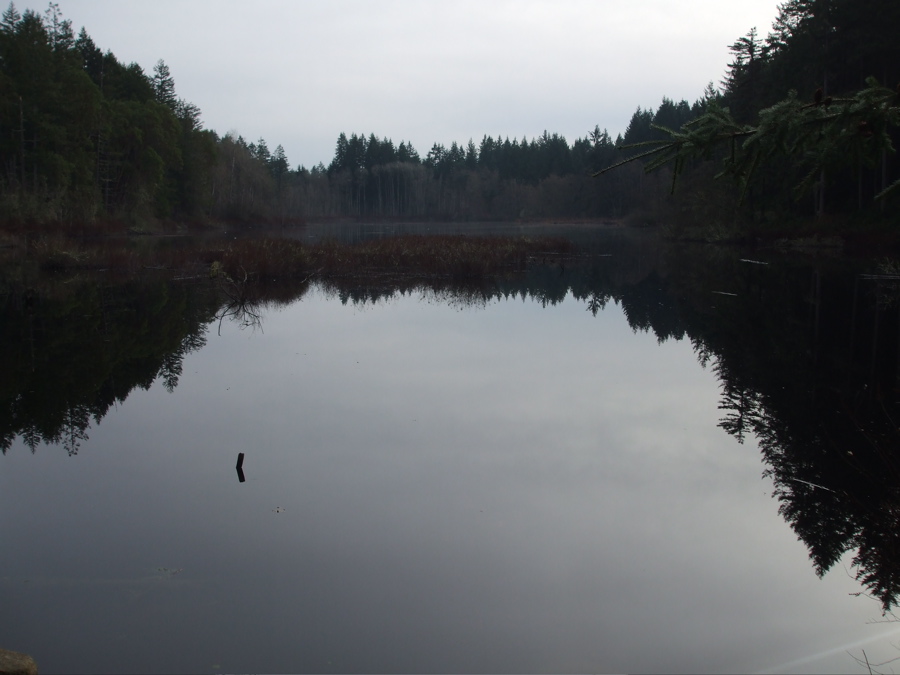 Tuesday, February 10 / January 28 (Church Calendar)
Saints of the Day
January 28 / February 10. St. Ephraim the Syrian St. Theodosius, abbot of Totma (Vologda). St. Paladius the hermit of Antioch. St.Ephraim, wonderworker of Novotorzhk. St. Ephraim, Bishop of Pereyaslavl (Kiev Caves). St. Isaac the Syrian, Bishop of Ninevah (ascetic writer). (Greek Calendar: St. James the Ascetic of Porphyrianos. Martyr Charis.)
Quote of the Day
"Anger is by nature designed for waging war with the demons and for struggling with every kind of sinful pleasure. Therefore angels, arousing spiritual pleasure in us and giving us to taste its blessedness, incline us to direct our anger against the demons. But the demons, enticing us towards worldly lusts, make us use anger to fight with men, which is against nature, so that the mind, thus stupefied and darkened, should become a traitor to virtues."
Abba Evagrius the Monk
Scripture Readings for the Day
New King James Version (NKJV) 2 Peter 2:9-22
9 then the Lord knows how to deliver the godly out of temptations and to reserve the unjust under punishment for the day of judgment, 10 and especially those who walk according to the flesh in the lust of uncleanness and despise authority. They are presumptuous, self-willed. They are not afraid to speak evil of dignitaries, 11 whereas angels, who are greater in power and might, do not bring a reviling accusation against them before the Lord.
Depravity of False Teachers
12 But these, like natural brute beasts made to be caught and destroyed, speak evil of the things they do not understand, and will utterly perish in their own corruption, 13 and will receive the wages of unrighteousness, as those who count it pleasure to carouse in the daytime. They are spots and blemishes, carousing in their own deceptions while they feast with you, 14 having eyes full of adultery and that cannot cease from sin, enticing unstable souls. They have a heart trained in covetous practices, and are accursed children. 15 They have forsaken the right way and gone astray, following the way of Balaam the son of Beor, who loved the wages of unrighteousness; 16 but he was rebuked for his iniquity: a dumb donkey speaking with a man's voice restrained the madness of the prophet.
17 These are wells without water, clouds carried by a tempest, for whom is reserved the blackness of darkness forever.
Deceptions of False Teachers
18 For when they speak great swelling words of emptiness, they allure through the lusts of the flesh, through lewdness, the ones who have actually escaped from those who live in error. 19 While they promise them liberty, they themselves are slaves of corruption; for by whom a person is overcome, by him also he is brought into bondage. 20 For if, after they have escaped the pollutions of the world through the knowledge of the Lord and Savior Jesus Christ, they are again entangled in them and overcome, the latter end is worse for them than the beginning. 21 For it would have been better for them not to have known the way of righteousness, than having known it, to turn from the holy commandment delivered to them. 22 But it has happened to them according to the true proverb: "A dog returns to his own vomit," and, "a sow, having washed, to her wallowing in the mire."
Mark 13:14-23
The Great Tribulation
14 "So when you see the 'abomination of desolation,' spoken of by Daniel the prophet, standing where it ought not" (let the reader understand), "then let those who are in Judea flee to the mountains. 15 Let him who is on the housetop not go down into the house, nor enter to take anything out of his house. 16 And let him who is in the field not go back to get his clothes. 17 But woe to those who are pregnant and to those who are nursing babies in those days! 18 And pray that your flight may not be in winter. 19 For in those days there will be tribulation, such as has not been since the beginning of the creation which God created until this time, nor ever shall be. 20 And unless the Lord had shortened those days, no flesh would be saved; but for the elect's sake, whom He chose, He shortened the days.
21 "Then if anyone says to you, 'Look, here is the Christ!' or, 'Look, He is there!' do not believe it. 22 For false christs and false prophets will rise and show signs and wonders to deceive, if possible, even the elect. 23 But take heed; see, I have told you all things beforehand.
Video of the Day:Please take the time to watch this video of a lecture given by Metropolitan Kallistos Ware. It will make your day.
http://www.youtube.com/watch?v=b_do2hfWm0Y&feature=related
Photo of the Day
Fisher Pond, on Vashon Island.