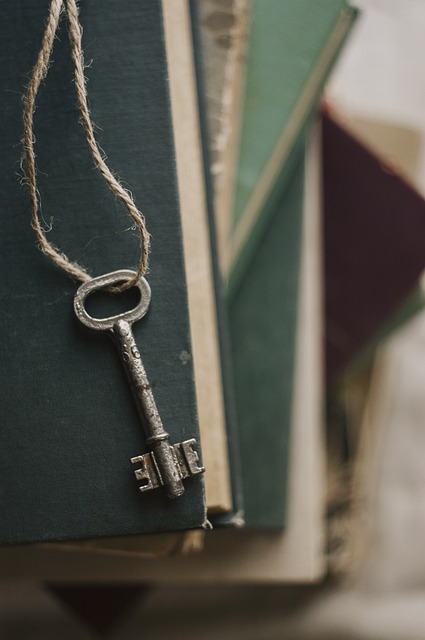 As I started writing this post I was just on a plane home from our yearly summer vacation in the Midwest. Lake swimming. Paddling. Turtling and familiar hikes – all some of the wonderful traditions that my kids participate in yearly just as their father did and their grandmother and great grandmother before them. Traditions handed down from generation to generation. Priceless.
Today's society is so anti tradition. So concerned about rectifying old wrongs that they throw out all the old "rights" out in the process. So much confusion. No norms. No guideposts. Whatever you want whenever you want however you want it. That's your American right (likely true for much of our globalized society).
A Bastion of Tradition – Our Church
But the Orthodox church is a bastion of tradition. Our church life and church year are steeped in traditions; The liturgy handed down and unchanged (virtually) from the days of St John Chrysostom. Most prayers as old as St. Basil and the other great church fathers.
We Orthodox have so many layers of traditions. We have traditions for the feast days (the blessing of the water and house blessings, St Nicholas day golden coins, St. Basil day bread, transfiguration fruit baskets, palm crosses and red eggs). We have traditions handed down by various Orthodox cultural traditions (pyzanki eggs, pascha and koolichi, kolyva to name a few). We have traditions from our own parishes (a Caroling sing along, namesday cake blessings, a blessing of the backpacks and harvest party). And then each family has their own traditions (a holiday toot with all the family brass, New Years day crowns, a family camp out and a yearly pilgrimage to a family summer home).
Creating a Family Faith Culture
I have long felt that the traditions of our church and families are what knit us together and give us a deeper sense of shared community. I love Christian author Sally Clarkson's approach to cultivating a family and faith culture through shared rituals (read A Life-Giving Home for lots of great ideas).
Think back to your own childhood. What memories stick out to you? Likely most of them are not one-off events but the small repeated activities shared together as a family. While we may find yet another night at home playing board games or roaming around aimlessly in the woods ordinary these are the moments that enrich our children's lives – much more than a trip to the circus or even a read-aloud at the library.
Bringing the Mind and Body into the Heart
We are blessed in the Orthodox church to have such a profoundly sensory experience in church through candles, incense, chanting, icons and communion. (I enjoy this song for littles about that.) All these "externals" work to yoke our minds and bodies to the heart behind our worship. Just as a prayer rope brings our whole body into our personal prayer, so these outward movements connect our whole beings into the act of our collective prayer. Any additional layers of tradition will just help to strengthen this connection (as long as they are enjoyable and repeatable).  Make the traditions as simple or elaborate as suits you family remembering that the goal is not a perfect product or snapshot, but the creation of a family culture – a glue which will bind your family together in faith and love.
Towards the end of our summer trip we always stop by the grave of my husband's grandparents who are buried out there where they spent so many cherished moments. We pray, sing and pay our respects. And we read the inscription on the back of the gravestone – a part of a beautiful and wise poem by Antoine de Saint-Exupery:
Generation to Generation 

In a house which becomes a home,
one hands down and another takes up
the heritage of mind and heart,
laughter and tears, musings and deeds.
Love, like a carefully loaded ship,
crosses the gulf between the generations.
Therefore, we do not neglect the ceremonies
of our passage: when we wed, when we die,
and when we are blessed with a child;
When we depart and when we return;
When we plant and when we harvest.
Let us bring up our children. It is not
the place of some official to hand to them
their heritage.
If others impart to our children our knowledge
and ideals, they will lose all of us that is
wordless and full of wonder.
Let us build memories in our children,
lest they drag out joyless lives,
lest they allow treasures to be lost because
they have not been given the keys.
We live, not by things, but by the meanings
of things. It is needful to transmit the passwords
from generation to generation.
With love in Christ,
Sasha