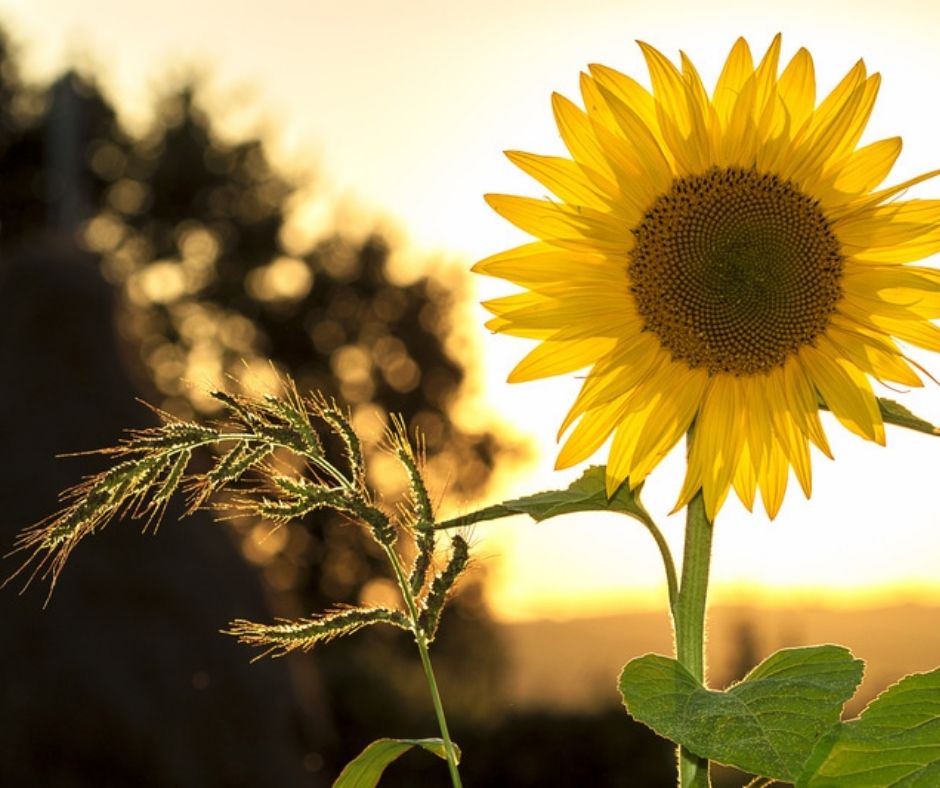 Summer is officially here. We spent a beautiful first week of summer break – lazing around reading-aloud on a picnic blanket in the sun, building complicated tunnel and bridge creations in the sand box and a lovely road trip to visit one of my oldest and closest Orthodox friends and her children. Letting down first from the rigor of Lent and then from the business of the school year is a beautiful opportunity to create space and unwind from our super-structured days. But it's slow and unpredictable rhythms can also breed laziness and forgetfulness of what is truly important if we allow them to.
Using the Space to Connect with God
I have no doubt that God did not design us for the relentless hustle and bustle that seems to invade our days. Even when we set out not to overschedule, just one or two "extra" activities per child (sport, dance, music, etc.) can leave our days feeling packed. The summer can be a time to try and counteract this by letting go of the "extras" and leaving more free time for play, reading and outdoor exploration. It is, after all, in the still and quiet that we can truly begin to connect with God's voice. But unstructured mornings and late bedtimes can also mean that our prayer rhythms go out the window. Travel can mean missing liturgy sometimes even a few weeks in a row. If we are not vigilant summer can mean not more quiet to connect with God, but a scattering of our attention and carelessness for the state of our own souls.
Create New Prayerful Rhythms
One of the rung's of St. John of Climacus' Ladder of Divine Assent is Alertness or the keeping of our own vigil. "A vigilant eye makes the mind pure." St. John warns us. One nice way to do this is by creating new rituals and routines centered on prayer and faith that can hold some of the space previously so overstuffed with the business of the school year. Instead we can create new prayer rhythms or times – perhaps even beginning to practice a modified prayer of the hours (a blog on this to come). We can set some small spiritual goals for the summer  – some icon study, reading a certain section in the bible together, committing to a few almsgiving activities – maybe a lemonade stand to raise money for a charity or baking cookies to deliver to a nursing home or shelter. We can take care to make attending church a priority by scheduling travel around our liturgies or finding local churches in the places we visit. Even if we cannot attend church one Sunday we can pray the Typika service (linked here) and we can discuss the Gospel story with our children (we love Let Us Attend which focuses on different ways of discussing each reading from pre-K to high school).
Celebrate the Apostles' Fast
Today is the first day of the Apostle's Fast. I will confess that I have rarely been diligent with keeping this fast well or using the time for spiritual reflection. But as the idea for this blog post came into my mind I realized what a God-given gift this fast is placed just where we need it most as the summer season kicks off. This year the fast is especially short – only 10 days long (or 22 for those of us on the Old Calendar) – so we have precious little time to get ourselves reoriented and refocused. We also have no excuse not to engage fully in the fast. So let us use this fast as a spiritual boot camp to set into place some small and important goals for ourselves and our children to begin this beautiful season with an intention to quiet our minds and hearts and open ourselves to God. May our efforts be blessed.
With love in Christ,
Sasha