Christ is Risen!
I don't know about you, but after a busy Lenten season and a full and glorious Holy Week and Paschal celebration settling back into "old" rhythms somehow feels a bit empty. In our home we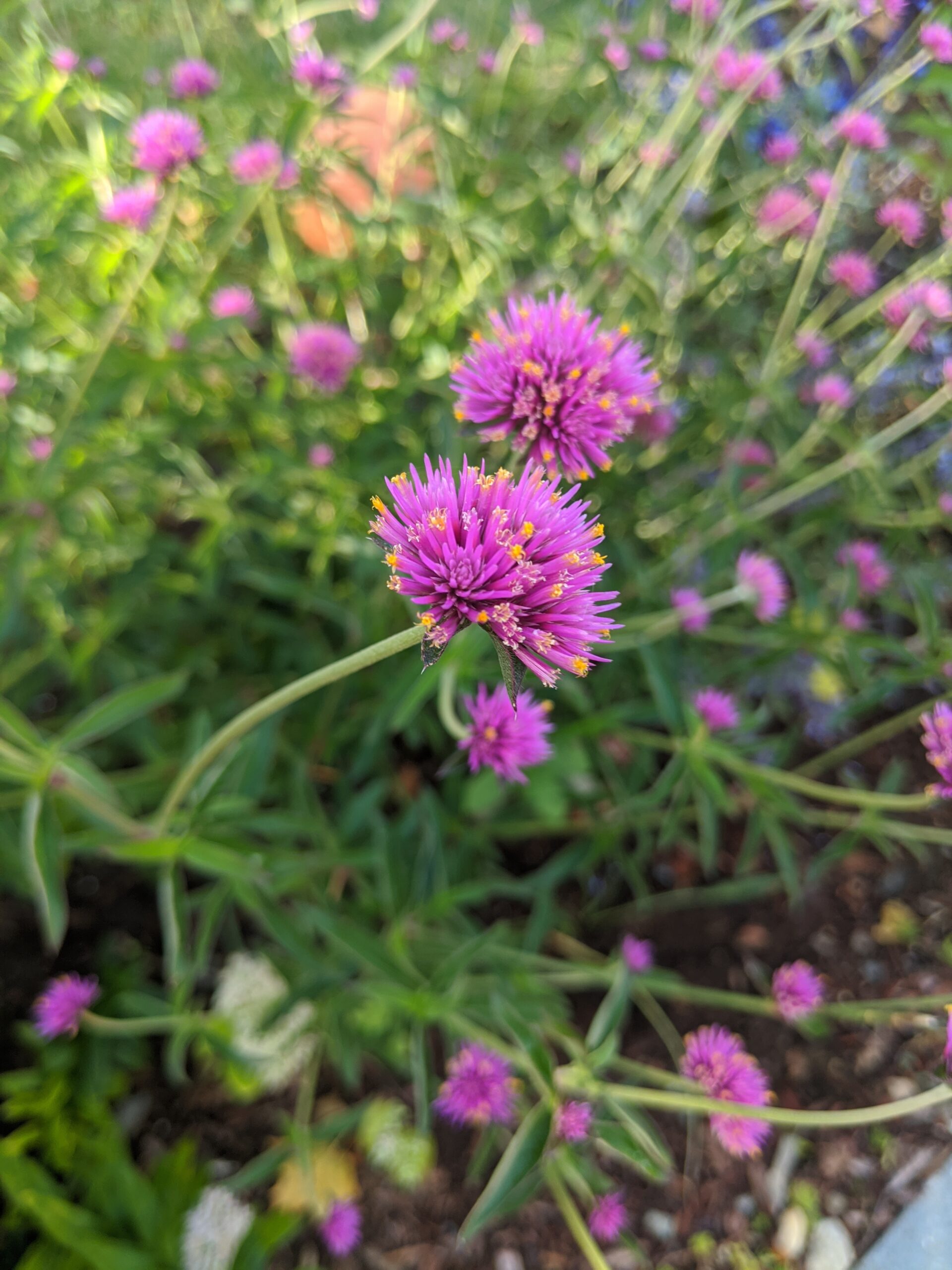 aim to celebrate the 40 days of Pascha and anticipate the feasts of Ascension and Pentecost, but I slightly overscheduled us this year for the weeks after Pascha and I am spent. This also translates to overwhelmed and underslept (I can thank my littlest for that) and means that I have been more irritable and less patient – especially with my kids.
This is my cue to pray more and try and find the teachers that God is putting in my path for my salvation – most often these are my own children. When we read the Gospel readings on Holy Thursday I was especially moved by Jesus' parting words as related in John 14:27:
"Peace I leave with you, My peace I give to you; not as the world gives do I give to you. Let not your heart be troubled, neither let it be afraid."
And I've been reminded again and again in these last weeks when Jesus appears to his disciples and always wishes them PEACE – that peace is something we must strive for and cling to with all our hearts. Peace, in the context of our life of faith, is the fruit of the spirit – a sign that you are on the right path. In Isaiah 32:17 we are reminded:
"And the work of righteousness shall be peace; and the effect of righteousness quietness and assurance for ever."
And over and over again in their epistles the disciples remind us that God is the Lord of peace and urge us to dwell in peace:
"Now may the God of hope fill you with all joy and peace in believing, that you may abound in hope by the power of the Holy Spirit." – Romans 15:13

"Be of good comfort, be of one mind, live in peace; and the God of love and peace shall be with you." – 2 Corinthians 13:11

"Now may the Lord of peace Himself give you peace always in every way. The Lord be with you all." – 2 Thessalonians 3:16
In all of my reading and wondering about the best ways I can help shepherd my children in the faith I have truly come to believe that we can only hope to live by example and gain the love and respect of our children so that they would wish to live as we do. We cannot do this from a place of impatience and irritability. We cannot do this by yelling or threatening. I believe this must come from a place of peace within our own souls.
In our book A Sacred Beginning, my friend Sarah and I outline our five golden rules of motherhood as we have come to understand them – and a vital one is that:  OUR PEACE BRINGS PEACE. We all know this from experience. When we are agitated, angry, yelling or even just very anxious our children pick up on it and things always seem to get worse.  When we are dwelling in the peace of the Lord our children feel that and things don't escalate as much (they are still children after all).
So it is vital in whatever ways we can to work to find and protect our peace. That means caring for ourselves – our minds, bodies and souls. This will look a little different for everyone depending on our needs and temperaments but the basics for most of us are the same: feeding ourselves, getting enough sleep, spending time outdoors, moving our bodies and, most importantly, prayer. It means caring for ourselves so we are able to care for our littles and our families. Beyond that it means guarding our hearts from that which agitates us and dwelling on the things which cultivate the fruits of the spirit (love, joy, peace, patience, kindness, goodness, faithfulness, gentleness and self control). Molly Sabourin of Filled with Less talks about creating a "bubble of calm" – intentionally deciding what we will let in and what we won't. And St. Paul reminds us in Phillipians 4:8:
"Finally, brethren, whatever things are true, whatever things are noble, whatever things are just, whatever things are pure, whatever things are lovely, whatever things are of good report, if there is any virtue and if there is anything praiseworthy—meditate on these things."*
Most of all cultivating peace in our lives means trusting in our Lord and God and Savior Jesus Christ and entrusting our lives to Him.
"I will both lie down in peace, and sleep; For You alone, O Lord, make me dwell in safety." – Psalm 4:8
It means giving over our worries to Him and focusing our time and effort on those things which bring us and our families closer to Him. It is a long and uphill battle against the spirit of the world, but one that is worth the effort! May God guide us and encourage us in our journeys.
With love in Christ,
Sasha
*There is a fun song we used earlier this year to memorize this verse as a family you can watch here.