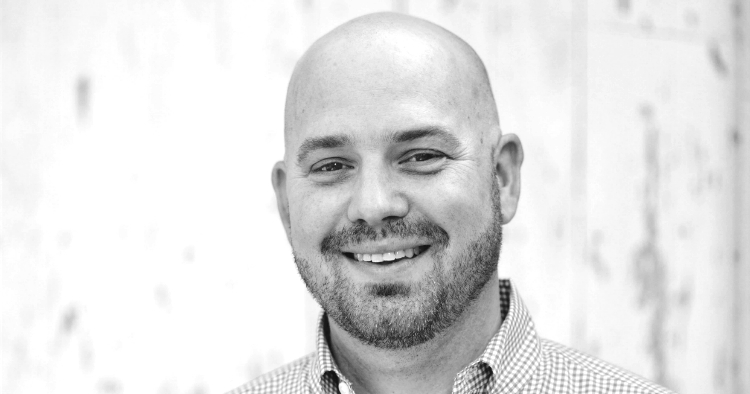 Hi, I'm Joel J. Miller. Welcome to my personal blog. If you're wondering how traditional Christian belief fits in our contemporary world, I'm working on the same question and sharing my answers here one post at a time.
I post on Mondays and Thursdays, though I sometimes fire off an extra salvo if the mood strikes and time permits.
A little about me
I'm a writer and editor with more than fifteen years of experience in the publishing industry, including as a vice president and publisher for Thomas Nelson, an imprint of HarperCollins. I'm currently the chief content officer for Michael Hyatt & Co.
Along the way I've worked with such authors as Eric Metaxas, William J. Bennett, Frederica Mathewes-Green, Andrew P. Napolitano, Donald Miller, Lysa TerKeurst, John Eldredge, Dave Ramsey, and Patrick Henry Reardon.
I've written four books of my own on topics, ranging from angels to narcotics:
Lifted by Angels, a look at angels through the eyes of the early church, endorsed by Christians of all stripes, including two bishops: one Orthodox, the other Anglican.
The Revolutionary Paul Revere, a biography of the early American hero, called a "choice pick" by Midwest Book Review and "a vibrant, vital, and wonderful story" by former U.S. Secretary of Education William J. Bennett.
Size Matters, a polemic on the social and economic costs of big government that was adapted for a Reason magazine cover story.
Bad Trip, a conservative critique of U.S. drug policy, favorably reviewed in Publishers Weekly and The Washington Times.
I've also coedited a small collection of eclectic foundational documents called The Portable Patriot.
At present I'm neck deep in a new book project, but it's a secret.
Some of the publications that have featured my articles and essays include The Washington Post, RealClearReligion, The American Spectator, Reason, National Review, FoxNews.com, and Donald Miller's popular Storyline blog.
My most popular posts
Some of my most popular posts include:
Disclaimer
I reference and link a lot of books. These are almost invariably Amazon affiliate links.
Before you go
If you like what you see, check out my Facebook page and Twitter stream. While you're there, please like the one and follow the other. Thanks!