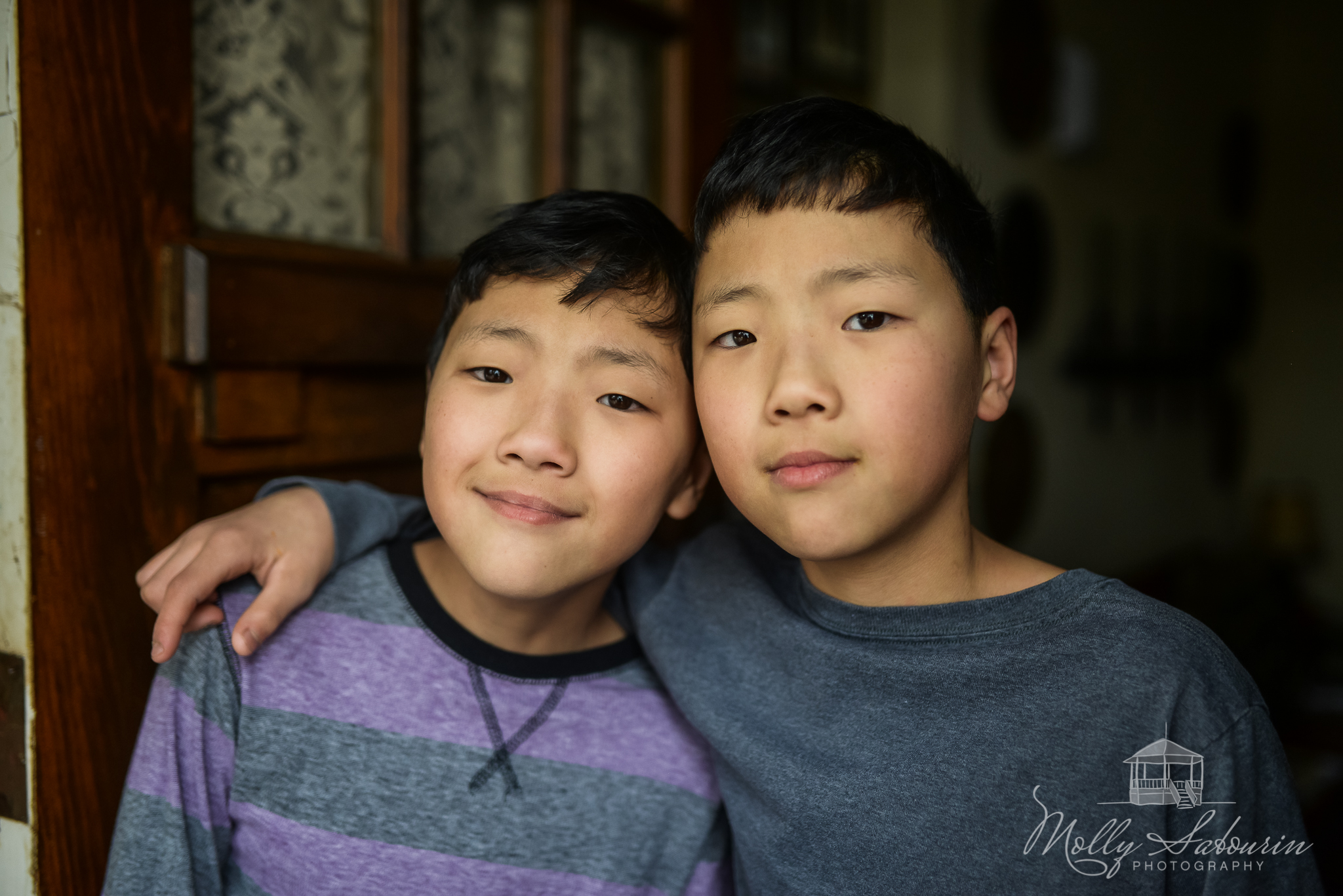 "The word 'humility' comes from the Latin word 'humus' which means fertile ground. Humility is the situation of the earth. The earth is always there, always taken for granted, never remembered, always trodden on by everyone, somewhere we cast and pour out all the refuse, all we don't need. It's there, silent and accepting everything and in a miraculous way making out of all the refuse new richness in spite of corruption, transforming corruption itself into a power of life and a new possibility of creativeness, open to the sunshine, open to the rain, ready to receive any seed we sow and capable of bringing thirtyfold, sixtyfold, a hundredfold, out of every seed."
― Anthony Bloom, Beginning to Pray
I have been blessed to know some truly humble people and the fascinating thing about them is their refreshing lack of self-consciousness, pride, and insecurity. They don't agonize over how they come across or what others think of them. They aren't trying to win anyone's respect, admiration, or approval. Rather, they engage with the world and their neighbors with this unearthly, loving wonder and curiosity that treats all human beings equally.  They do not judge, only seek out common ground and celebrate what is beautiful in the person, place, or circumstance in front of them. 
These humble individuals are remarkably rooted, and miraculously and unpretentiously stoic in the face of disappointment, rejection, or slander. It's like their worth is so defined by the immutable love of God they are insulated from the sting of self-centered obsessions and passions such as envy and resentment, and the unquenchable desire to be known, heard, right, understood. Humble people are light and untethered. They wholeheartedly weep with those who weep and rejoice with those who rejoice. You feel safe and accepted "as is" in their presence.
These humble people are my heroes. I admire them immensely and work to imitate their healing habits. I, too, want to learn to live and love with an open hand, with eyes focused on the sacredness of the present moment, with a mind and soul uncluttered by biases, assumptions, and anxious thoughts.  I need more faith, more stillness, more resilience.
I can start by paying attention, with all of my senses, to the presence of Christ in the birds singing outside my window, in the glorious aroma of the coffee I am sipping, in the unguarded laughter of my three-year-old nephew, and in the pangs of tenderness and compassion I feel for friends and family, even acquaintances and strangers. The more I find Him there, seek Him there, the more I'll experience divine peace and goodness that transcends my worldly cares, and floods my entire being with irrational joy and contentment.
The key, I believe, is less worrying about tomorrow, less striving for answers, less looking to fill up my emptiness with stuff and validation from others, and more resting, right here and now, in God's mercy, which is everywhere, filling everything. "Oh taste and see that the Lord is good, blessed is the man who takes refuge in Him." Psalm 34:8.