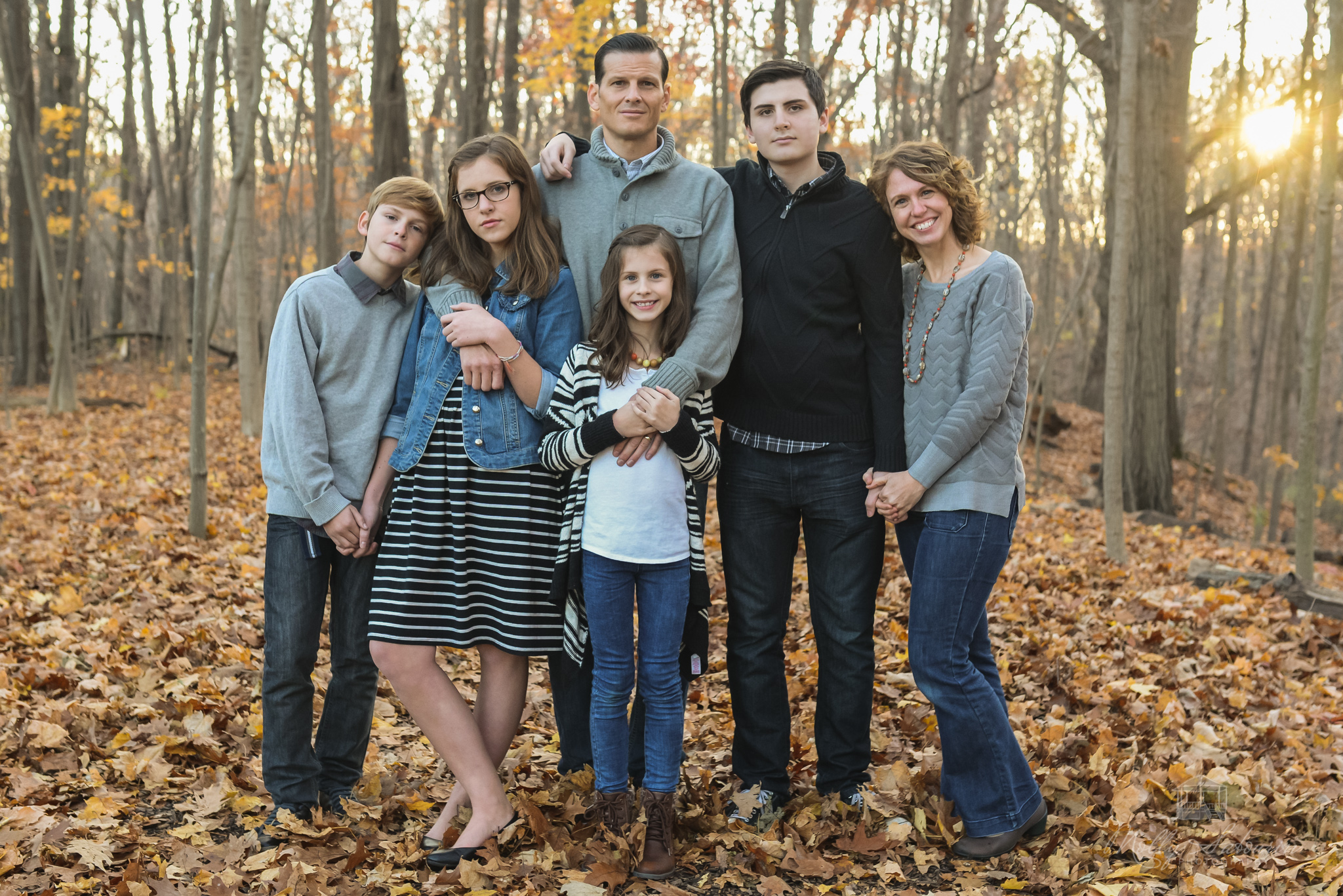 Seven hours in to our fourteen-hour road trip back home, after ten days of family vacationing, our van started closing in on us. The books and snacks, drawing pads and empty to-go coffee cups littered about our feet seemed to multiply and swell. We were irritable and claustrophobic as the sun began to set. All six of us struggled internally to avoid bickering with one another.
Under the weight of so much pressure to keep our frustrations to ourselves, our youngest finally broke unleashing a torrent of tears and grievances. She was too hot, too cramped, too bored and too tired! Once those floodgates were opened, her anger consumed her. And with that our collective resolve to remain silent and civil swiftly crumbled. I mean geesh, weren't we all ALL hot and cramped?! Bored and tired?! Tensions were high by the time we pulled into the parking lot of La Quinta Inn.
It felt amazing to stretch our legs and separate, and to take a break from the never-ending highways we'd been barreling down for miles. After brushing my teeth and putting on my pajamas, I paused for a minute to take in the scene in front of me. There they were, my weary crew, strewn out across two queen size beds and a fold out sofa; for better or worse, these were my people. Out of nowhere, a wave of fierce love rose up in my chest crashing down on my fatigue and drowning out my self-absorption. Quite suddenly, and mercifully, my eyes were opened to an opportunity to become a source of comfort to those closest to me, my own family members –  to in the name of Christ soothe and serve them.
It is a profound responsibility to set the tone for a household. I am awed and humbled by my ability as a mother to create either a warm and forgiving familial climate or a stressed and divisive one, depending on my actions and example. I have witnessed countless times the contagiousness of my patience, or lack thereof. After seventeen years of parenting, I can verify that only out of connectedness, feeling heard and loved "as is", flows true repentance and a desire to get back up and try again (and again and again) after stumbling.
I kissed our almost eleven-year-old on her forehead and gently combed her hair with my fingers. Those gestures of affection softened her. On that queen size hotel bed, we talked about tempers and how hard they are to control. "We all have weaknesses," I assured her. "We all fall in to the same old sins every day, several times a day. As Christians, our goal isn't perfection but a willingness to keep working, trusting in God's limitless forgiveness and growing through small daily victories. Even if you hold your tongue just one more time today than you did yesterday, that is still progress! A habit of self-denial is developed through many, many tiny acts of obedience and restraint. Pray for help, sweetheart. God will help you!"
I next turned my attention to my husband, sore and beat from voluntarily driving, and driving, the entire trip, while we slept, read and played games on our phones. "Do you want a back rub?" I asked. He did. As he drifted off to sleep, I massaged his aching shoulders and thanked God for him. I thanked God for all of them, my weary crew, my flesh and blood. I prayed for each of them individually and I prayed for myself: "Make me a better wife, a better mother."
In the aftermath of a heart-breaking amount of suffering, I've seen this Mother Theresa quote shared generously: "What can you do to promote world peace? Go home and love your family." It is easy to feel powerless in the face of such overwhelming sadness and destruction repeated with alarming frequency in this world. It sometimes seems the only thing to do is to mourn with those are grieving and stare dumbfounded at the chaos while trying to make some kind of sense of the conflicting explanations and ramped up emotions raising anxiety levels even higher.
Loving my family as Christ loves my family, which any parent knows is way easier said than done, gives me a tangible way to respond to hatred with love, to intolerance with compassion, to despair with hope, and to rashness and instability with steadfastness and self-control. This "digging deep," through prayer and spiritual effort, to put their needs ahead of my own, will God-willing have a ripple effect. Those tiny daily victories over selfishness and pride experienced within our own home have the potential to transform all six of us into instruments of peace for our community.
My greatest maternal longing is to in my brief years here on earth give birth to a legacy of love, joy, peace, patience, kindness, goodness, faithfulness,  gentleness, and self-control that will continue to bloom and spread long after I am gone,  a legacy born of minute-to-minute kindnesses, apologies, forgiveness, and acts of mercy.