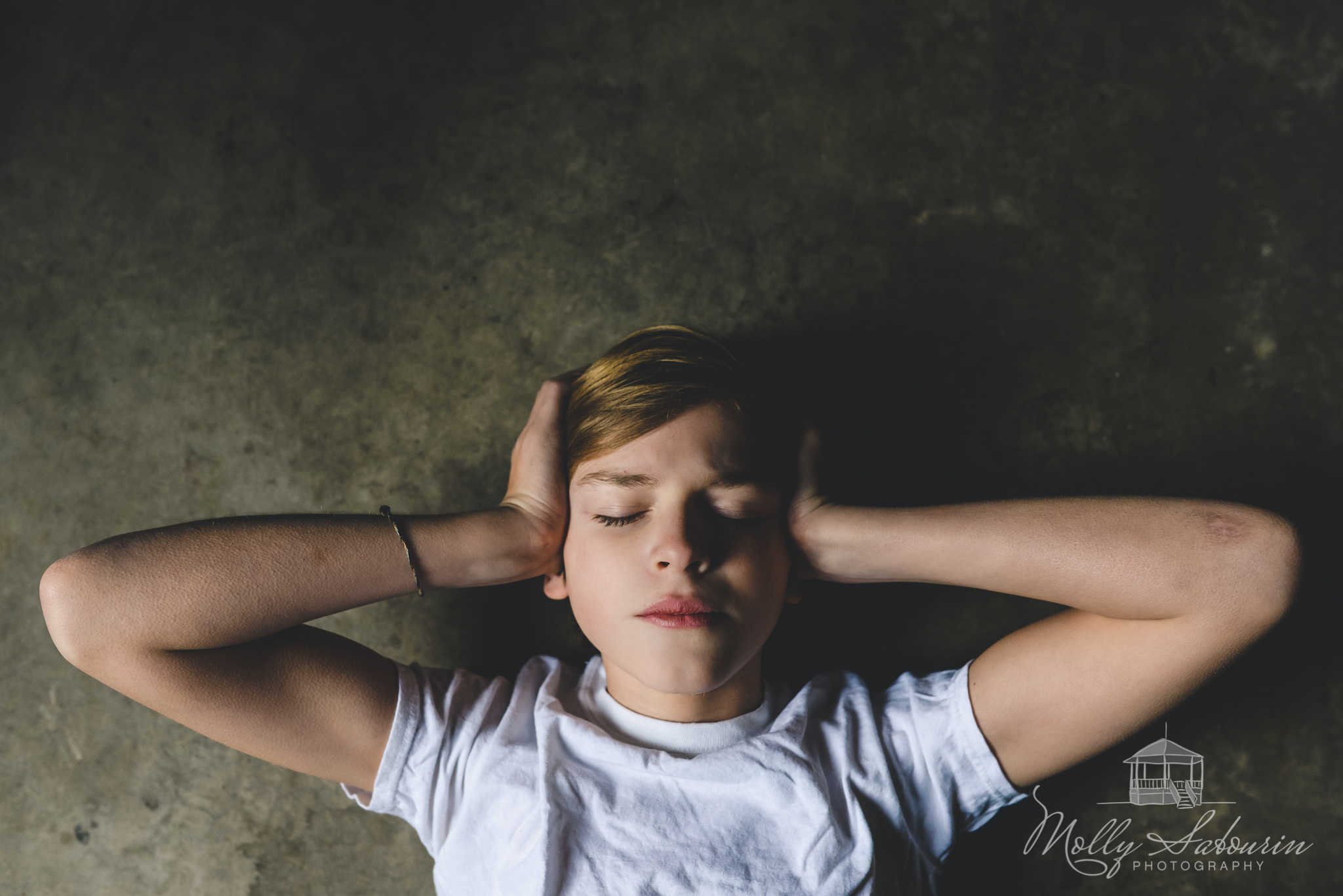 "5. Repeat a short prayer when your mind is not occupied."
-Fr. Thomas Hopko, 55 Maxims for Christian Living
Back in the day, before the online real time streaming of everyone's opinions and goings on, a large percentage of teenage girls' energies in High School were spent on trying to interpret the bewildering actions and non-actions of our mysterious male classmates. Was he playing it cool or was he not interested? Was he being flirty or just friendly? Did he like me or like me not? Those were the questions we collectively stewed over at sleepovers and cheerleading practice. "Wouldn't it be nice if we could just read their minds?!" a friend finally asked exasperatedly. And even then, without hesitation, my knee jerk response was, "Noooooo!"
I didn't really want to know others' opinions of me (it was much more fun to speculate over Big Gulps and Funyuns), the ones they carried around unspoken (unspoken to me anyway) in their minds. Nor did I want anyone else having access to the raging torrent of thoughts swirling ceaselessly in my own head. I shuddered at the very notion of my fears and insecurities, jealousies and petty hang-ups being exposed.
I was then, and am now, an "over-thinker." I think thoughts about thoughts that give birth to more thoughts.  On the outside I am placid and quiet but by inner life can be loud and chaotic. At all times, so it would seem, I am waging a mental battle for peace and humility.
Years ago, I read about the spiritual concept of "Logismoi" in Kyriacos Markides' book, The Mountain of Silence and it has ever since made a huge impact on my day-to-day journey toward salvation.  Logismoi are essentially distracting thoughts that direct our attention away from Christ. They are assaulting thoughts, like arrows dipped in poison, being fired into our brains day and night. According to Father Maximos, a monk on Mt. Athos and Markides' spiritual guide, there are five stages to an attack by logismoi:
Assault: This stage occurs when we are first hit hard from seemingly out of nowhere with a spiteful, resentful, destructive or terrifying idea. "When such logismoi strikes, no matter how sinful it may be, it does not render us accountable." Father Maximos explains. "In simple language, we commit no sin."
Interaction: When we begin to further explore our destructive thoughts. "Am I horrible mother? How would I go on if that (name a tragedy) happened to me? Why is she not being fair or reciprocating my generosity? Why is he saying that, doing that, etc. etc. etc.? What would happen if I crossed that line?"
Consent: By this point in the process a decision has been reached and we are well on our way to giving in to the temptation that first struck us unawares, then captivated our imagination, and now has prompted us to proceed in a sinful manner.
Captivity: During this stage, we act. We actually say or do something we shouldn't as a result of heeding the negative logismoi sent to obstruct our view of the Kingdom of Heaven.
Passion: When we lose control and the wherewithal to fight back against the logismoi, becoming addicted to the damaging thoughts and behavior, we have succumbed to a passion. "The holy elders have warned us," said Father Maximos, "that when we become dominated by such passions it is like giving the key of our heart to Satan so he can get in and out anytime he wishes." (The Mountain of Silence, pp 124-30)
When they are all laid out this way, in such a clear and trackable manner, I can see so plainly how my own habitual progression through these stages could be halted if I simply paid attention and stayed alert. If I reacted less, and anticipated more the temptations designed to divert me from my full potential for peacefulness and freedom in Christ.
"Our life depends on the kind of thoughts we nurture," taught Elder Thaddeus, "If our thoughts are peaceful, calm, meek, and kind, then that is what our life is like. If our attention is turned to the circumstances in which we live, we are drawn into a whirlpool of thoughts and can have neither peace nor tranquility."
It's not spiritually or emotionally healthy for me to ruminate or try to sort through and dissect the pesky logismoi buzzing relentlessly between my ears. I'm not strong enough, wise enough, anything enough to overcome them. So what? How do I proceed? What do I do? Erik Bohlin, an Orthodox Christian Counselor and host of the website, orthodoxcounselor.com, suggests (are you ready for this?) nothing!
We ignore them. That is what the Church fathers tell us to do. They explain that they are like flies and we are to bat them away. From a neurological perspective, this makes perfect sense. We don't want to think about the thought or even dialogue with it as it will grow even more. The brain cells we neglect will eventually die. This should give any of us hope who has struggled with unwanted thoughts. (http://orthodoxcounselor.com/logismoi.htm)
Once again I return to the Jesus Prayer for aid in muting my earthly cares. I throw myself, and my bustling thought life, at the feet of Christ. Lord have mercy, Lord have mercy, Lord have mercy. Lord Jesus Christ, Son of God, have mercy on me a sinner, I pray when I'm scared, irritable, bored, insecure, tempted to judge my neighbor, or when I'm overwhelmed by all I cannot understand on this side of eternity.
Oh Lord, cleanse my mind and correct my thinking! Come and abide in me! Take over! Grant me peaceful, calm, meek and kind thoughts. Help me bat away the logismoi blinding my eyes to what is beautiful, hopeful, redemptive and good!