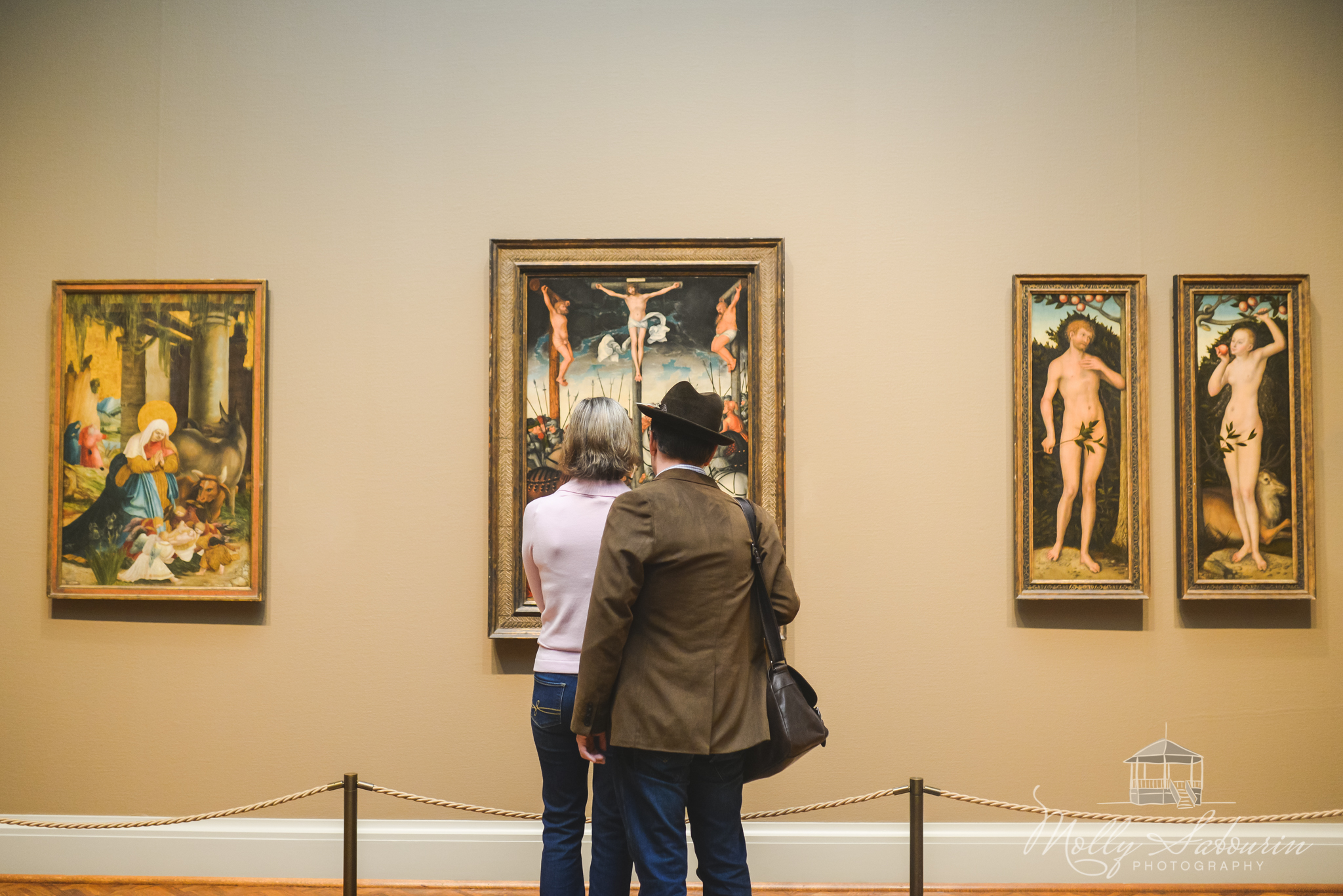 Not everyone is a fan of orchestrated dinner conversations, but it being Christmas and all, and having been emboldened by a glass or two of Cabernet, I tentatively threw out a discussion question to the loved ones feasting at our table: "What are you hoping to work on in the New Year?" To my relief, no one balked at the predictability of my chosen topic but rather jumped right in and pondered aloud with thoughtfulness and honesty the potential challenges and opportunities facing each of them in 2016.
So engrossed was I in their eye opening and endearing personal revelations, when it came to my turn, I blanked. Gosh, what were my goals? All I could make out in my own scattered brain were a hundred different criss-crossed rabbit trails leading to half-baked personal and professional resolutions I had little confidence I could maintain with any constancy.
Eventually, I mumbled something vague about family time and photography but long after the meal was over and dishes were done, my lack of direction began to eat at me. It isn't a sense of control I am pining after; I've lived long enough to know contentment and micro-management do not go hand in hand. Life is terribly unpredictable – it's uncertainties can be daunting, even paralyzing at times. Procuring inner calm in the midst of the pervasive craziness coursing through society, our world, my little home, requires no small amount of resilience and flexibility.
No, what I long for is growth, spiritual and creative growth, and for that I do need a plan. You can't just blindly fall into growth, nor can you buy, borrow or steal it. Growth is earned the hard way through practice, work and repetition – thinking "small and consistent" is key. Growth is the one thing I can control.
Is denying myself and following after Christ more important to me than anything? To be candid with you, it depends on the day. I waste a lot of valuable time on vain and empty pursuits that leave me feeling aimless and unsatisfied, anxious and insecure, thus I am meditating yet again on the wisdom of Father Thomas Hopko, of blessed memory, and his 55 Maxims for Christian Living.
Here's what I'm proposing, to myself that is: Don't sweat the small stuff, i.e. the mess, the frequent stumbles, those extra five pounds gifted to me when I turned forty. Instead, gauge the quality of this life in terms of healing connections with others and in my oneness with Jesus Christ.
The 55 Maxims never ever fail to realign my priorities and turn my wandering attention back to the one and only thing needful. My modest 2016 goal is to reflect on each and every one of them here on my Grace Here and Now site – to do some old fashioned blogging as a way of tending to those spiritual and creative needs desperate for some TLC and nourishment.
This first post, "Be Always With Christ" is my invitation from myself to myself, and to you if you wish to join me, to regularly and mindfully water and care for my faith that it might not be snuffed out by busyness and earthly cares. We can fall and get up again, fall and get up again together. May God bless you and keep you in His perfect peace.