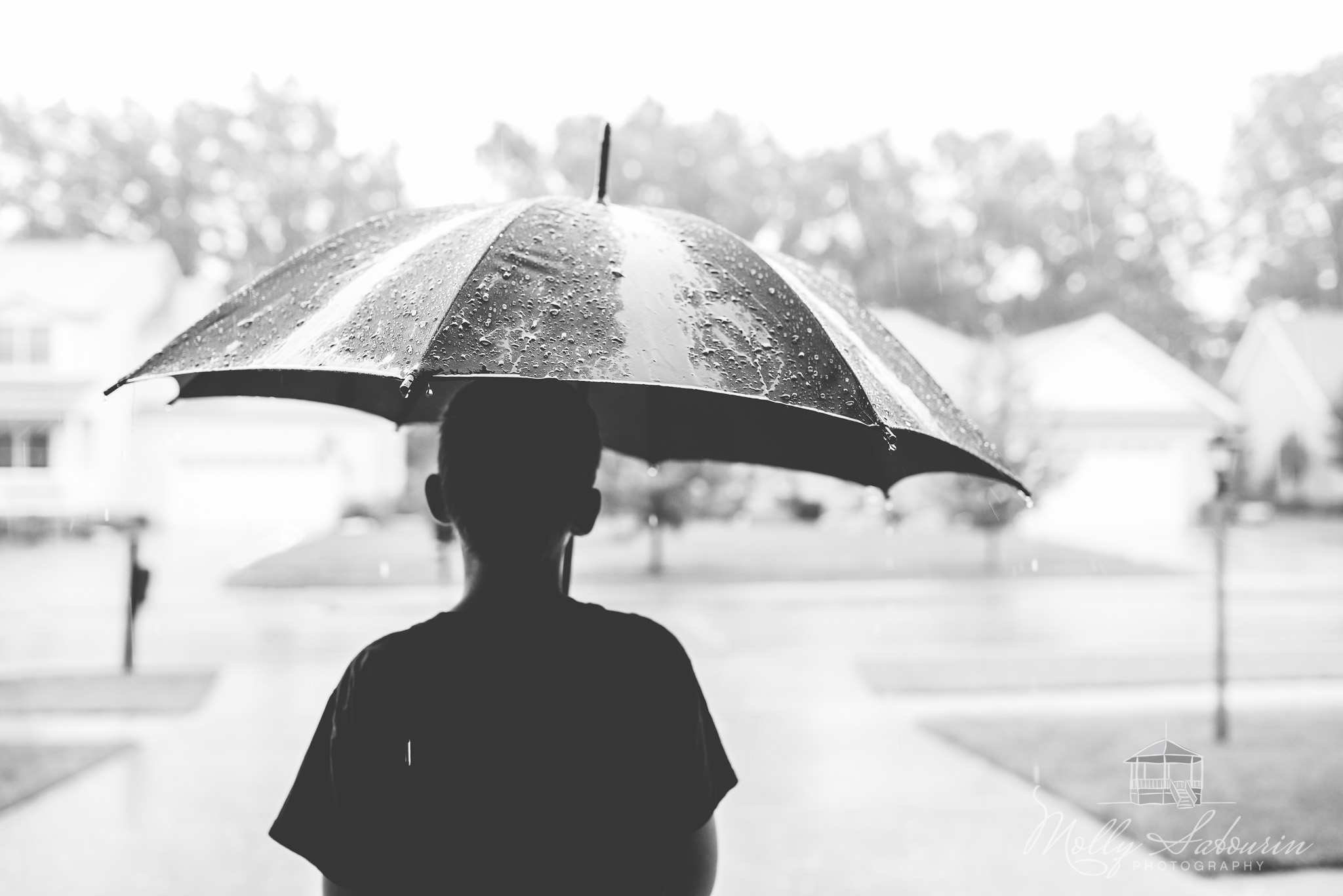 He never complained. He seemed to have no instinct for the making much of oneself that complaining requires.
― Wendell Berry, Jayber Crow
I am watching my sixteen-year-old attempting to put on his backpack while carrying his lunch in one hand, breakfast smoothie in the other, a beat up pair of Converse under his arm and school papers wedged between his chin and neck. Something has to give, of course, and I prefer it not be the smoothie that falls from his hands and lands on the rug, so I grab it and bring it to the car for him.
I'm no stranger myself to taking on more than I can reasonably handle. Like millions of other stretched-thin mothers, I juggle the endless physical, emotional and spiritual needs of my four kids and husband thirty hours a day, nine days a week. Honest to goodness, there is nothing else in this world I'd rather be devoting the whole of my life to, but sometimes it feels like I'm drowning in a sea of "to-dos" I can't for the life of me stay on top of.
The other morning, for instance, I dragged myself through our cluttered hallway, past bulging laundry baskets, and down to our kitchen, only to be greeted by a refrigerator void of milk, a pantry missing several key school lunch ingredients, and a day planner listing all the tasks I really needed to accomplish but probably wouldn't accomplish because there are always little fires to put out and messes to clean up.
I felt behind from the very get go. I felt incompetent and insecure in my all-consuming role as a wife/mom/neighbor/friend/daughter/part-time portrait photographer.
I felt… sorry for myself.
Sour, self-pitying thoughts, when not swatted away via prayer, take root and breed with agressive speed. They swarm my mind, concealing my blessings, and turn molehills into mountains. In a moment of weakness, I surrendered to them hook, line and sinker and briefly relished in licking my own wounds and taking a respite from the arduous work of selflessness (poor, poor underappreciated me!).
All too soon, however, my relief gave way to joylessness. Gratitude is buoyant and liberating but resentment is burdensome and icky, like a cold, wet, mildewy, wool blanket. I was impatient, hardly pleasant to be around – all grumbly, overly nit-picky and agitated.
Every single time I make Christ a peripheral part of my every day existence instead of all that I am, my sole reason for being and loving and denying myself, my peaceful spirit comes apart at the seams. What I needed was to be shaken awake again and led back toward delieverance from self-centeredness and despondency. Hungry for help and renewal, I turned to my well-worn devotional, The Morning Offering by Abbot Tryphon, and found this profound passage entitled, Complaining Bears the Fruit of Bitterness:
Complaining seems to be such a little sin and nothing to worry about. Yet the impact of a complaining heart is spiritually ruinous, for when we complain, we bear bitter fruits that destroy our peace and the peace of those around us.
When we refuse to fill our lives with complaints, we preserve our inner peace. Some live as though avoiding complaining will make everything worse, because they would be avoiding the reality of negative things. Yet when we complain, we return evil for evil, giving the fallen spirits the very thing they thrive upon.
Complaining never changes a thing, but strengthens the power of the evil that is the very basis of our complaints. When we face every bad situation with a positive response, we empower the heart to do good by diminishing the power of negativity. By keeping a positive mindset, we banish the sin of complaining from our lives and everyone around us is bathed in a healing and healthy setting.
Instead of complaining, do something about your complaints. Make a difference in your life and in the lives of those around you by keeping focused on making a difference. If there is a reason to complain, change your complaint into a positive action that changes your perspective. Complainers never change a thing by their constant negativity, other than make those around them want to take a cab to the other side of town.
So often I become convinced my contentment is dependent on clarification, and on external modifications to my life, my community, my world.
 If only suffering made sense to me…
If only he or she would change, or my circumstances would change, or the toxic climate of my society would change…
If only chaos would cease infiltrating this temporal earthly existence, then I could rest easy and get down to the business of …. what? Spiritual stagnancy? Accumulating a stockpile of earthly treasures? Getting all comfortable, cozy and self-sufficient?
sigh…
The truth is, for the sake of my salvation, I need the struggle. I need the hardships and failings and confusion that drive me back into the arms of Christ.  I need to stop searching "out there" for tranquility, despairing over my inability to find and seize it on my own, and turn inward.
 There is a lot that is wrong with the world, but it begins with us. If there is to be peace in our world, it must begin with me. If hatred, anger, envy, lust, and spite, are to end, it must end with me. When we allow destructive thoughts to destroy our peace, the peace around us is destroyed. We can not blame the world, or even those around us, for that which happens around us, radiates from us. Blame for all that is wrong with the world, can not be placed beyond our own hearts.
-Abbot Tryphon
Nothing moves mountains in my soul quite like those small, humble, quiet, minute-to-minute acts of submission and restraint. When the stress of it all closes in on me and I'm not sure how to proceed, a redemptive place to begin is by simply swallowing the complaint sitting heavy on my tongue. By pouring all of my efforts into suffocating the negativity in my heart, by refusing to allow it past my lips and out in the open where it can spread like a contagious virus to my family members or neighbor, I allow contentment to bloom and flourish regardless of my circumstances.
If I don't have anything edifying to say, God please, please help me keep my big mouth shut. You are Hope! You are Life! You are Beauty and Forgiveness! May everything I am preach Your Light!