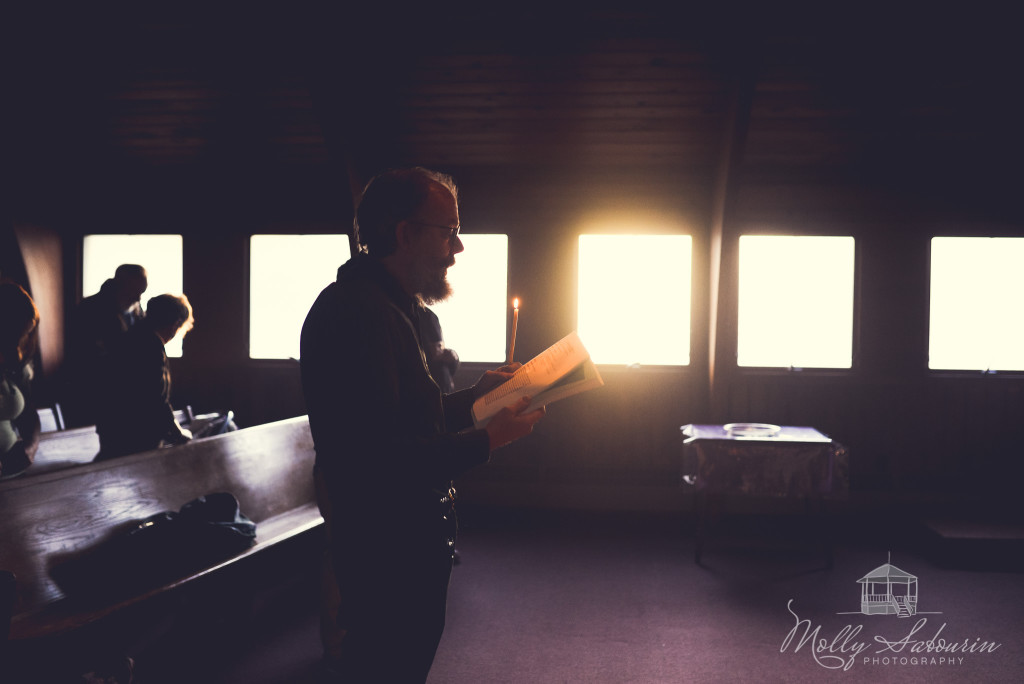 "Orthodoxy is Christianity understood as supreme Beauty."
– Fr. Alexander Elchaninov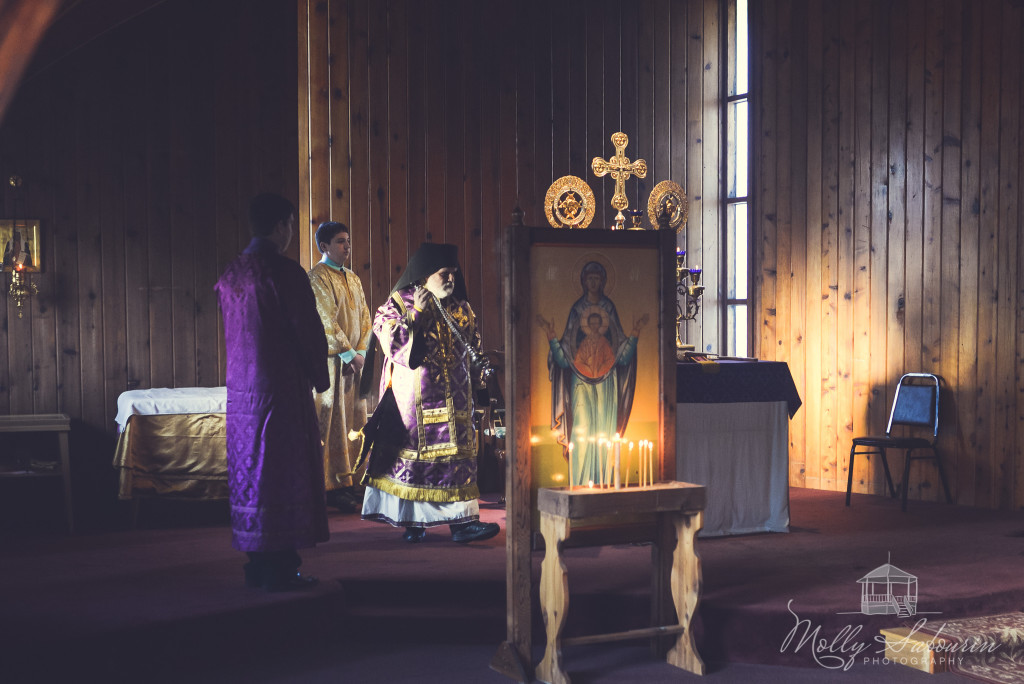 "The Psalms come to us as songs. What we believe is prayed in our hymnography. Our theology, iconographically speaking, appears in form and color. When trying to describe the beauty, joy, and simply the experience of being in God's presence the Church invites us to utilize ways and language that encourage wonder, reflection, and a 'growth in life, and faith, and spiritual understanding.'"
– Fr. John Shimchick
"Otherworldly"
"Timeless"
"Mystical"
"Abounding"
"Sacramental"
These are just some of the words I offer up when trying to fumble my way through a description of Orthodox Christian worship.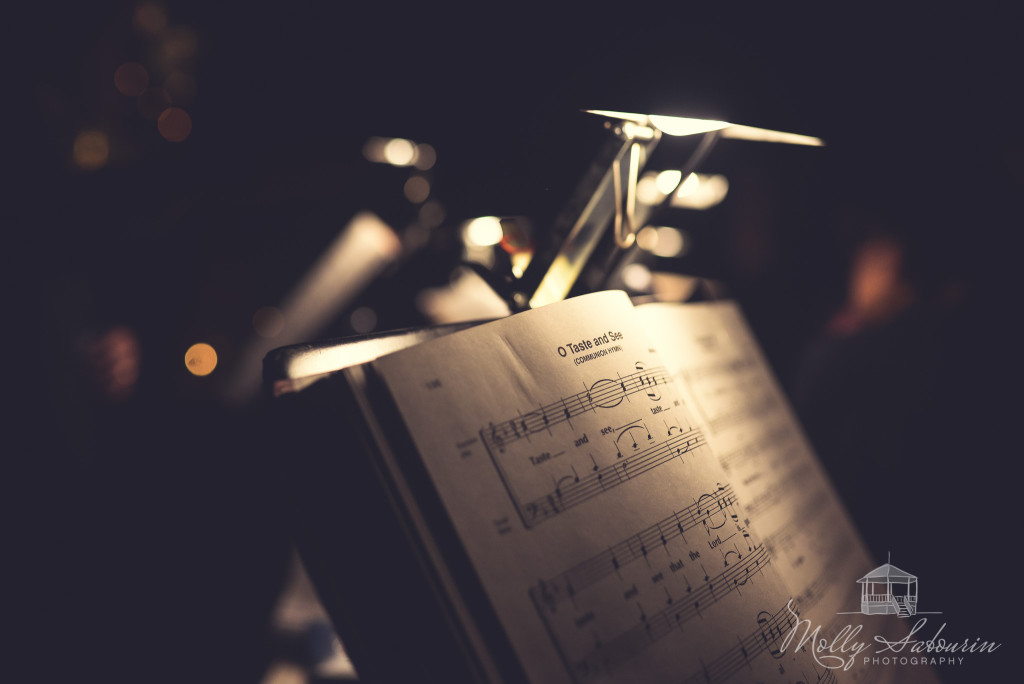 "Supremely Beautiful"
"Hard Work"
"Demanding"
It brings you to the end of yourself, removing the buffer of distraction keeping you comfortably distant from thoughts of death, salvation and repentance. It digs down deep, ripping through your shallow desire for ease, convenience and entertainment (that part stings a little), and shakes awake your sleepy soul whilst watering your thirsty spirit.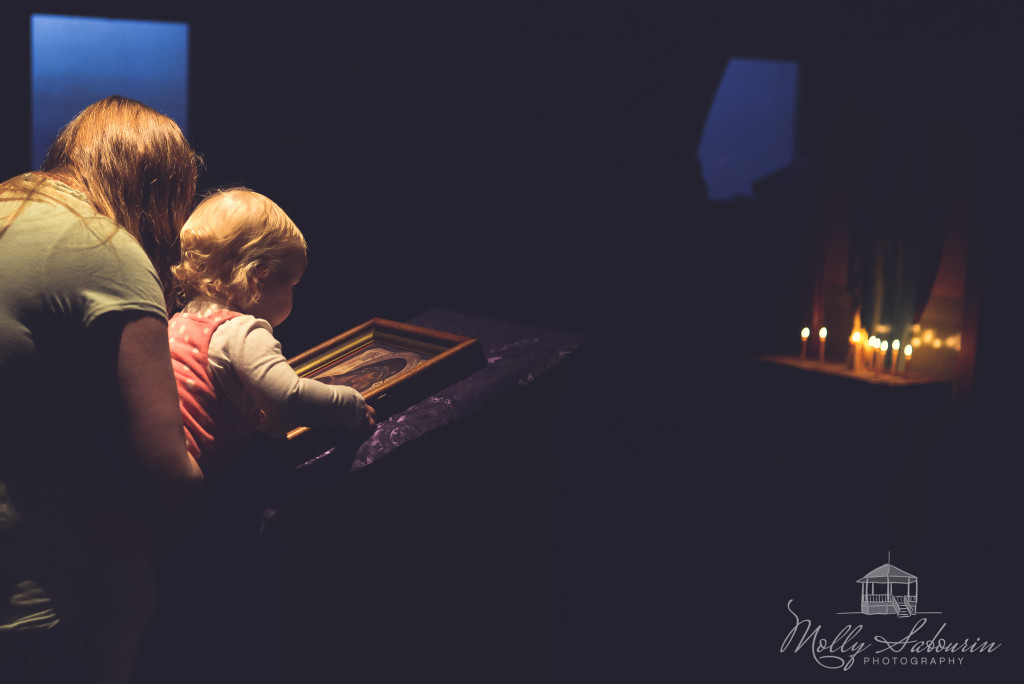 "Community"
"Rootedness"
"Humility"
"Renewal"
"Doesn't it ever get old?" someone once asked me, "Hearing the same services over and over again?"
The answer is "no."
Seventeen years in, and I am moved by their transcendence and miraculous aliveness more than ever.
Look, that's the best I can do. It can't be summarized, only experienced.
What is Orthodoxy?
Come and see!