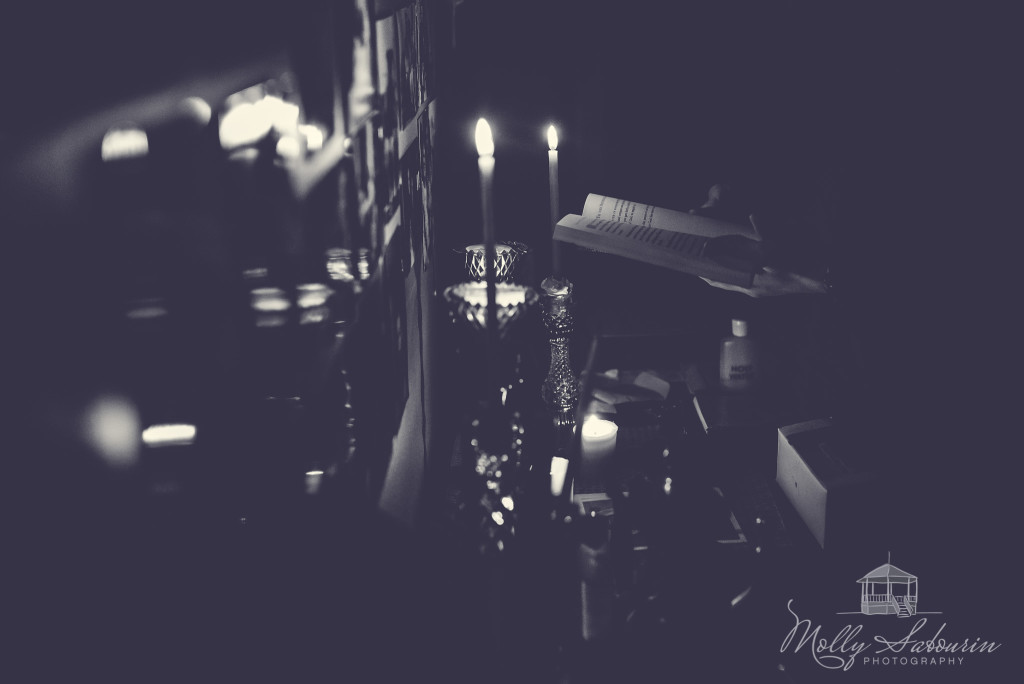 "My idea of God is not a divine idea. It has to be shattered time after time. He shatters it Himself."
― C.S. Lewis, A Grief Observed
Only weeks ago, I was speaking at the Climacus Conference about becoming and seeking out the light of Christ. It was good I took a big old satisfying drink of spiritual renewal that wonderful weekend, as unbeknownst to me the days ahead would prove to challenge my renewed faith in truth, goodness and beauty.
Back home as February gave way to March, I was confronted by a string of gut wrenching tragedies, unnerving health scares, and nauseating reports of intense persecution. Anxiety I hadn't felt in years gripped my heart like a vise, squeezing forcefully from it any and all traces of peace and courage. I'm still raw from it all. I'm still prone to tears in the middle of the night. I'm still tired.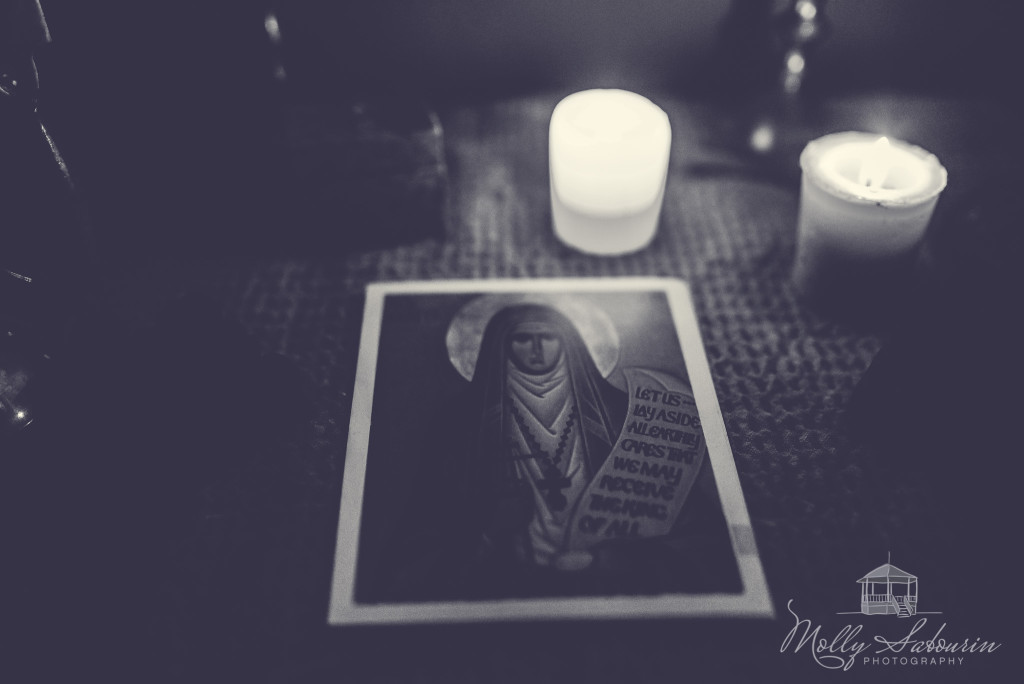 When we pray as a family for our ever growing list of hurting fellow human beings, my oldest daughter, especially, will ask me later, "Why? Why does it have to be this way? Why so much pain and suffering?" A year ago, I may have answered with any number of optimistic responses about the perfect will of God and the imperativeness of our unrelenting belief in it. Now, however, I look at her sweet, trusting face, and into her still so innocent eyes, until tears well up in my own, because I adore my children so very much and long to protect them from the harsh realities of death and evil.  But I am powerless to do so. Death and evil, they are breathing down our necks, obliterating our numbing sense of safety and comfort, and heightening our awareness of inescapable mortality.
Why must this earthly life be riddled with loss and grief?
Sweetheart,    I.    Don't.   Know.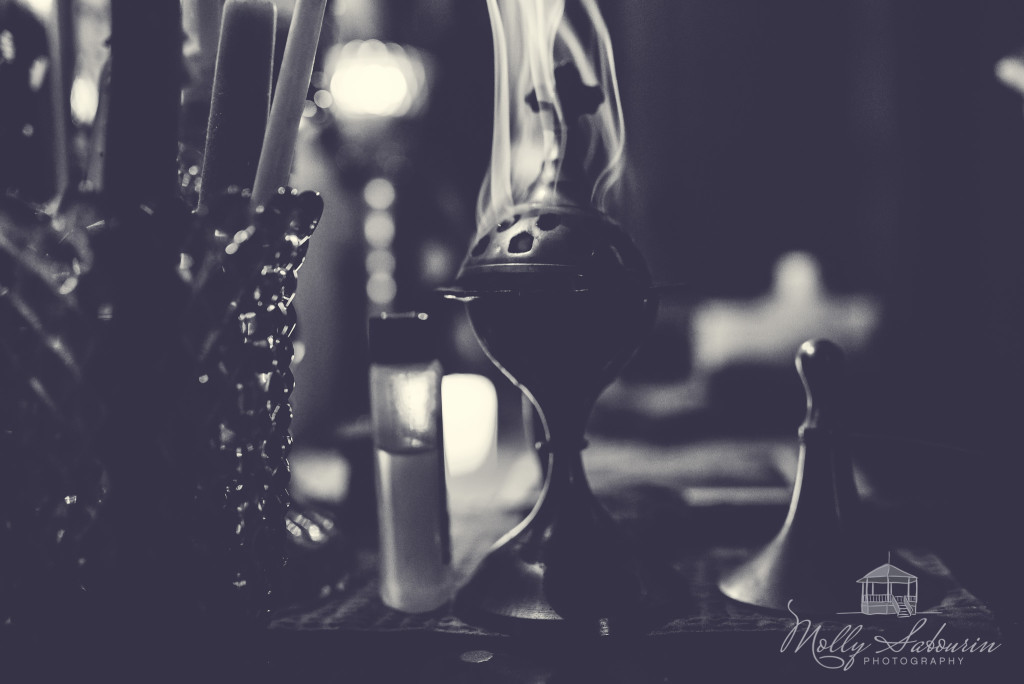 And that's exactly where I've been resting my aching spirit lately, in that oasis of release wherein I do not even try to conjure up answers, assumptions, or tidy explanations, not even feelings of warmth or bravery. I firmly believe that once we travel through the curtain separating this temporal life from eternity, the scales will fall from our eyes and we'll see the sufferings endured by so many in light of their heavenly context, and we will weep with understanding, remorse, relief, and incalculable gratitude. We'll be set aflame by Love and Mercy we cannot even begin to fathom here, using these feeble minds and bodies.
Presently, however, I'm just putting one foot in front of the other, finding snippets of contentment and calm in showing up for the sacraments and services, showing up for prayer (Lord have mercy, Lord have mercy, Lord have mercy…), showing up in the day-to-day lives of my neighbors and sharing in their joys and sorrows. I've been shaken, yes, shaken out of complacency….shaken awake. My priorities have been shifted, allowing that which matters most: love and repentance, to take precedence over that which keeps me tethered to this world.    With fear and trembling, I  cry out with conviction,  "Thanks be to God for His mysterious compassion! Bright Sadness, purify my soul!"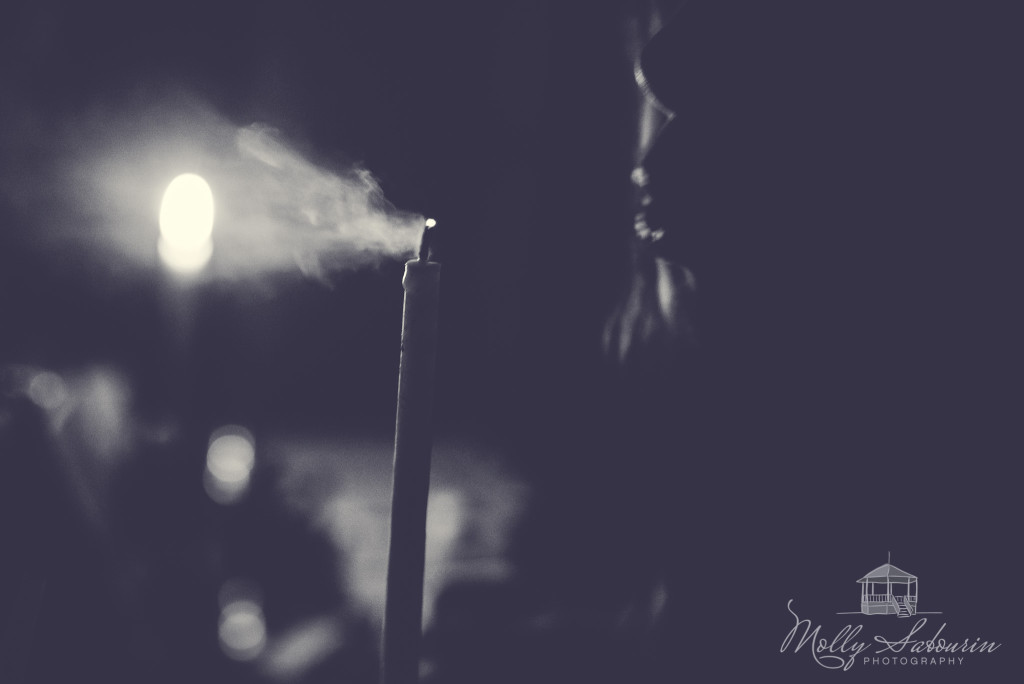 "My soul, my soul, arise! Why are you sleeping? The end is drawing near, and you will be confounded. Awake, then, and be watchful, that Christ our God may spare you, Who is everywhere present and fills all things."
– Kontakion, tone 6