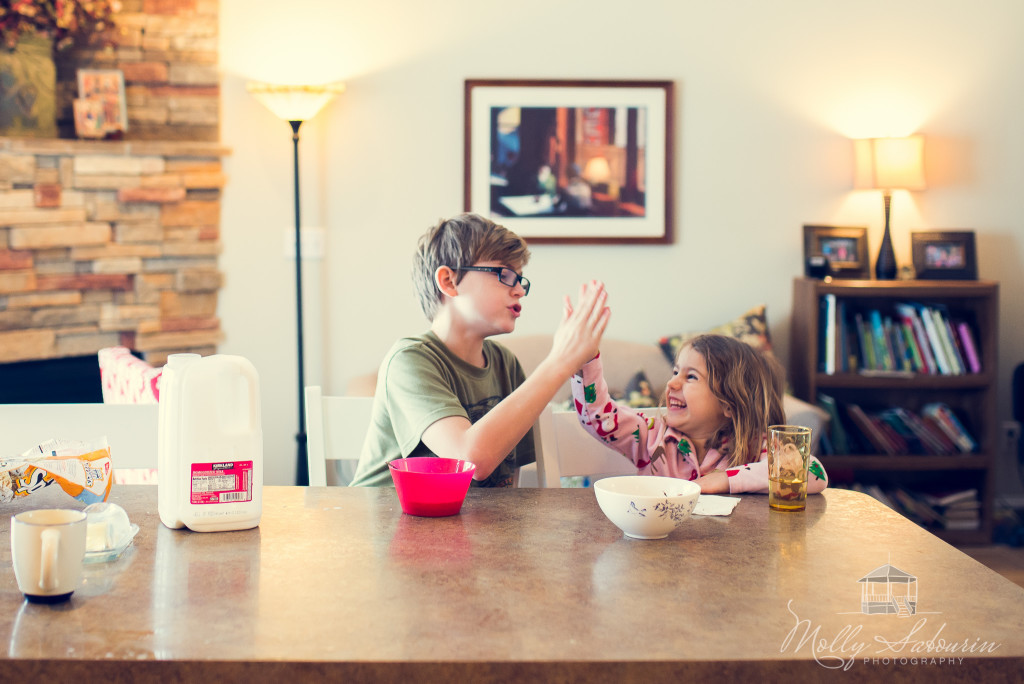 "Sometimes I need
only to stand
wherever I am
to be blessed."
― Mary Oliver, Evidence: Poems
Recently, I've become enamored with lifestyle photography. Lifestyle photography involves capturing  everydayness, paying extra special attention to the quiet little blessings that too often escape our notice. I still love posed portrait photography, of course. It brings me great joy to provide a family with a pretty picture of themselves all together in the same spot, at the same time, with everyone's hair and teeth brushed – a precious keepsake they can frame and give as gifts.
The lifestyle photography is more of a side interest that pairs beautifully with my faith in present tense salvation. And by that I mean being saved from the heavy burden of my own self-centeredness by way of selflessness, patience, love and gratitude, minute by minute on a continuous basis.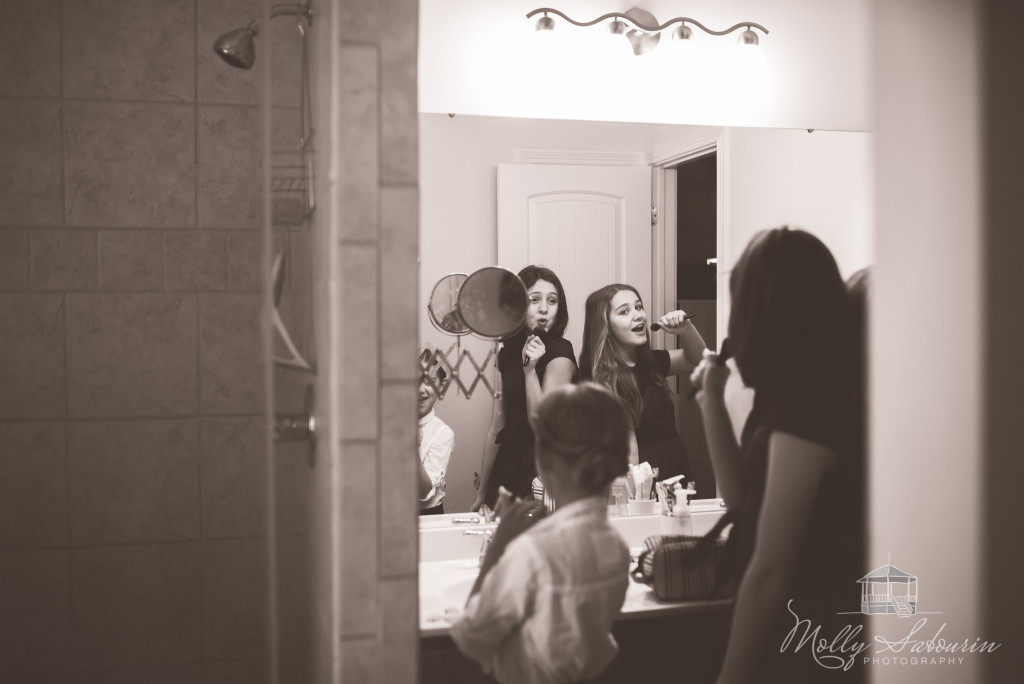 From a creative standpoint, the practice of seeking out beauty in the midst of the seemingly mundane strengthens my observation skills, which are essential for the growth of any artist. From a spiritual perspective, that same practice waters and revives my parched and stunted habit of thanksgiving, helping it bloom into a full-time way of life.
Let us give thanks to God continually. For, it is outrageous that when we enjoy His benefaction to us in deed every single day, we do not acknowledge the favor with so much as a word; and this, when the acknowledgment confers great benefit on us. He does not need anything of ours, but we stand in need of all things from Him.
In point of fact, thanksgiving adds nothing to Him, but it brings us closer to Him. For if, when we recall the benefactions of men, we are the more warmed by affection for them; much more, when we continually bring to mind the benefits of the Master towards us, shall we be more earnest with regard to His commandments.
For this cause Paul also said, Be ye thankful. For the best preservative of any benefaction is the remembrance of the benefaction, and a continual thanksgiving for it.
+ St. John Chrysostom, Homily 25 on St. Matthew, 3, Patrologia Græca, Vol. LVII, col. 331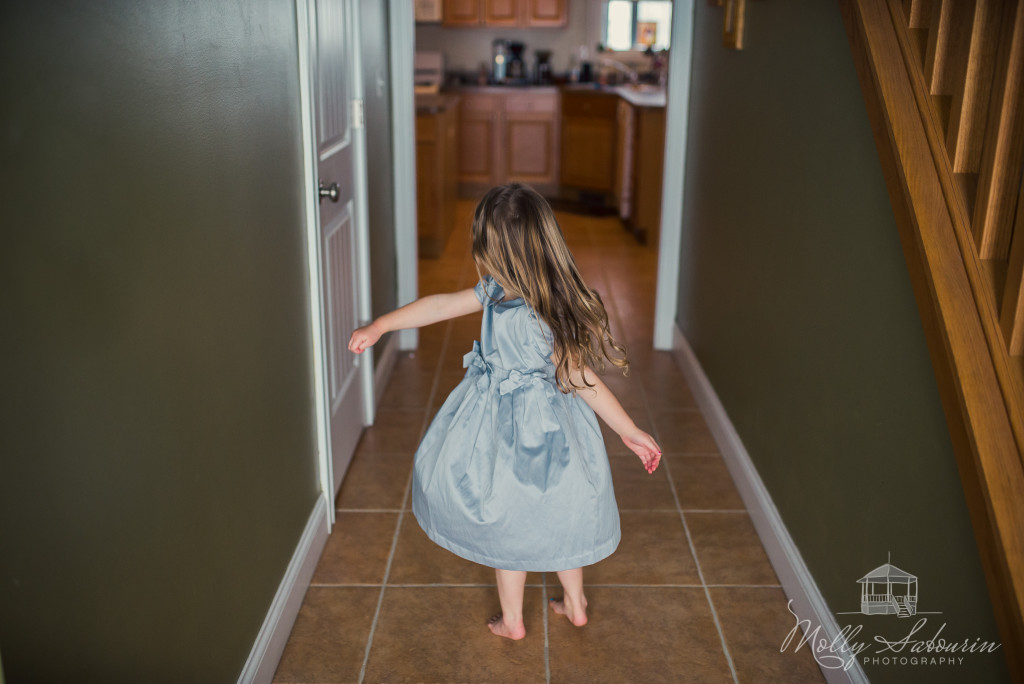 Many of the moments I choose to freeze in time with my camera are extraordinarily ordinary, revealing small tastes of heaven on earth I must be vigilant about seizing and feasting upon in the midst of my busyness, and most especially in the midst of my various trials and tribulations.
Glory to Thee, ceaselessly watching over me
Glory to Thee for the encounters Thou dost arrange for me
Glory to Thee for the love of parents, for the faithfulness of friends
Glory to Thee for the humbleness of the animals which serve me
Glory to Thee for the unforgettable moments of life
Glory to Thee for the heart's innocent joy
Glory to Thee for the joy of living
Moving and being able to return Thy love
Glory to Thee, O God, from age to age
–  From The Akathist Hymn: Glory to God for All Things
Gratitude is an extremely powerful tool for silencing fears, dissolving envy, procuring peace. Thankfulness pulls my attention away from darkness and points me always back to goodness, light, and hope.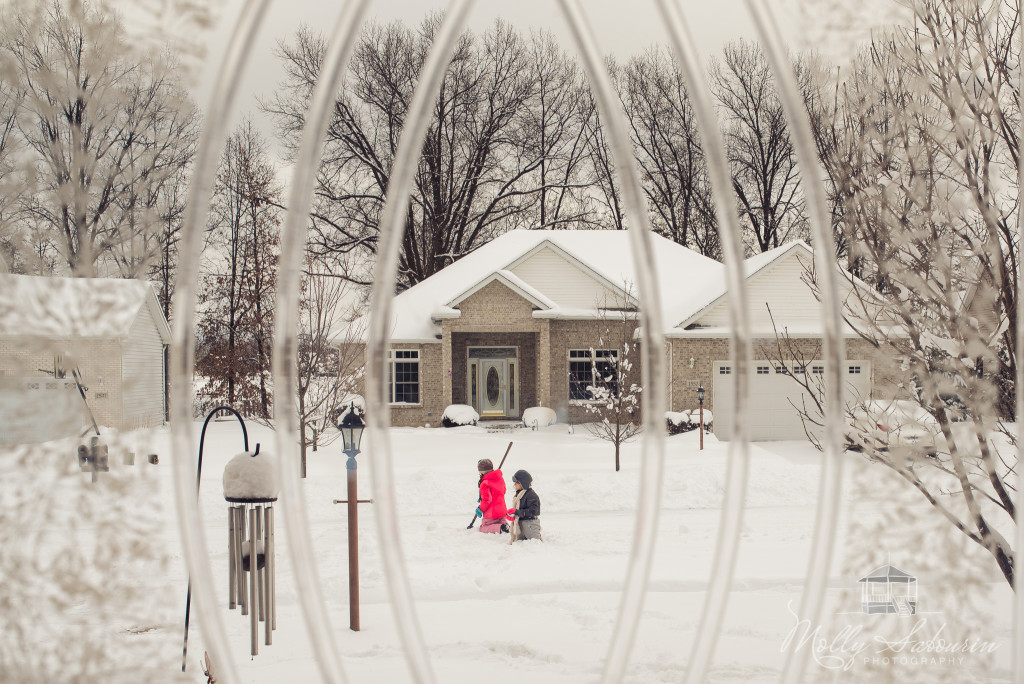 I am weak, but God is strong. I am forgetful, but He is compassionate. I am surrounded on all sides by countless evidences of His mercy.
 I am blessed! I am blessed! I am blessed beyond measure!