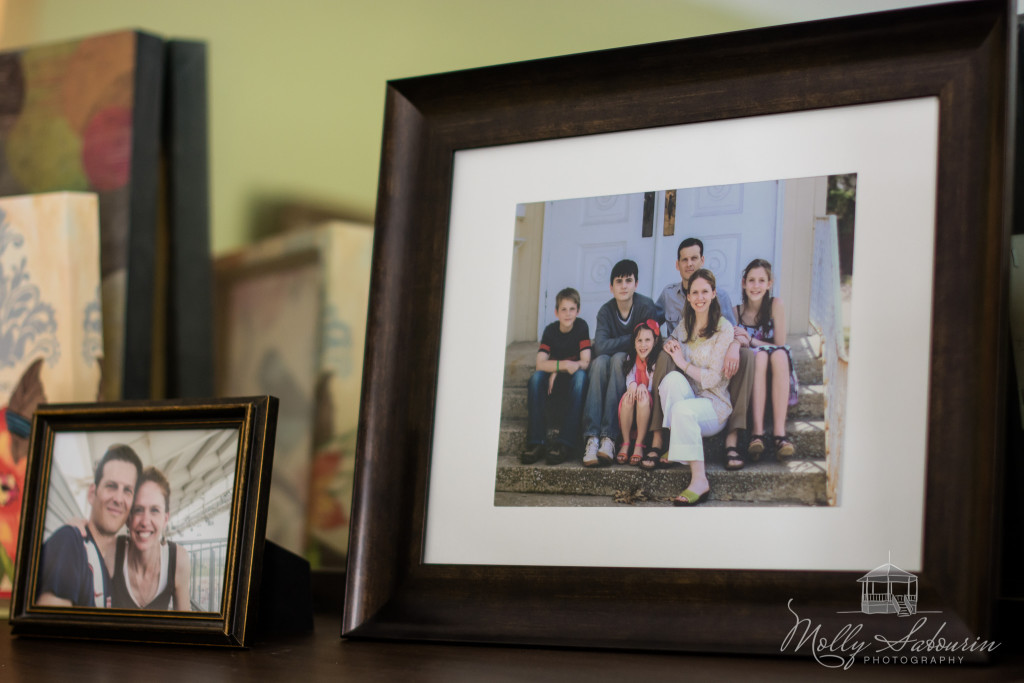 "This behavior is unacceptable!" I've often declared throughout my parenting career, using my most "I mean business" mom voice. Be it back talking, lying, whining, bickering, general slobbishness, once I've hit my limit I can feel the hairs on the back of my neck stand up signaling an imminent depletion of patience. Sometimes, thanks be to God, I've taken the high road and counted to ten before losing my cool, but other times (Lord have mercy!) I have not. Other times, I've neglected to pray for wisdom and my frustration has gotten the better of me. And very quickly, I find myself locked in a battle of wills in which both parties are angry, stubborn, defensive and in no mood for listening or compromising.
Once I've started down that rabbit hole of trying to extricate by verbal lecture-y force all traces of iniquity and defiance, it becomes impossible to find my way through to the soul of my child. Yes, the offending behavior might momentarily be thwarted by my unyielding sternness, but no loving connections are made – the kind of connections necessary for ears, eyes and minds to be opened and hearts softened.
The biggest breakthroughs I've had with my kids, involving genuine apologies, productive communication and growth, have taken place within a context of compassion and understanding. Truth be told, we have crossed way more impasses in our family with hugs and mercy than with harshness and rigidity. When my kids feel unconditionally accepted "as is," and heard, they are much more open to being guided.
It is tempting to become overly focused on what I think needs to be "fixed" in my children – to nitpick and micromanage them in the name of responsible parenting. Experience has taught me, however, that fixating on what is broken can feel like running on a treadmill of pessimism, resentment and despair. But gentleness, patience, optimism and seizing the goodness in my kids propels us all forward into hope, healing, peace and respect for one another.
When love and mercy come first everything else falls into place as and when it should. Surrendering my pride, parental worries and negative assumptions allows me to pray "Thy will be done" in my life and in the lives of my family members with authenticity, and to let go of irrational presumptions about my kids' future character and coping skills.
Leading my sons and daughters (most of the time wordlessly) by example toward a life enriched by empathy, honesty, hospitality, productivity, creativity, etc. has a far more lasting impact than me shoving my ideals down their throats. My goal as a parent should never be to keep my children from falling but rather to teach them how to get back up and try again, every single day until they draw their last breath on this earth.
Recently, I came across the following excerpt from Elder Porphyrios' exceptional book, Wounded By Love. It perfectly voices from a spiritual perspective my deepest longings and convictions.
"There are two paths that lead to God: the hard and debilitating path with fierce assaults against evil, and the easy path of love. There are many who chose the hard path and 'shed blood in order to receive the Spirit' until they attained great virtue. I find the shorter and safer route is the path of love.
That is, you can make a different kind of effort: to study and pray and have your aim to advance in the love of God and of the Church. Do not fight to expel darkness from the chamber of your soul. Open a tiny aperture for the light to enter, and the darkness will disappear. The same holds true for our passions and desires. Do not fight them, but transform them into strengths by showing disdain for evil."
Do not choose negative methods to correct yourselves. There is no need to fear the devil, hell or anything else. These things provoke a negative reaction…The object is to live, to study, to pray and to advance in love…
               – Elder Porphyrios, WOUNDED BY LOVE, p. 13
It's so easy to make things needlessly complicated for ourselves, and in our relationships. Where do I begin when discouraged and overwhelmed? With Christ, with ceaseless prayer, with abiding in the present, and with Love. Love rooted in Christ can open locked doors, build bridges and illumine darkness! Love can move mountains! Love can save souls!