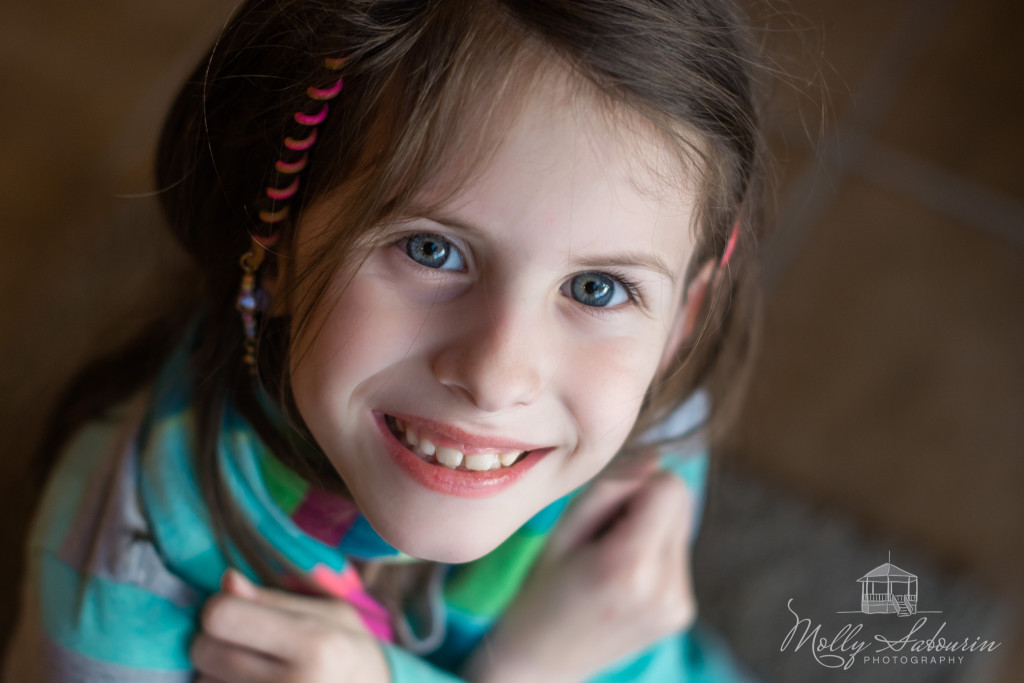 Yesterday I was drooling over irons at Target, which I realize as I type this makes me sound far less glamorous than I actually am. I mean I do have other interests besides ironing, like organizing my gift wrapping supplies, collecting cook books I'll rarely use, bulk shopping at Costco…oh good grief, never mind. OK, so on paper my life might seem a tad mundane and ordinary. I can assure you in reality it is all kinds of extraordinary to me.
But anyway, back to ironing. Ironing is a chore I have admittedly wrestled with for years because it takes me an insane amount of time to accomplish, like a ridiculous amount of time. Recently, while at my in-laws, I discovered the root of my problem, however, whilst ironing a wrinkled blouse I had packed, using their iron – a hotter and heavier iron than the cheapy one I've owned for most of my marriage. Wow! It took me half the time to get that bloused pressed! It turns out I'm not an entirely incompetent ironer after all; it's just my tool for completing that particular task is insufficient. Thus I am saving my pennies for an upgrade. Can you hardly wait to find out which iron I'll choose?! SO exciting, right?
Having the right tools for a job can make all the difference in the world. Right now, for instance, it is freezing cold and snowy outside and our neighbor with the snowblower is clearing out his driveway, and our sidewalk, in a fraction of the time it is taking our other neighbor with his shovel. I've learned the same lesson with photography. My lens choice can make or break an image. I have domestic tools I rely on, professional tools, sanity saving tools (good books, a stainless steel travel mug, an internet radio…), and thanks to my Orthodox Christian faith a treasury of spiritual tools, which I have an even greater appreciation for as of late.
My youngest daughter was having difficulty getting back into her routine after Christmas break. I totally get that! Sometimes the thought of an unknown tomorrow requiring more effort and energy than we feel we can conjure up is too much to bear, especially on the heels of a nice long quiet respite from homework and busyness. Her insides were all knotty and unsettled resulting in more than a few tears, and she was looking to me for help in mustering up some courage.
I took her upstairs to our prayer corner where she carefully lit each candle and assisted me in getting the incense going. There, with the heavenly beauty of the icons surrounding us and the scent of holiness in the air, she read aloud from her children's prayer book:
O Lord, grant me to greet this day in peace, help me in all things to trust in You, guide my will all day long, bless all those who I meet today, help me to not get frustrated, angry or hurt, but to have Your peace in my heart. In all that I do, guide my thoughts and feelings. Help me to be wise and to not embarrass or hurt anyone. Grant me strength to work this day, guide my will, and teach me to pray. Amen.
Inspired by the remembrance that God and His saints and His angels would be accompanying her to school, she grabbed her St. Nicholas necklace from her jewelry box and put it on. She also took a sip of Holy Water for good measure. Witnessing my daughter's strength be girded up by these tangible and merciful instruments of faith providing her access to a bigger eternal perspective warmed my soul. It also renewed my determination to douse our entire home with the sounds and sights and smells of heaven on earth.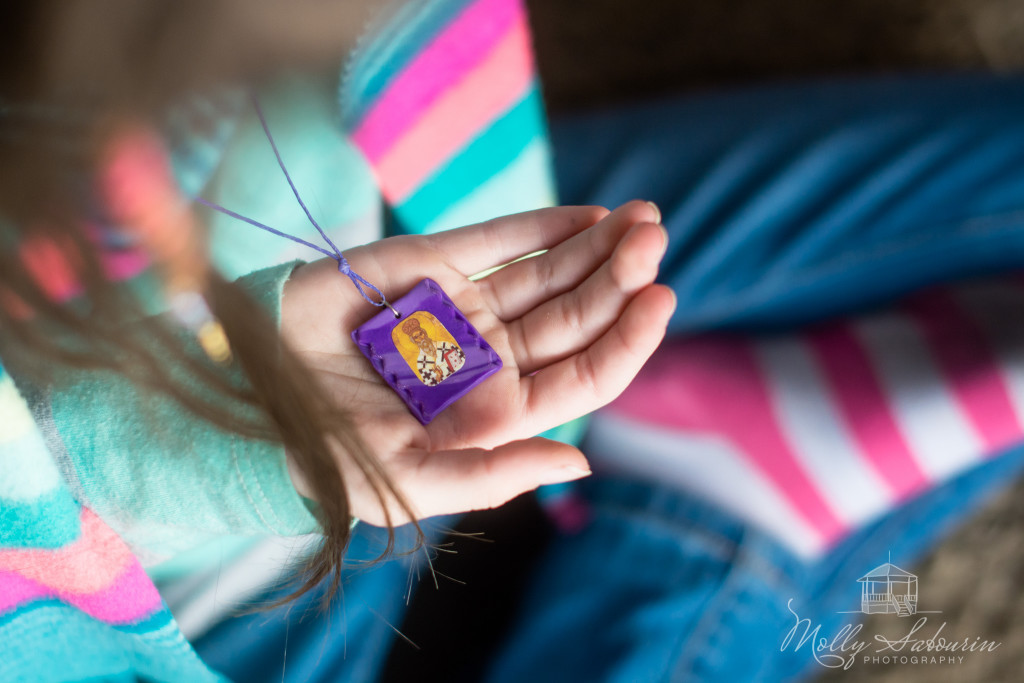 See, my four kids, two of whom are teenagers, aren't all that interested in canned pep talks, drawn out lectures and wordy explanations. Last year in fact when my oldest daughter was in seventh grade and I was in the habit of smothering her with snippets of wisdom I had acquired after surviving my own junior high dramas a thousand years ago, she finally requested  I cool it a little with the serious mother/daughter heart-to-heart talks. She wants, and needs, to figure things out on her own by trial and error, gaining understanding through experience,  leaning on me for support when the going gets rough. My job right now is to provide a safe and uplifting haven from the chaos and confusion my children face in the world. The greatest gift I can give my family is a tranquil home environment filled with seen prayer, heard prayer, sung prayer, communal prayer, prayer in response to both heartache and joy, prayer in the form of hospitality, my own ceaseless prayer on their behalf, prayer as a way of life.
Pray and then speak. That's what to do with your children. If you are constantly lecturing them, you'll become tiresome and when they grow up they'll feel a kind of oppression. Prefer prayer and speak to them through prayer. Speak to God and God will speak to their hearts. That is, you shouldn't give guidance to your children with a voice that they hear with their ears. You may do this too, but above all you should speak to God about your children. Say, 'Lord Jesus Christ, give Your light to my children. I entrust them to You. You gave them to me, but I am weak and unable to guide them, so, please, illuminate them"…. It is not sufficient for the parents to be devout. They mustn't oppress the children to make them good by force. We may repel our children from Christ when we pursue the things of our religion with egotism.
-Elder Porphyrios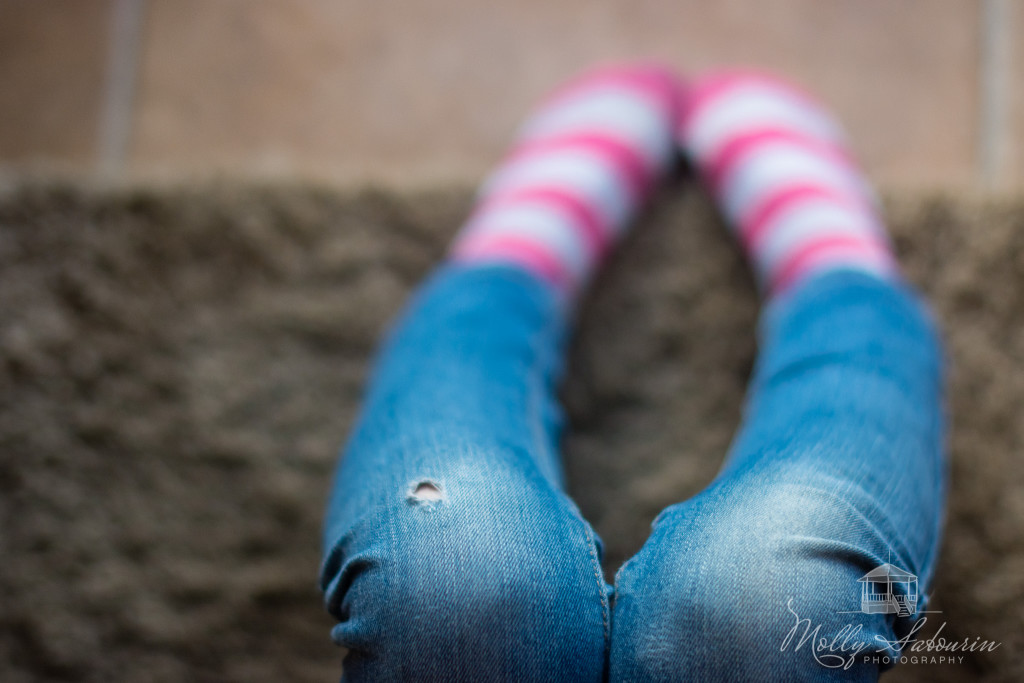 Of course my sons and daughters will have to struggle. I cannot prevent them from stumbling as I have stumbled. I cannot protect them from all suffering, nor should I try to, as hard as that is! But what I can absolutely do is make readily available the tools they'll need to gain access to unearthly peace when in the midst of their necessary suffering. I can show them by example what it looks like to cast one's cares upon Christ, every day, every minute, and find rest. My greatest hope is that the faith exhibited by their father and me will be a lasting source of comfort to them, pointing them wordlessly in the direction of the narrow path that leads to truth, love and salvation.
Lord have mercy on my not so little babies! Into your hands I commend their spirits. Bless them, save them and grant them eternal life!