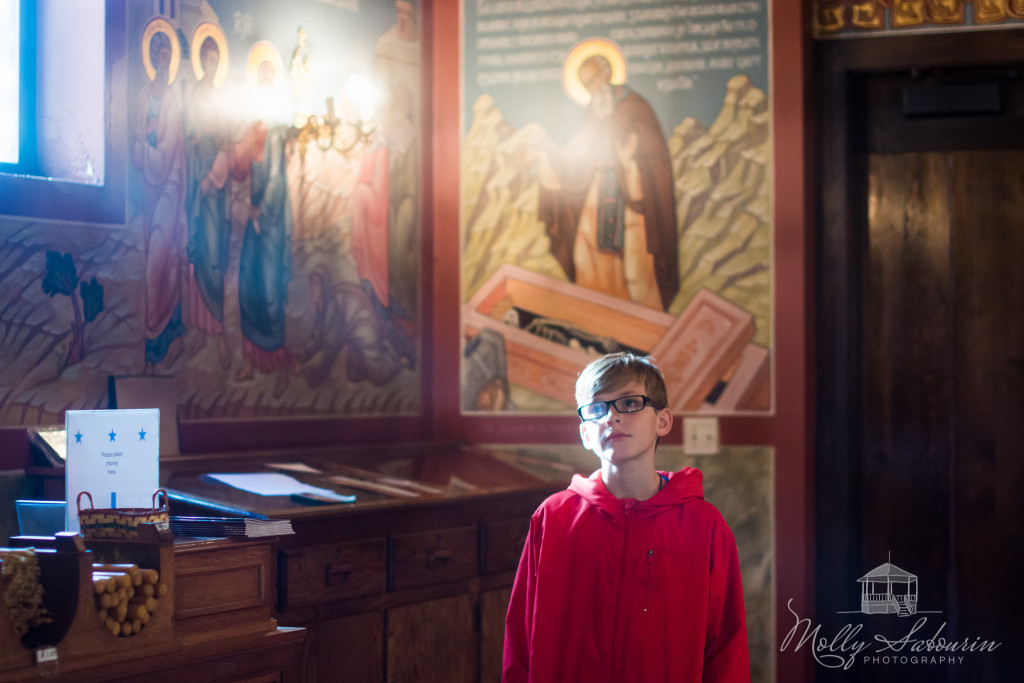 On New Year's Eve of 1999, I was a brand new mother feeling a tad on edge about all the impending catastrophes that might take place when the clock struck midnight. Computers everywhere, we were cautioned by the media, could simultaneously crash en masse causing power outages, planes to fall from the sky, financial ruin, chaos, confusion and looting…do not forget the looting.
At 10:00 pm, nursing my newborn on the couch in our teensy one-bedroom Chicago apartment, I felt particularly small and vulnerable. Maybe Troy and I too should have stockpiled our closet with granola bars and water bottles. Maybe we'd been foolish to ignore the warnings and hysteria. Maybe…maybe…maybe… You can drive yourself insane becoming fixated on the maybes. Thus as the end of another century, and perhaps the destruction of the world, came upon us, I turned on the television and waited.
And guess what ya'll? Nothing happened. I mean the ball did drop in Time Square, copious amounts of champagne were consumed, and a global sigh of relief was shared, but the event was kind of a bust in the apocalyptic department. Yet again, the future had refused to be manhandled or predicted. Much worry, money and speculation had been wasted on an excessively reported possibility that never came to fruition.
Fast forward two years later. Once again I am cradling a newborn, my second born, a daughter. This time I am glued to CNN as horrifying video of the Twin Towers being pummeled by commercial airplanes is being played on repeat. I'm staring dumbstruck at images of New Yorkers weeping and wailing, filthy and bleeding, of corporate executives leaping to their deaths from open windows, and I cannot wrap my brain around any of it. I am scared, profoundly aware of the brevity of this earthly existence, and I am praying, praying, praying. "Oh dear God, have mercy on us!"
9/11 was a tragedy we had not seen coming. It violently ambushed us, crumbling our confidence as a nation and exposing us to an evil beyond comprehension. Suddenly churches were flooded with people desperate for a little peace of soul, and political divisions were forgotten. We Americans were united in our outrage, grief, and determination to not let terrorism suck the goodness and life from us. In the midst of great sorrow we discovered within ourselves new tenacity. Day-by-day, inch-by-inch, we moved forward.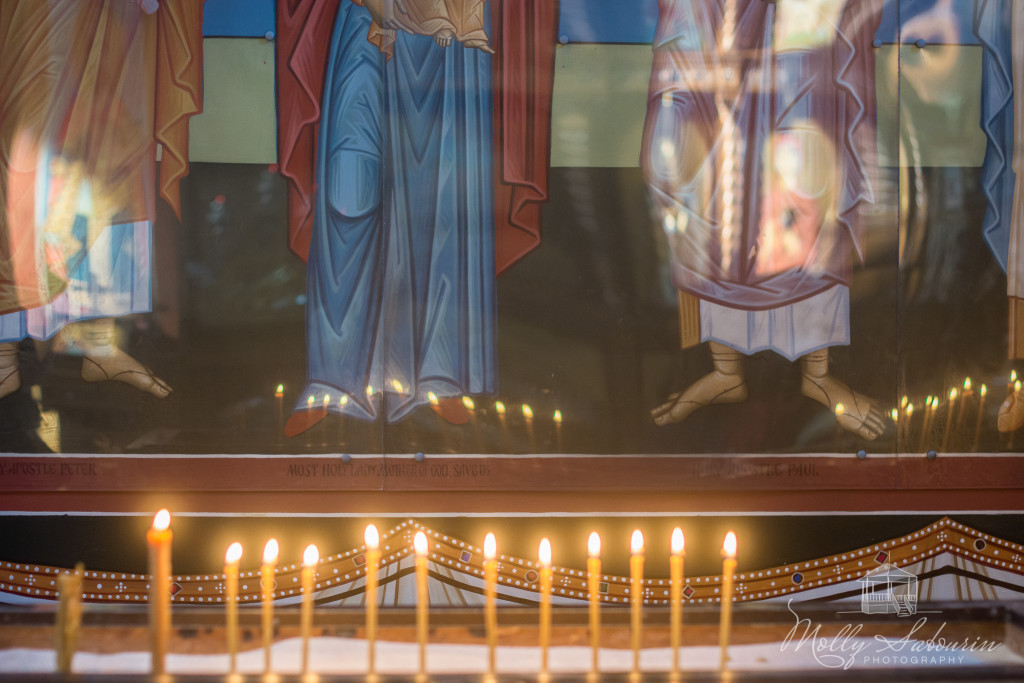 All that to say, tomorrow is not ours to control, and no amount of fretting, conjecturing or denial will prepare or protect us from future unforeseen trials. Worry does not empty tomorrow of its sorrow, it empties today of its strength, said Corrie Ten Boom. And with that truth in mind, I am renewing my resolve to live boldly this year by throwing my energy, creativity, and faith in the mysterious sovereignty of God into each day before me. I aspire to work like I'll live forever and love like I'm at death's doorstep, finding contentment in relationships, simplicity, and a job well done.
To keep from being tossed about and blown adrift by various anxieties and frightening scenarios, I will need to stay rooted in Christ. It is prayer and the sacraments that soothe a tumultuous spirit with the glorious promise of the Resurrection. The more I pray and participate in the life of the Church, the more open I become to joy born not of comfort and ease but rather love and sacrifice. There is something so very healing about surrendering my fickle and temporal minded will to the eternal and perfect will of God, leaning into it, being upheld by it, finding rest in letting go of my own limited understanding.
God has made us who we are, wrote Fr. Thomas Hopko. He has put us where we are, even when it is our own self-will that has moved us. He has given us our time and our place. He has given us our specific destiny. We must come to the point when we do not merely resign ourselves to these realities, but when we love them, bless them, give thanks to God for them as the conditions for our self-fulfillment as persons, the means to our sanctity and salvation.
Praise God, I am exactly where I should be, and I have all the tools I need to work toward my salvation and be a light in the darkness! Praise God for new beginnings! Praise God for His unlimited mercy! Praise God for the beauty that surrounds me! Praise God for this present moment and the gift of choice – I choose to seize it!
A Blessed 2015 to you all! May we take it on one day at a time, remaining mindful of the Kingdom which is to come, exuding courage, hope and compassion! This is the year, the day, the now the Lord has made. Rejoice and be glad in it!