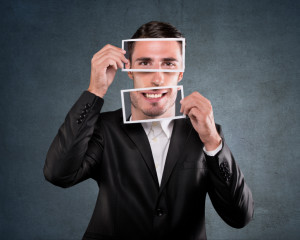 All I can say was it was embarrassing! I could have sworn the person I ran up to in the store was a buddy of mine from High School. I just knew this was going to be a fun reunion, and we'd laugh about that time we all… and we'd talk about the old days and comment on how hard that Algebra class was and how the teacher was so difficult, and then we'd go have lunch together and catch up.
But it wasn't him. And all my mental joy in anticipation of a reunion with an old friend evaporated in a moment of clarity. Sorry, fella.
Don't you just hate it when that happens!