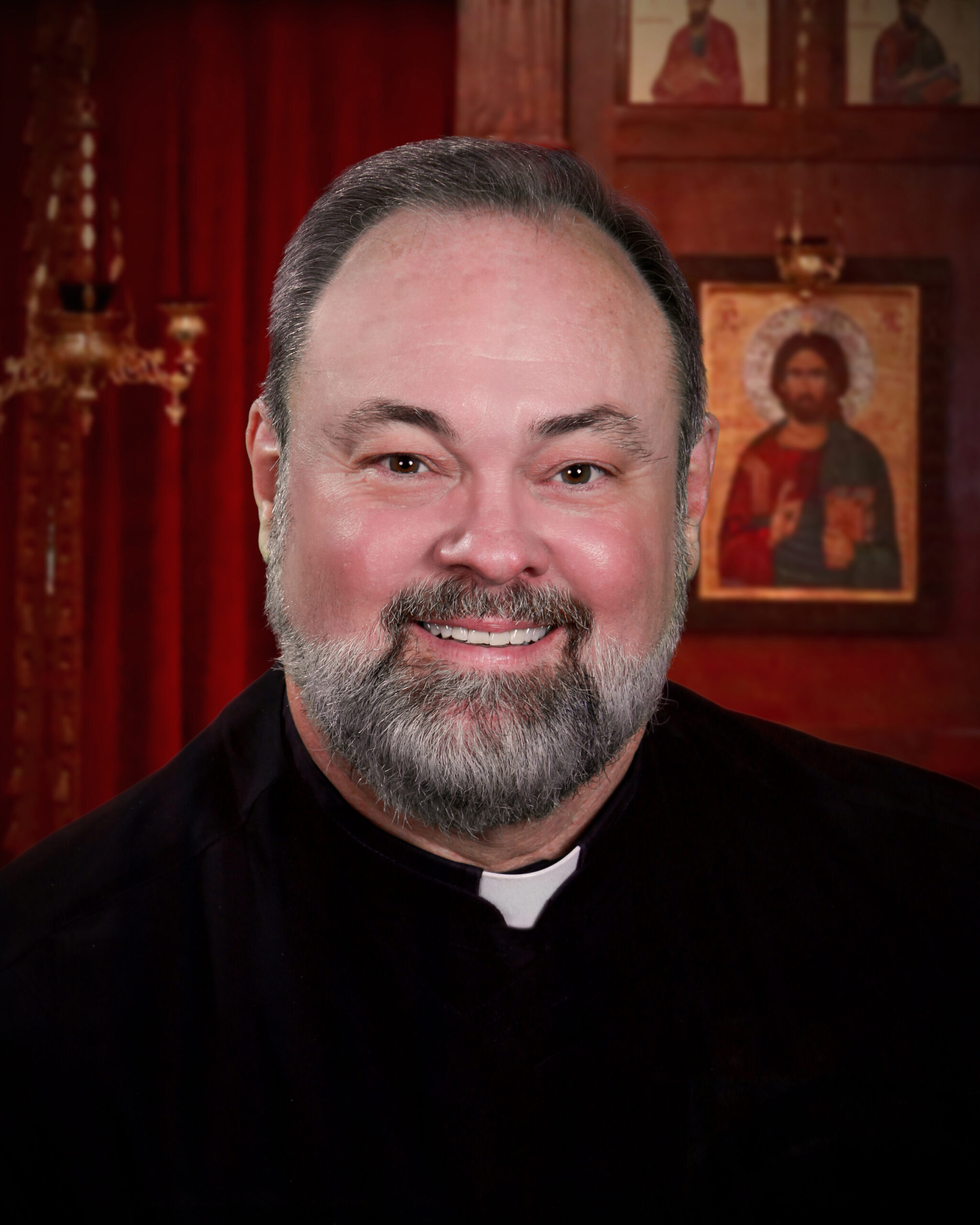 Dear Faithful Partners of Faith Encouraged Ministries,
Every year we reach out to you to help us celebrate Fr. Barnabas' birthday during the month of April. This year he turns 62 on April 20 – Holy Wednesday
Recently he told me these years approaching "retirement age" fill him with both hope and dread. Hope in the sense that the central desire of sharing this Orthodox Faith with as many people as possible continues to grow, and dread in that all too familiar feeling of "running out of time!"
Of course, we aren't running out of time or the grace of God to keep doing what must be done IF we truly love our neighbor as ourselves! Sharing this Faith with everyone IS Normal Orthodoxy!
So, we are reaching out to you this month to help celebrate Fr. Barnabas' birthday with a special financial gift to the ministry in his honor. Your special gift of $25, $50, or even $100 will help us to our goal of $5000 for the month of April.
Just click this link and make your special gift: https://faithencouraged.org/make-a-donation/
Happy birthday, Fr. Barnabas – Many Years!
P.S. You can send Fr. Barnabas a special birthday message by emailing him at email hidden; JavaScript is required