Thank You!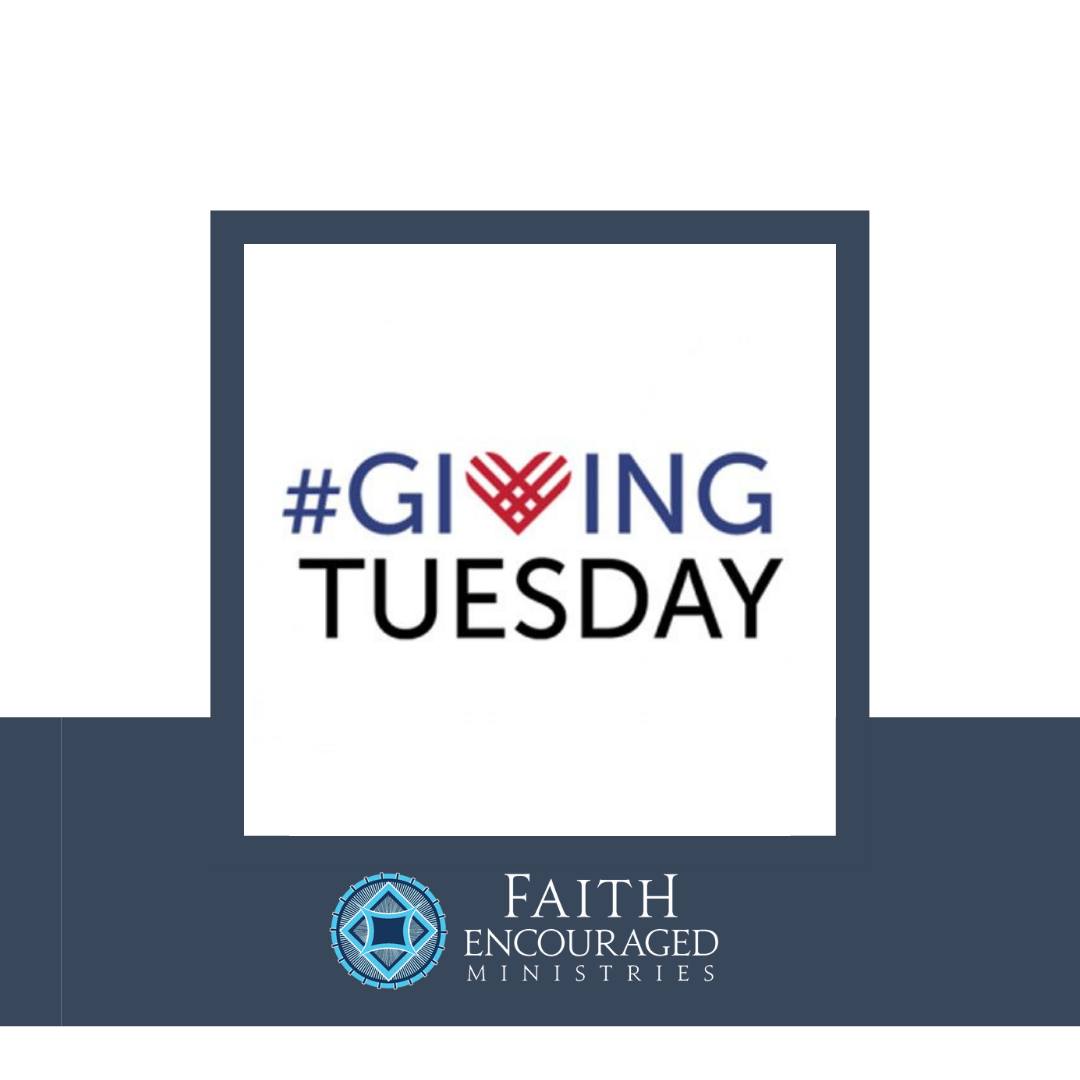 Thank you for supporting Faith Encouraged Ministries for #GivingTuesday this year! We had a goal of $1000 for that day and we raised almost $2000 between our FaceBook efforts and our PayPal donation button! This was so Encouragd=ing to Fr. Barnabas and the whole Faith Encouraged Team!
We are continuing our end-of-year donation push toward a goal of $5000 to help us with 2022 expenses and enhance our website and our YouTube channel! Every gift counts and you still have time to make your support for Faith Encouraged.
Thank You for helping! Thank You for praying! Thank You for standing next to us as we reach all over the world with the life-giving message of our precious Orthodox Faith!
Please click the link below and make your gift today!