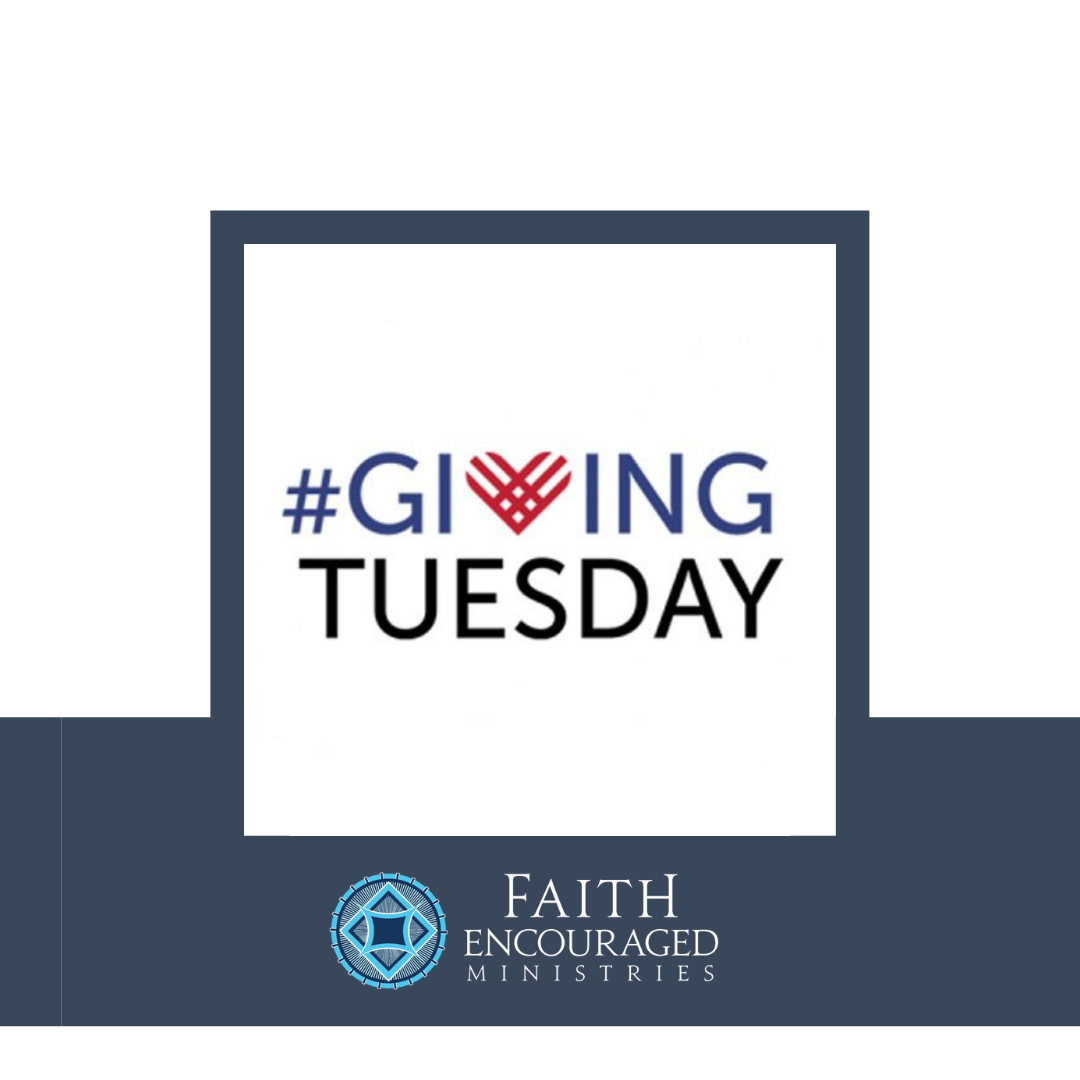 Today is Giving Tuesday. This focus started several years ago to help us reorient ourselves away from the overly hyped shopping frenzy of the holiday season so we don't tumble into the sad prison of merely consuming! So Giving Tuesday has become a time where we donate to non-profits that are trying to do good in the world.
Here's a note we received recently at Faith Encouraged Ministries:
"I always enjoy mail from you and love all of your probing thoughts for further growth in the faith. Keep up all of your good work and efforts to build a world of love, hope and charity."
And another:
"Dear Fr. Barnabas, Thank you for your daily devotionals. They are inspiring and edifying."
I am so grateful for your partnership with me during this time of year and I am especially grateful for my Patrons who support Faith Encouraged with a monthly donation. Your gift of $5, $10, or even $20 a month helps us continue reaching places many of us will never go with the transforming message of our Orthodox Faith. And I am committed to keeping up with our YouTube Channel – Faith Encouraged TV, our Daily Devotionals – Faith Encouraged Daily and our social media presence that leaves a witness for the Timeless Faith in the chaos of modern living.
In a time when a real crisis of meaning is threatening our children and our society, we need to keep the lights on by our mutual support of one another.
Please consider a one-time gift today or even join us at Patreon as a monthly contributor. Click the links below and help us continue a Faith Encouraged and being Orthodox on Purpose!