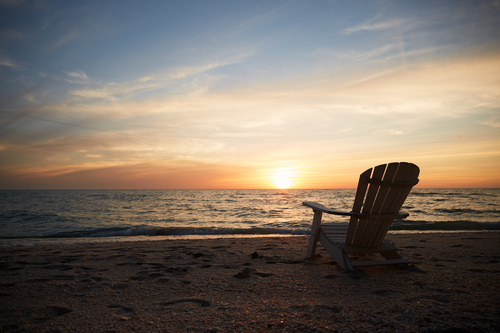 Dear Faith Encouraged TV Friends and Supporters,
It's that time of year again, and I wanted to thank you for your faithful partnership with Faith Encouraged TV. We will have a 4th of July Homily, but then we will be away for several weeks and I ask your prayers.
Our Daily Devotionals will continue through the Summer Months so keep an eye out in your In-Box for our daily dose of Encouragement!
This year's "vacation" will be a working vacation with our family moving to another home closer to our parish. We are packing and purging and doing all that difficult work of discovering all a family can accumulate after years in one place!
Pray for us and don't forget to help Faith Encouraged Ministries during these difficult Summer Months!
Just click this link – paypal.com/us/fundraiser/charity/2789888 – PayPal has a special link for Charities and Faith Encouraged Ministries is a 501(c)3 recognized non-profit!
Thank you and God bless you!
Fr. Barnabas